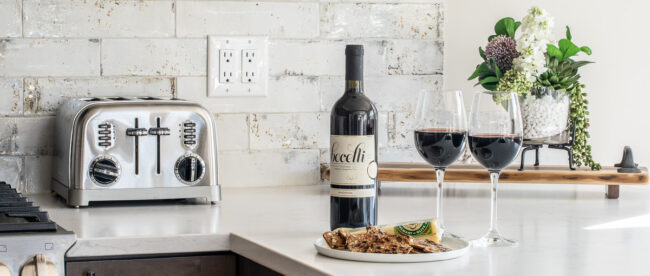 When entering the town of Frisco, Colorado in the heart of Colorado's Rocky mountains there is one thought going through one's mind, how can I spend all my time looking at these mountains?
Creating an interior that matches the beauty of the exterior landscape can be quite challenging, but Wendy Yates at AE Abigail-Elise Design Studio is always looking for a challenge. This mountain modern interior embodies the beauty of the surrounding landscape with the elegance of luxury designs.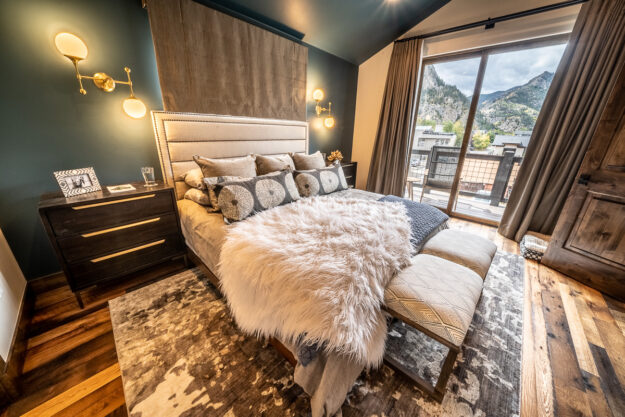 There's an element to design that not every designer is aware of, let alone able to apply. It's not solely visual, tactile, or even part of the five basic senses, although it does incorporate all of those. It's the feeling you get when you encounter something or someplace so pleasant that it leaves you wanting more!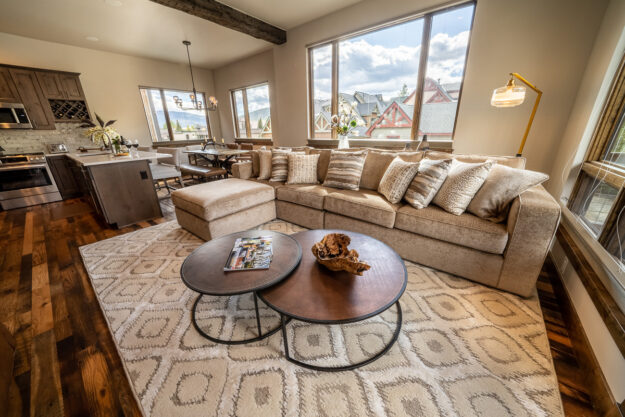 Wendy Yates at Abigail Elise Design Studio is a master at creating interiors that give people this type of feeling and it's highlighted in a cozy and comfortable way within this featured Frisco, Colorado home.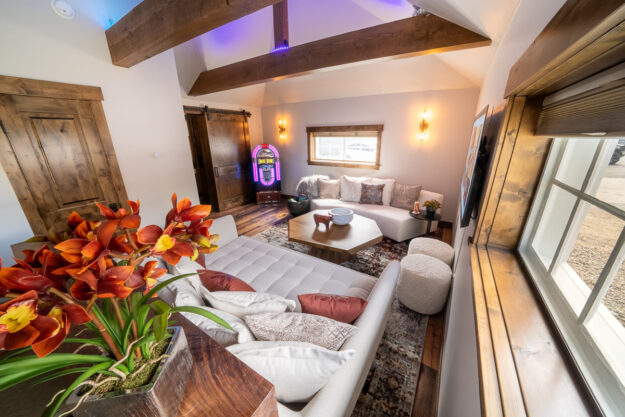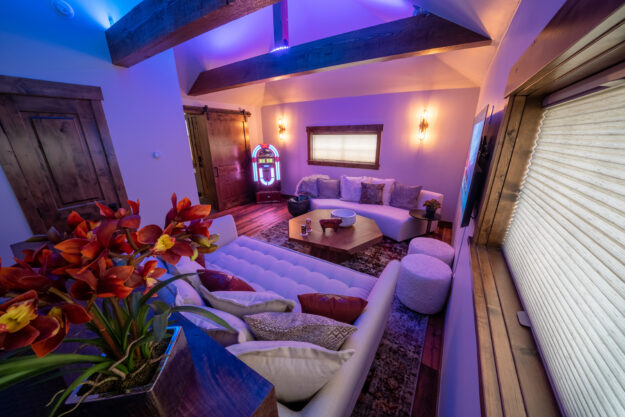 Wendy's tips for creating a cozy and comfortable home:
Choose a color palette with warm, soft Earth tones that neutralize the environment so that is calming and peaceful.
Add plant accents and the combination of textures and patterns that mimic the surrounding scenery. Use greenery and flowers to add a quality of biophilic design.
Use pillows and wall coverings to add to the mountainous viewscapes versus distracting from them.
Furniture and seating options like an oversized sofa that can second as a daybed in the room give function and fashion in a versatile way. Use warm light and add some whimsy with color.
Include geometric shapes to add an optical illusion of space within a room that has an irregular vaulted ceiling and/or oddities in the architecture.
And lastly, choose things that make you feel relaxed and at home!
by Holly GoSpritely
Enjoy the article in our online issue of the magazine:
Stay in touch with the Real Estate scene in Colorado's Mountain Towns and Communities: homes-and-realty-in-colorados-mountain-towns
Mountain Town Magazine | We are Colorado's Mountain Town Magazine
Copyright ©2020 MTN Town Magazine all rights reserved.
Post Sponsored by Rendezvous Colorado