Copper Mountain Opens the 2013-14 Season with a Ton of Snow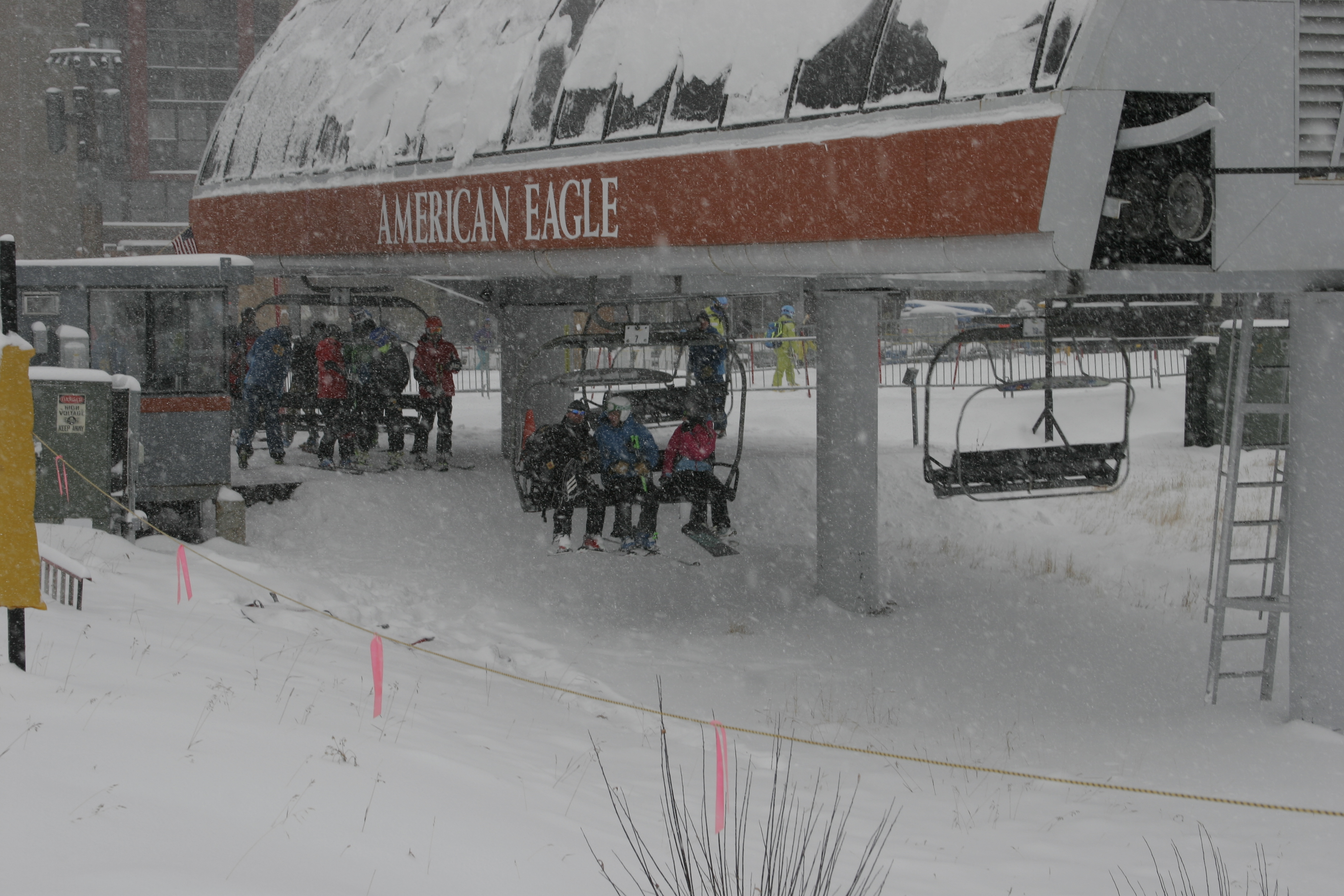 What a great morning for Coper Mountain Pass holders!
The snow was deep and the enthusiasm was high.
Close to seven inches fell the night before and this guy was the first to make it down!
I think this snowboarder is pretty darn happy!
Jacks is ready for Apres! Head over to Copper, we will see you there.
Check out all of our opening day photos here: https://www.facebook.com/media/set/?set=a.592392117493596.1073741826.241912849208193&type=3 
~MTN Town Magazine
MtnTownViews.com is MTN Town Magazine's daily journal blogging about Colorado's mountain towns and resorts. Like them on Facebook and Follow on Twitter. Click the cover to read the Winter 2012-13 Issue.
© 2013 MTN Town Magazine. All rights reserved. Republication, in part or entirety, requires permission.