Bloom Outerwear Builds a Strong Following – SneakPeak Vail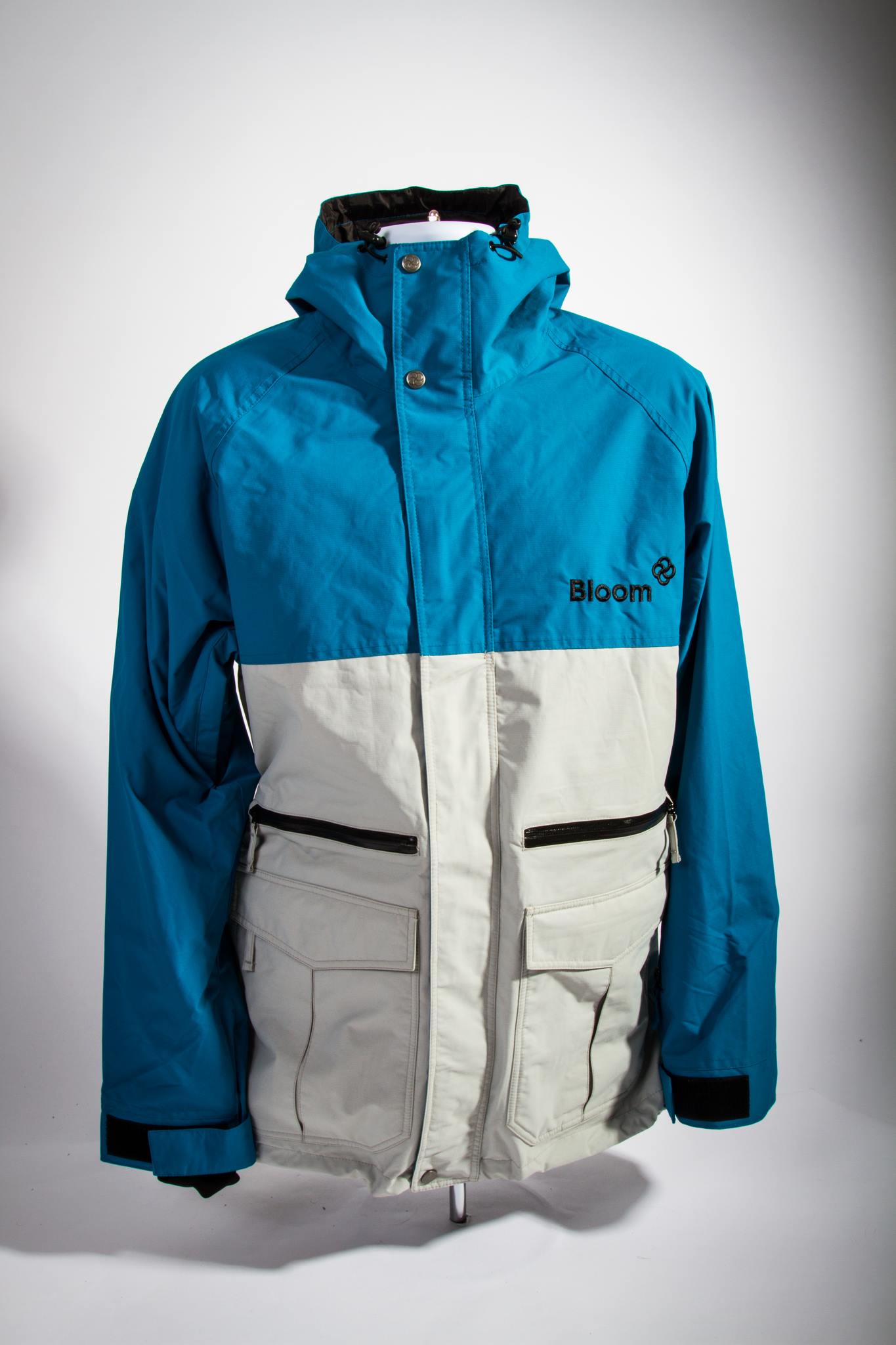 In 2009, when Vail native Jim Borchardt wanted to start an outerwear company for young, rail-hungry park rats like himself, he knew hardly anything about the business. He'd never sewn a jacket or measured dimensions for a pair of pants, let alone worked with fabric manufacturers, accounting software or a marketing team. All he knew about the ins and outs of the winter sports industry came from watching ski videos and hitting the park daily with friends.
But he understood how to build buzz with Facebook, YouTube and Instagram – the outlets most 20-something skiers feverishly follow to learn about the next big thing in the freeski world.
"If I didn't use social media, this wouldn't have come together," said Borchardt, who Click Here to Continue Reading with SneakPeakVail.com
~Phil Lindeman, Sneak Peak Vail
Photos Courtesy of Bloom Outerwear
MtnTownViews.com is MTN Town Magazine's daily journal blogging about Colorado's mountain towns and resorts. Like them on Facebook and Follow on Twitter. Click the cover to read the Winter 2012-13 Issue.
© 2013 MTN Town Magazine. All rights reserved. Republication, in part or entirety, requires permission.