Colorado Wines: Guy Drew Vineyards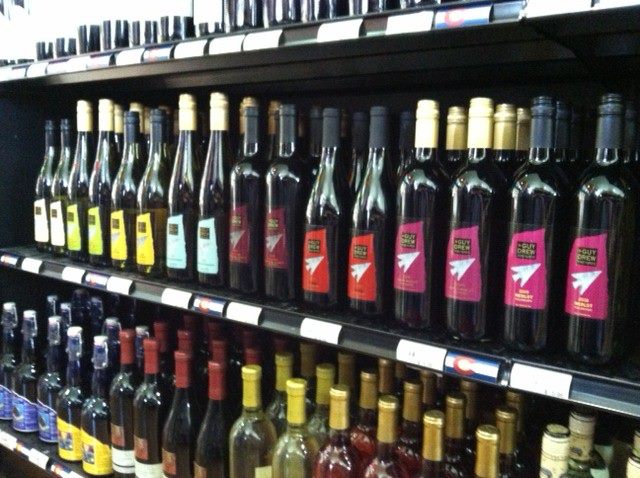 In 1998 Guy Drew and his wife Ruth did what so many other couples would love to do, they left their corporate careers and bought a 155-acre property near Cortez to establish Guy Drew Vineyards and winery. While developing the land, the couple got an up-close look at the area's heritage when they unearthed ruins from the ancient Pueblos that lived and farmed there about 1,000 years ago.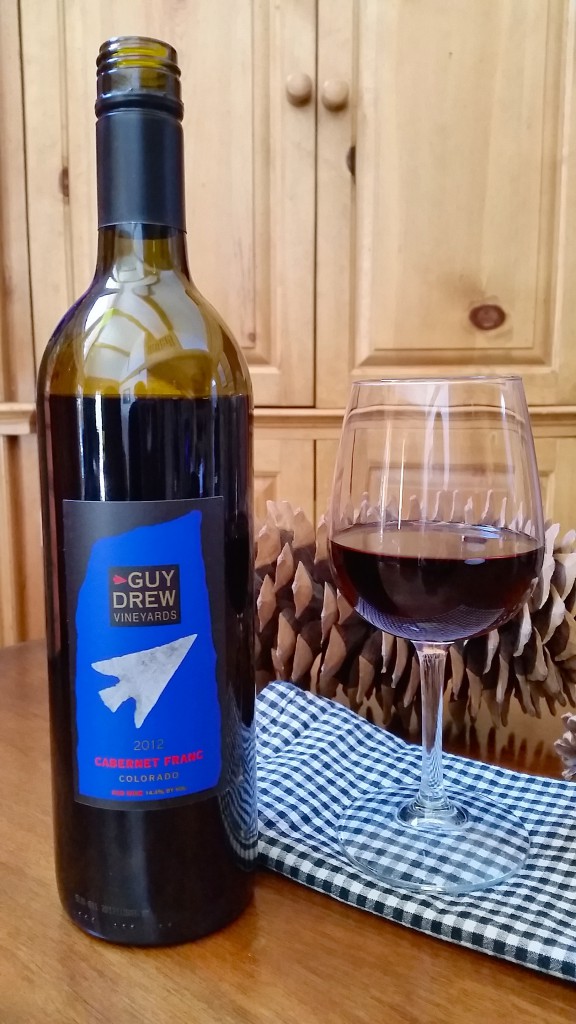 The mineral-rich alluvial soils range from heavy clay loam to sandy loam. Vineyards at this elevation receive intense sun, meaning growing seasons are hot and dry with cooler nights. The result, says Drew, is a more mature, deeper color and flavor. The higher altitude also eliminates the need to treat the vines for mildew and other pests and diseases common in other areas.
"We farm our vineyard organically because we feel responsible treatment of our environment and soils is paramount to the production of quality fruit and the wines made from it," Drew says.
The color on Guy Drew's 2012 Cabernet Franc is bright, yet the wine has a lot of body.  Dowling notes that the nose has a big profile, with lots of oak and a slight herbal note. Once again, this Cabernet Franc is very silky on the palette and will be great compliment to the holiday dinner table.
Guy Drew Vineyards
2012 Cabernet Franc
Cortez, Colorado
Elevation: 6,191 feet
Alcohol by Volume: 14.4%
~Troy Hawks, MTN Town Magazine – We are Colorado's Mountain Town Magazine
MTN Town Magazine Copyright © 2015 MTN Town Magazine all rights reserved.