Sunlight Mountain Resort Elects First Mini Mayor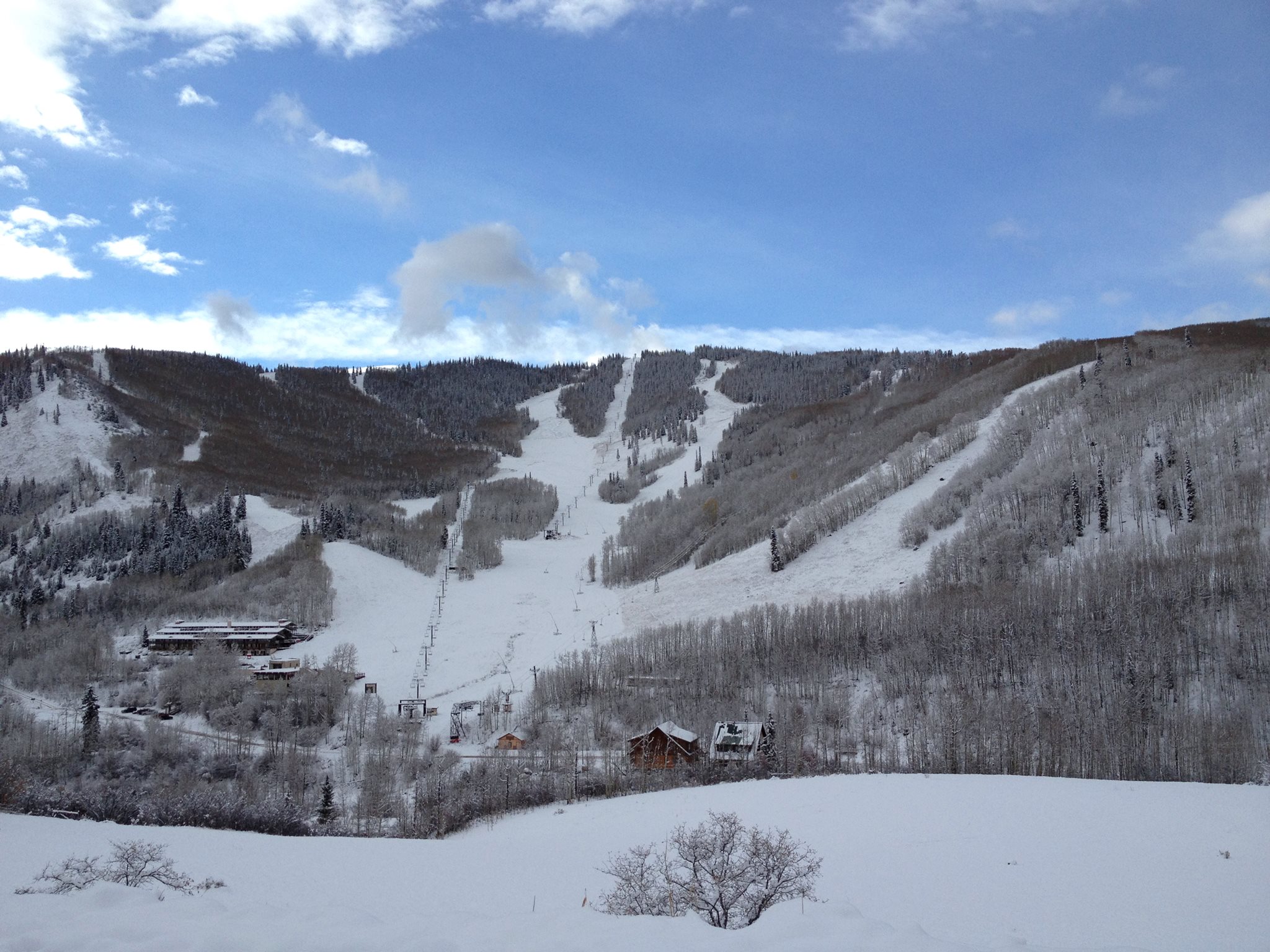 This is way too cute, officials at Sunlight Mountain Resort have named four-year-old Elijah Mattson of Glenwood Springs as the ski area's first elected Mini-Mayor. The move comes after Mattson launched a spirited campaign on social media, earning him a free season pass.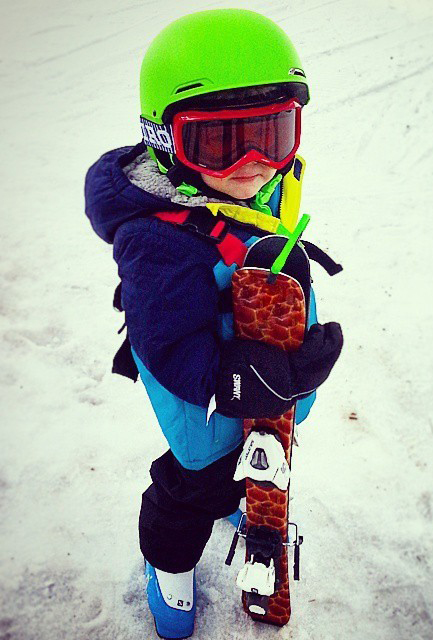 On Nov. 14, Matson took to Facebook and Twitter to soap-box for an early opening to the 2015-16 ski season. Within hours, Mattson's campaign – imploring ski area officials to open early – drew nearly 1,000 impressions. Watch Elijah Mattson soap-box for an early opening at Sunlight MTN.
A source at Sunlight said after seeing the impact of Mattson's campaign, resort officials huddled in the East Chamber of the Sunlight Lodge, noting that Matson had raised an underlying "point of great importance." Days later the formation of the new executive office was unanimously approved and Mattson became Sunlight's first elected Mini-Mayor.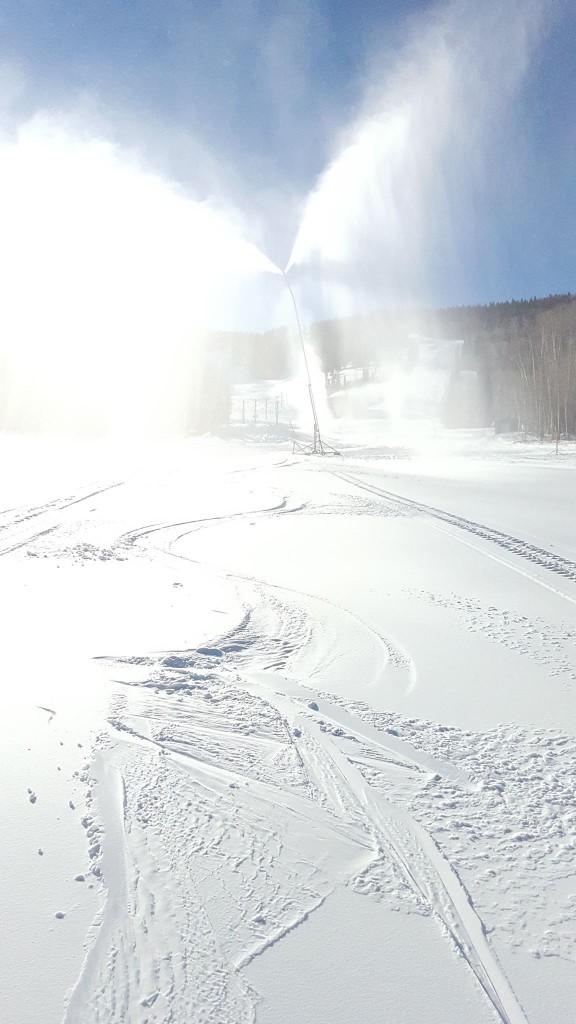 "With his impassioned public plea for Sunlight to beat its scheduled Dec. 11 opening, Mini-Mayor Mattson made it clear to us that he was speaking on behalf of an underrepresented demographic, we're inspired by his courage to give voice to young skiers and riders throughout the Roaring Fork Valley and beyond, and look for great things to come during his term in office," said Troy Hawks, Marketing and Sales Director at Sunlight. 
The office of Mini-Mayor has a one-year term limit and can only be held by skiers and snowboarders aged 12 and under. Mattson will be up for re-election on Nov. 8, 2016. Candidates can begin their campaigns on Sept. 1, 2016, with voting to begin in mid-October. The office of Mini-Mayor enjoys many exclusive benefits including a season pass and a seat at the executive table. Issues that the Mini-Mayor can impact include stickers, events, and the quality of hamburgers and peanut butter and jelly sandwiches.
Mini-Mayor Mattson plans to keep his constituency updated on breaking news and events by issuing regular press statements via social media throughout the season. Yet despite Mattson's plea, resort officials at Sunlight have so far overruled an early start to the season citing variable terrain conditions. For more information on running for Mini-Mayor 2016, email info@SunlightMTN.com.
We give three cheers and salute Mattson for his passion and commitment to skiing, riding and the snowsport industry as well as putting a little fire under Sunlight's executive committee! An early opening would be fantastic!
~MTN Town Magazine – We are Colorado's Mountain Town Magazine
Images Courtesy of Sunlight Mountain Resort
MTN Town Magazine Copyright © 2015 MTN Town Magazine all rights reserved.