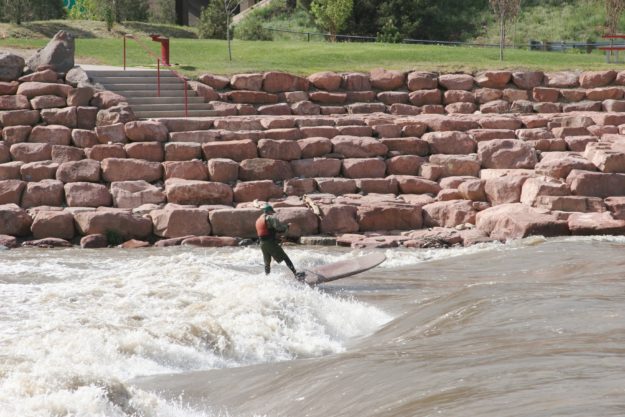 At the confluence of the Colorado and Roaring Fork Rivers, the historic resort town of Glenwood Springs is famed for the Glenwood Hot Springs Pool, Glenwood Caverns Adventure Park, Glenwood Canyon, and Sunlight Mountain Resort. Great, activities, shopping, dining, and cultural events await in addition to its phenomenal outdoor scene.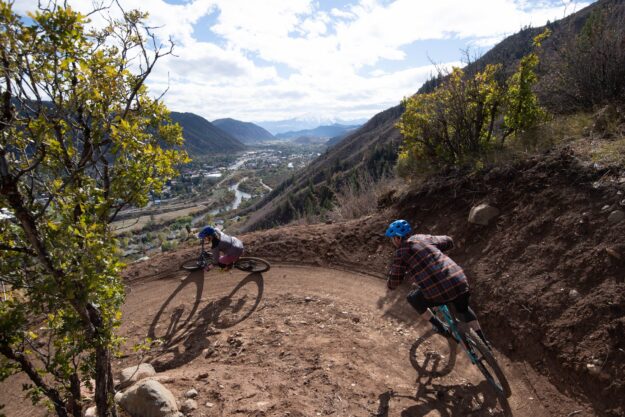 Read Our most recent Story:
GLENWOOD SPRINGS ADVENTURES, HEALING WATERS, FANTASTIC FOOD, AND MORE – A Glenwood Springs adventure is big medicine for our minds, body and soul.
LINKS-
Glenwood Springs Chamber of Commerce – www.VisitGlenwood.com
Iron Mountain Hot Springs – www.IronMountainHotSprings.com
Glenwood Caverns Adventure Park – www.GlenwoodCaverns.com
Ski Sunlight – www.SunlightMTN.com
Glenwood Hot Springs – www.HotspringsPool.com
Glenwood TV – http://www.Glenwoodtv.com
GLENWOOD SPRINGS RESTAURANT GUIDE
CAMS-
Iron Mountain Hot Springs Webcam