Cirque Series Mountain Races – Mountain Motivation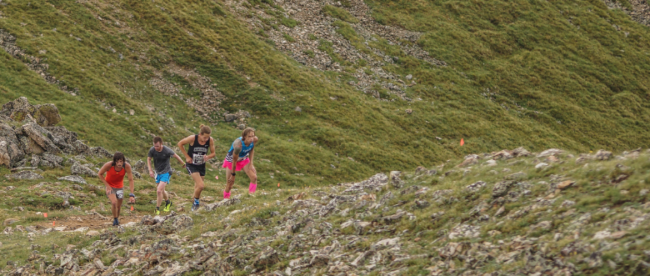 How about some Monday morning Mountain Town MOTIVATION? I have been looking for a race to propel my fitness to the next level. I have needed a goal. Something I can measure and work towards. I am a relatively fit 53-year-old woman who has been on the go tending to the business of Mountain Town Magazine, my family and all the additional madness life throws at me.
Getting out has always been a priority but I feel like I have needed more lately. I just couldn't figure out what it was until a friend contacted me about running an article on the Cirque Series presented by Black Diamond & On Running. I sat down today and looked it over.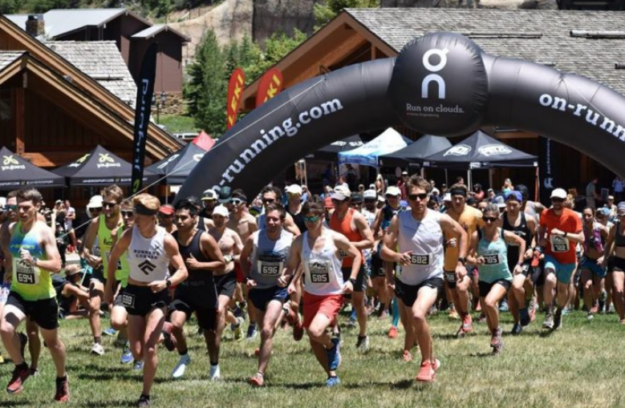 The Cirque Series is a Premier Mountain Running Event held at alpine locations throughout the United States. The first Cirque Series race was held this past June 29th at Brighton in Utah and will continue through September. Next on their list of locations is Alta, Utah July 13, Alyeska, Alaska July 27, Arapahoe Basin, Colorado August 10, Sun Valley, Idaho August 24 and Snowbird, Utah September 7.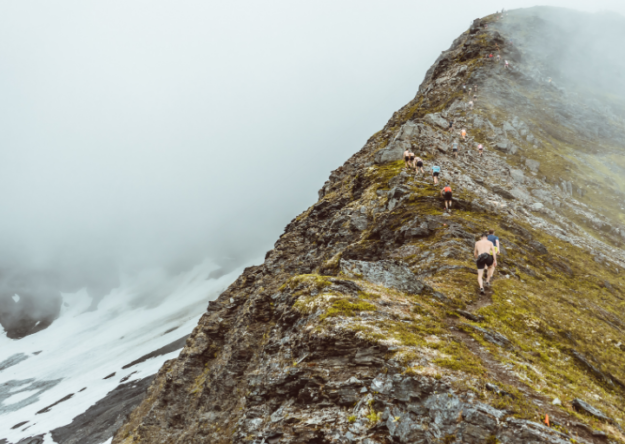 These races are designed for folks as young as 8 and as old as, well as young and as badass as you feel. The oldest racer who recently completed one of their races last year was 82.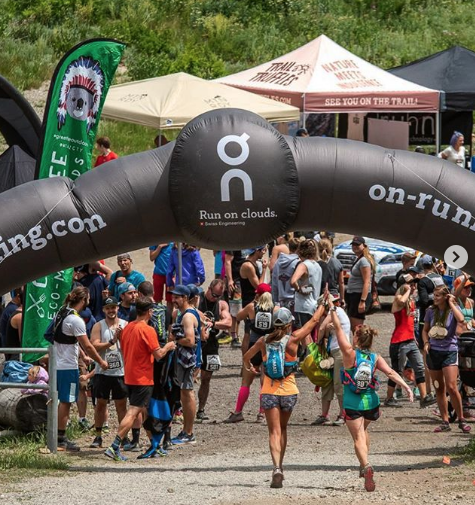 The Cirque Series website describes their events as a mountain race "redefining what mountain running is all about, starting from the base of a world-famous Ski Resort you'll rally up windswept ridges and glacial cirques to towering peaks, power down a quad-burning descent and break the tape into a festival of live music, food, drink and vendor tents. The elevation is serious but the mileage is manageable and the race is as hardcore as you want it to be. Beat the pros down to earn legend status and cash prizes or enjoy the views and let the challenge be its own reward."
We say game on. I have one month and two days to take my fitness to competition level and I feel good enough to say that I can achieve this. How about you? Head to their website and register. I am going to go for it. If you would like to give it a try or see how I meet my challenge head over to our new Sister Site www.MountainWomenMagazine.com and stay tuned for the launch of that magazine too!
Now, go choose your favorite mountain and register: Cirque Series presented by Black Diamond & On Running
by Holly Battista-Resignolo, Publisher
Photo's Courtesy of Discrete Clothing and Cirque Series
Mountain Town Magazine | We are Colorado's Mountain Town Magazine
Copyright © 2019 MTN Town Magazine all rights reserved.