Carbondale and the Spirit of Sopris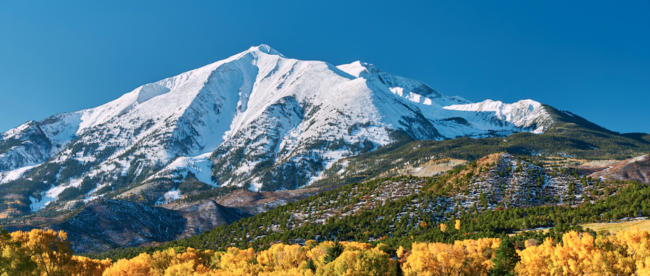 Carbondale rests beneath the beauty of Mt. Sopris, both are vibrant, mountain town destinations
It's stood unchanged for 30 million years but every day it lives, every day it breathes.
It casts its majesty like a grand pyramid draped in Cinderella white, high above the red dirt foothills, farms, rivers, and fields for all in the central Roaring Fork Valley to awe and adore.
Every minute paints a new panorama with the swaying light, wind, clouds, rain, sun, and snow. From all angles, and in all activities, sensuous Mt. Sopris commands that you appreciate its splendor, and breathe in its essence. Every day the mountain evokes a spirit among the people that care to notice.
There is such a thing as the Spirit of Sopris and it lives – she lives, he lives – in Carbondale, Colorado. 
In its full expression, Mt. Sopris is 12,965-feet tall. Most people meet it for the first time while heading south on Hwy. 82 out of Glenwood Springs. It rises more than 6,000 feet in less than three miles, making it one of the state's largest peaks. From that perspective, it looks more like a mountain all by itself, but rather it's the northwestern end of the Elk Mountains range.
A spirit is defined as a pervasive or essential attitude, quality, or principle. Here, the Spirit of Sopris is an unwritten, not often verbalized vibe that permeates the people, no matter the people.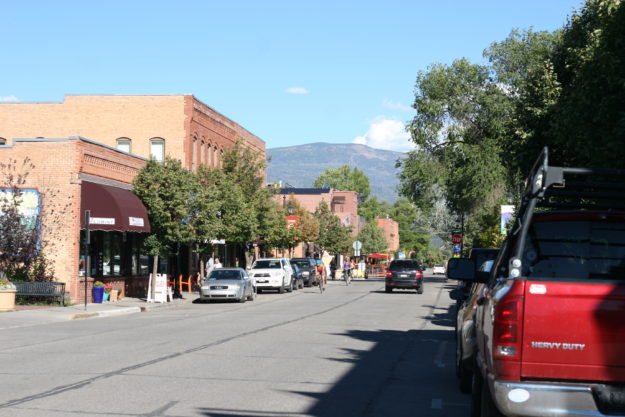 When you spend time in Carbondale you're as likely to meet and befriend a conservative teenage rancher wearing a stars and stripes cowboy hat and pink camo rubber boots as you are a pronoun-proud 60-year-old juggler wearing a full beard, shaved chest, and a prom dress.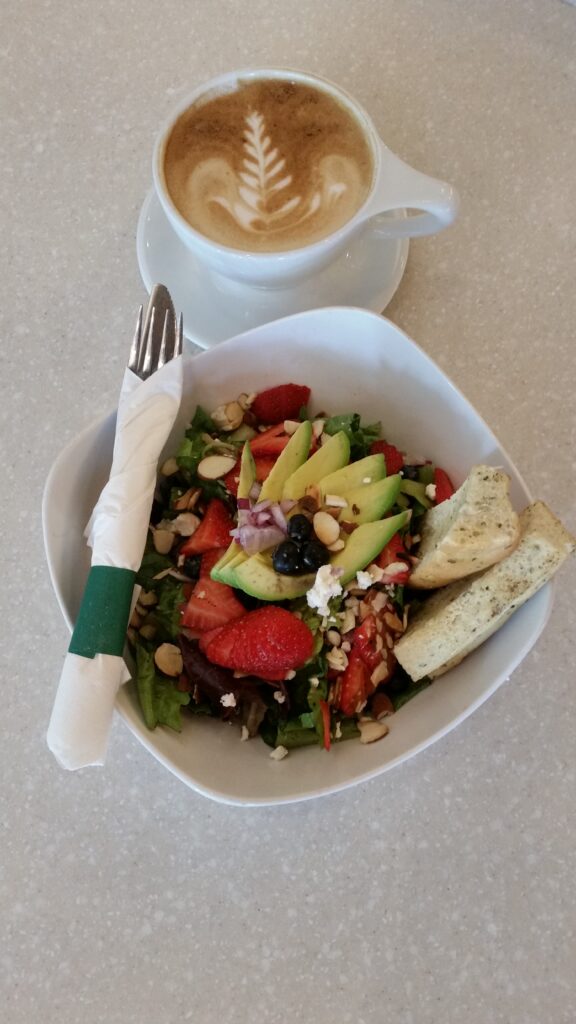 Here white-knuckle zero-fat athletes share sweaty high-fives and hugs with Carhart-clad construction workers outside of Bonfire Coffee while virtuous vegans at the Village Smithy serve tomato juice and breakfast bacon to white-haired ski bums, retired pastors, and wobbly cattlemen all sharing the same Mountain Fair hangover.
That qualifies as diversity in a small Colorado mountain town. And in Carbondale, the locals will tell you it's the spirit of Sopris that binds them all together.
You could put all of these folks in a place other than the base of Mt. Sopris, and I'm not sure such a common and palpable spirit would exist. Certainly not like it exists here.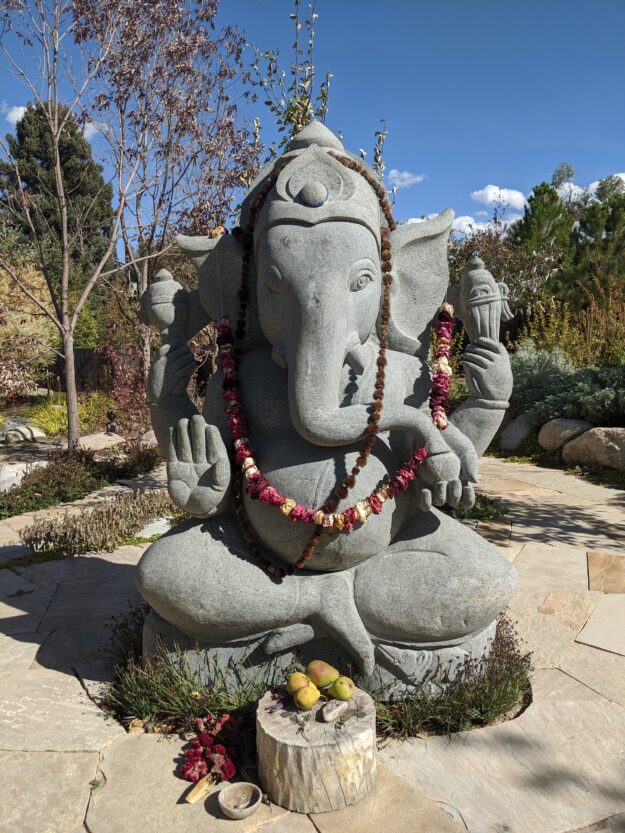 For instance, just steps from the Rio Grande Trail, a 40-mile paved bike path from Glenwood Springs to Aspen, you'll find True Nature Healing Arts. It's a 500-square foot spiritual sanctuary at the end of Third Street complete with a one-acre Peace Garden. 
Here you can sign up for yoga, movement, or meditation classes, enjoy luxury spa treatments and snack in the organic café. 
---
Story Sponsor

---
"Every facet of True Nature has been created with great attention to detail and the intention of supporting each guest's journey toward inspiration, connection, and self-discovery," says Eaden Shantay, who founded True Nature with his wife Deva in 2007. "We chose Carbondale because of its inherent beauty, proximity to nature and diverse community of ranchers, artisans, healers and business leaders." 
Carbondale is one of 29 designated Creative Districts in Colorado.  On 4th Street, you'll find The Launch Pad, a community space that features two performing arts studios open for public use, a fine art gallery, and a gift shop. The gallery is stuffed with great works by local artists, from wooden spoons and forks to earthy jewelry and painting-like candles. It's my go-to place when it's time to buy presents for my wife.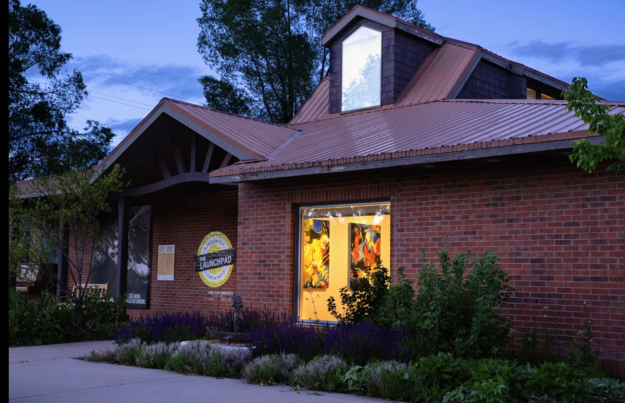 The Launch Pad is also home to the Betty Jane Schuss Memorial Gardens featuring edible and medicinal landscaping, small amphitheater, gathering spaces, community vegetable gardens and a sculpture garden.
But Carbondale wasn't always a place of such free imagination. Some of the early settlers here came from Carbondale, Pennsylvania, so they carbon-copied the name. The open lands nearby were farmed and ranched to supply food for miners in Aspen where silver mining was booming.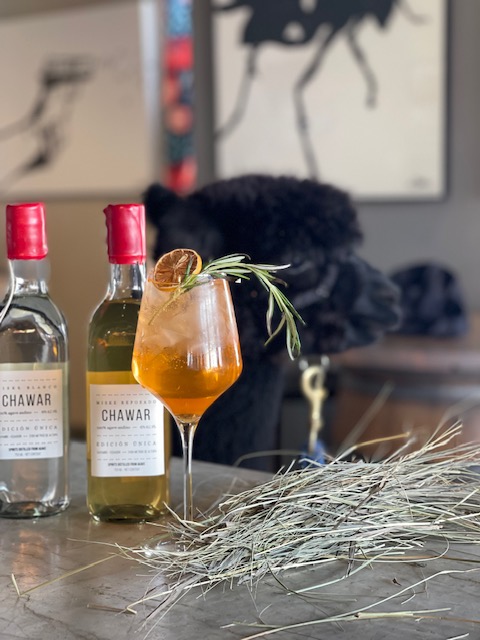 Last summer Carbondale launched its first Farm Fest, which celebrates its farm and ranch heritage with public ranch tours, nightly farmer's markets, and a community harvest lunch at the historic Spring Creeks Ranch. Sink your teeth into Farm Fest, have a spud at Potato Days, and you'll taste the Spirit of Sopris. Head back in the spring for the infamous 5Point Film Festival.
Carbondale is part of the West Elk Loop Scenic and Historic Byway. Roll down the windows and enjoy a slow roll to Aspen, Redstone, or Missouri Heights. Or do a there-and-back drive over McClure Pass to Crested Butte.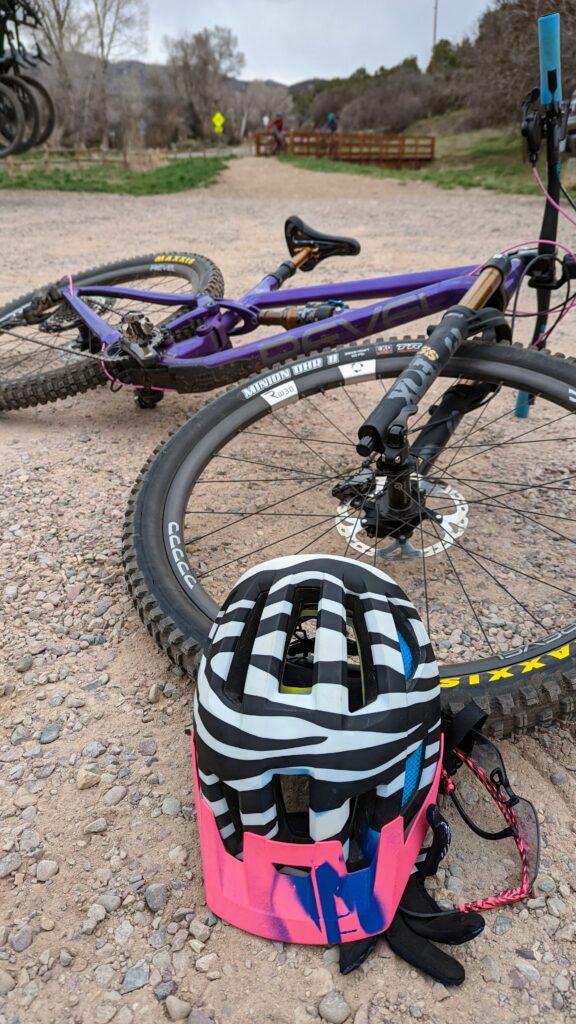 Hike Mushroom Rock, mountain bike Prince Creek, play River Valley Ranch, float the Roaring Fork River, fish the Crystal River. 
Come feel the vibe for yourself at locally-owned shops like Aloha Cycles and Cripple Creek BC., Dos Gringos, Plosky's Deli, White House Pizza, Carbondale Beer Works, The Black Nugget, Marble Distilling, The Distillery Inn, Revel Bikes, Sopris Liquor & Wine.
The Spirit of Sopris is here, everywhere.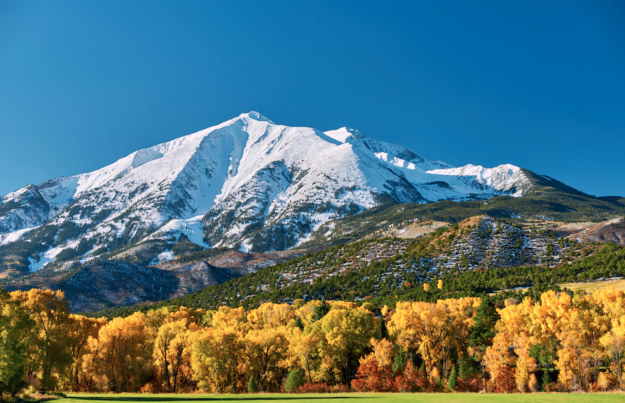 Natural beauty and adventure abound in Colorado, so much so that it's sometimes difficult to distinguish just what makes one mountain town unique from another. For me, it's the attitude, quality, and principle of the people, the Spirit of Sopris, that makes Carbondale a truly special place.
Learn more about visiting Carbondale and the Take It Easy, Carbondale campaign at Carbondale.com
To Learn about all of Colorado's mountain town Communities head to our: Mountain Towns Guide
---
Story Sponsor

MTN Town Media Productions | Celebrating the Colorado mountain lifestyle for over 10 Years
Copyright 2023 MTN Town Media Productions all rights reserved.