Revel Bikes & Why Cycles – Designed from Passion and Built in Carbondale, Colorado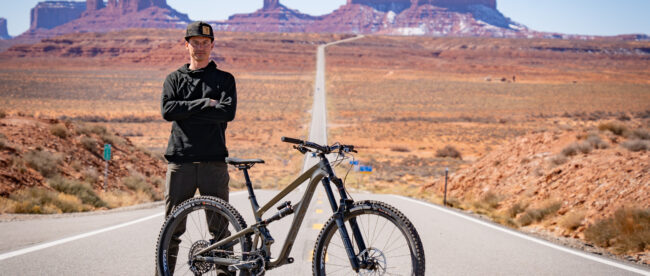 ADAM MILLER IS BUILDING BIKES THAT REFLECT HIS LIFELONG CYCLING PASSION 
Revel Bikes and Why Cycles, with its home base and production facility situated smack dab in the middle of Carbondale, Colorado, are crafting bikes from the best materials available. Combine that with designs incorporating years of experience on and off single-track trails and these companies are developing incredible bikes that ride smooth as butter.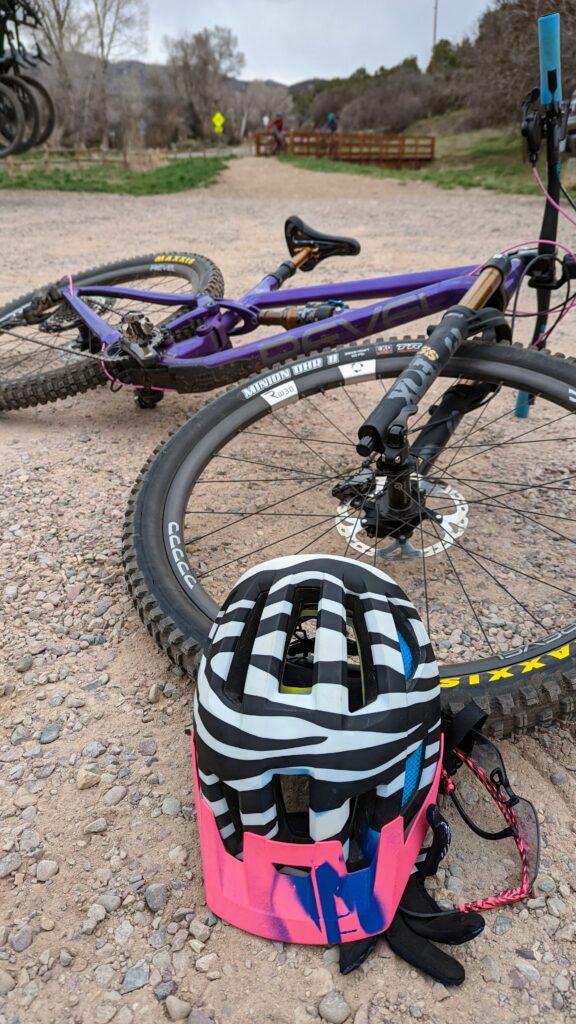 Meet Why Cycles and Revel Bike brainchild and bike connoisseur Adam Miller. His entrepreneurial spirit was stoked at the early age of 11 years old through his love of biking. While growing up in Alaska he would buy used bikes on eBay or at garage sales and then deconstruct them to sell the individual components. At 14 he was working in an Anchorage bike shop and later joined 907 Bikes, an Alaskan Fat Bike, and Adventure Bike brand.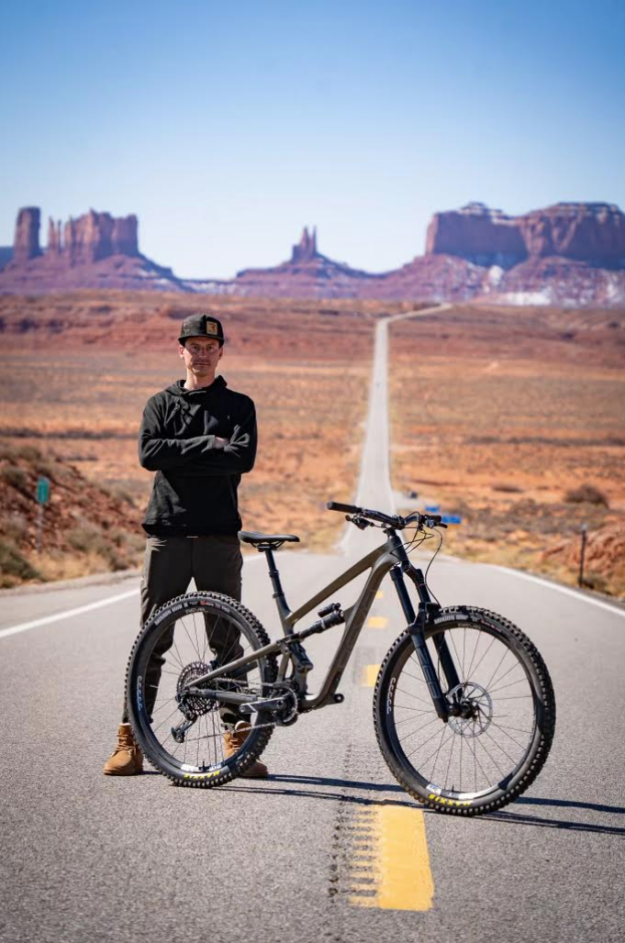 After a move to Colorado Springs, Adam founded Borealis Fat Bikes which he sold in early 2015. He returned to Alaska and crafted a new business idea while spending the summer fishing and biking where he decided it was time to step it up and pursue a new business idea. He started a company called Why Cycles after a move back to the lower 48 to craft bikes geared for luxury, comfort, speed, and fun.
His dream was always to make the best carbon full-suspension mountain bikes, so he started cooking up Revel Bikes in early 2016. On a snowy drive back from participating in the Grand Traverse he stopped in Carbondale for coffee and was instantly enamored. In that moment he decided to move his company. He found warehouse space and began the process of building his company's new headquarters.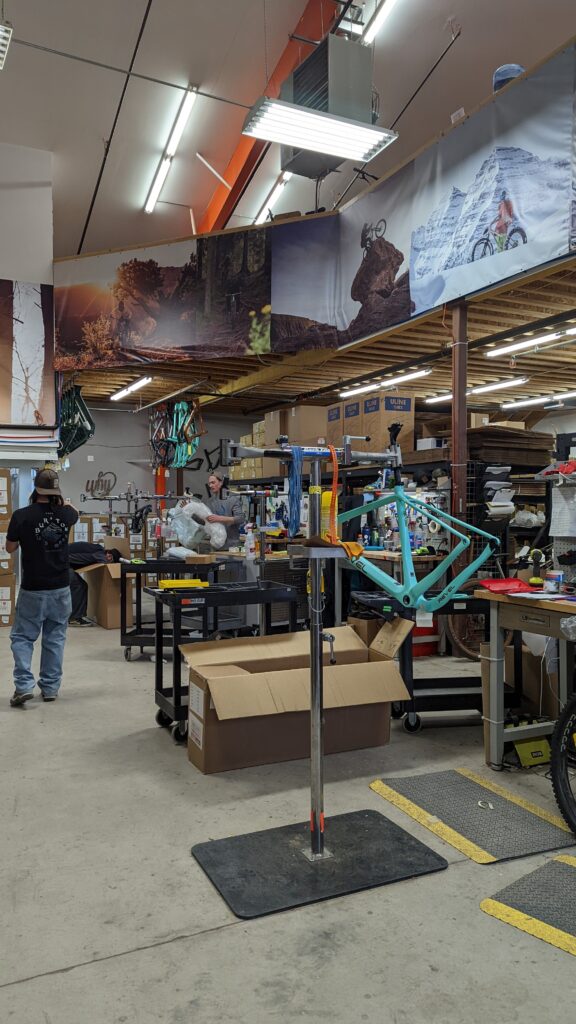 Revel Bikes was launched in 2019. Adam and his team of experts obsessed over every detail in the production of this brand and it shows. We had the opportunity to experience Revel's bicycles. These bikes climb with ease and descend with a silky, strong confidence thanks to their advanced suspension system and frame technology.  To "Revel" is to enjoy oneself in a lively and noisy way and we can attest that there was a lot of whooping and hollering with joy on that day of riding.
Another passion of Miller's is the LoveYourBrain Foundation. Over the past three years, Revel has raised $169,000 to help LoveYourBrain further its mission of improving the quality of life of people affected by traumatic brain injury (TBI) and raising awareness about the importance of brain health.  Each year Revel fundraiser for the Non-Profit's mission, Creating a world where everyone affected by TBI can fully access their resilience, connect with a compassionate community, and reach their full potential.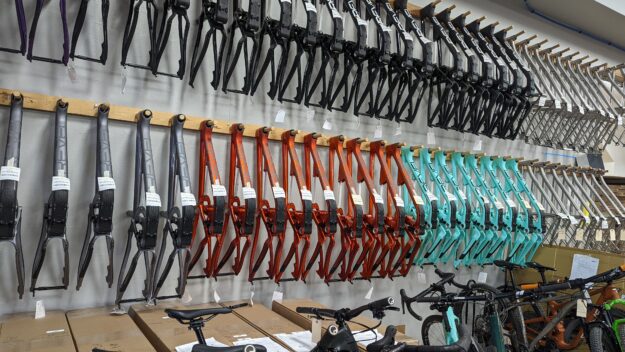 Today Revel Bikes is offering six unique frame models to sync up with your riding style: The Ranger Cross Country, Rascal, Rail 29, Rail, Rover Gravel Bike, and the Tweedy Dirt Jumper. Each bike has been envisioned and built to bring confidence to mind when heading out to ride. 
Buy a frame to build yourself or let Adam and his team craft the entire bike with their specified build options. Take a tour of their facility while in Carbondale or better yet, demo a bike on one of Carbondale's exceptional single-track trails (Restricted to 3hr local rides in Carbondale/Glenwood) at:
770 Industry Place, Unit B, Carbondale, CO. www.revelbikes.com & www.whycycles.com
by Holly GoSpritely
Featured Image courtesy of Revel Bikes
Read About More Great Gear and the Entrepreneurs producing them in our mountain towns: www.mountaintowngear.com
Story Sponsored by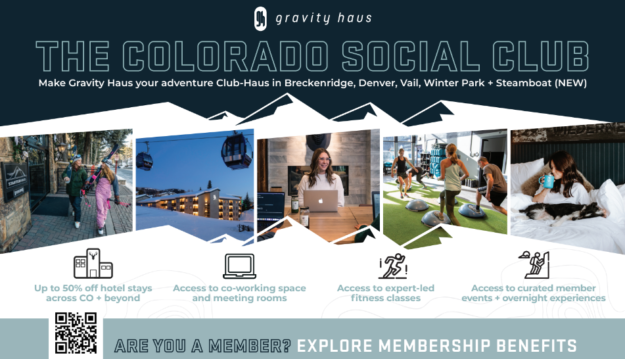 ---
MTN Town Media Productions | Celebrating the Colorado mountain lifestyle
Copyright 2022 MTN Town Media Productions all rights reserved.