CampSight – An Innovation & Business Conference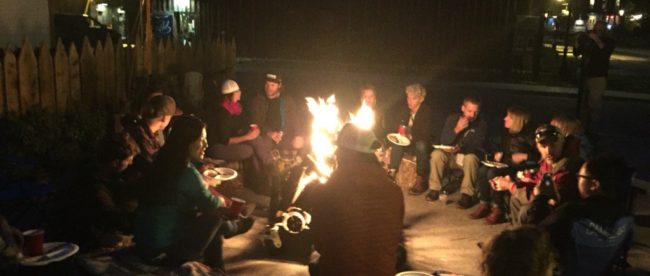 We are all Marketers, Sales-folk and Storytellers; whether you are at home with children, an emerging business leader, artist or heading up a Fortune 500 company;
CampSight
is a conference bringing together like-minded individuals who are prepared to share, collaborate and learn. This gathering and confab of innovative marketers and brands will bring focus to original stories, branded content, unique experiences and immersive marketing. Help bring your vision to fruition or take it another step higher.
A Gathering of Entrepreneurs, Business Leaders and Creatives
Campsight launches Sunday, Sept. 23 in Breckenridge, Colorado in partnership with the Breck Film Fest, Breckenridge Creative, Denver Startup Week and Something Independent. Hundreds are expected to attend the marketing and innovation camp in Breckenridge with three days of talks, interactive sessions, group bike rides and hikes, campfire gatherings as well as additional hands-on workshops. 
CampSight
aims to empower attendees to build and grow connections, as well as develop and grow skills with presenters from Meow Wolf, Esquire Magazine, Mammoth Lakes Tourism, Airstream, Outdoor Industry Association and Active Interest Media, among others.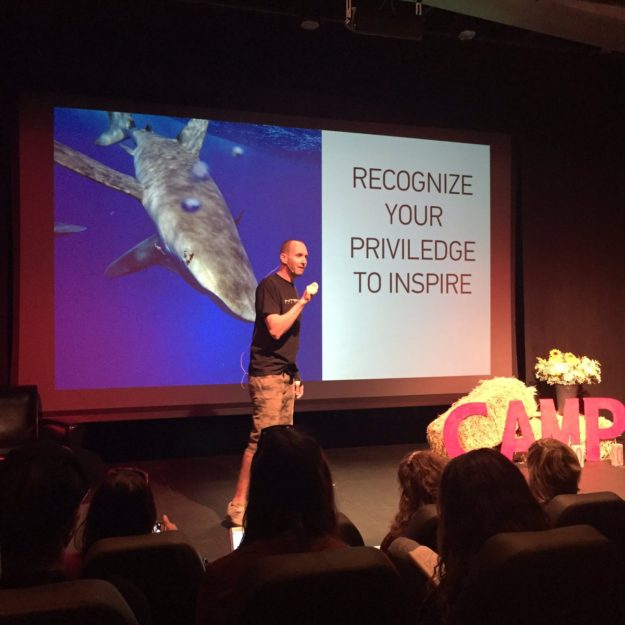 According to Amy Kemp, one of the founders, Campsight is designed to get attendees out of the box with their thinking, as well as out of the conference room. "CampSight is an interactive and immersive event," Kemp says. "This is not a spectator sport. At CampSight, you're challenged to get out of your comfort zone and push yourself to engage more, learn more and create something during the three days – whether that's a story, a new campaign, new connections or a new idea."
For starters, attendees don't sit in a meeting room all day. CampSight sessions are hosted in unique spots like around a campfire, in local coffee shops, on the campus of the Breckenridge Arts District and at local bars, restaurants and shops.
"The best collaborations and ideas happen when you're outside … outside of a meeting room, outside in the mountains surrounded by fresh air, outside with inspiring views and, most importantly, with awesome people and their good energy," says Kemp. "Think about the conversations you have around a campfire or over a coffee at your favorite coffee shop. It's those deep, meaningful talks with friends sparked by the magic of a special place and time. That's what CampSight strives to do – to create that space and place for you to have candid, energizing discussions about things that really matter and – together – to do what our friend and Campsight presenter says, 'to nudge the universe in a positive direction'."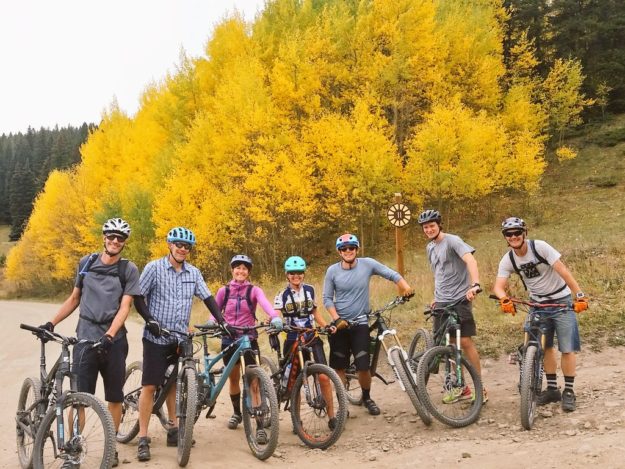 At CampSight, the goal is to get everyone to participate and engage with one other. To that end, boring Powerpoint presentations are banned, presenters are challenged to experiment with interactive formats and free time is baked into the schedule for group bike rides, hikes and picnic lunches. Each day of Camp focuses on a different topic:
Day 1 Sunday September 23: Innovative stories and branded content with the Breck Film Fest
Day 2 Monday September 24: Innovative experiences and immersive marketing with Breck Create and Denver Startup Week
Day 3 Tuesday September 25: Innovative visions and people with Something Independent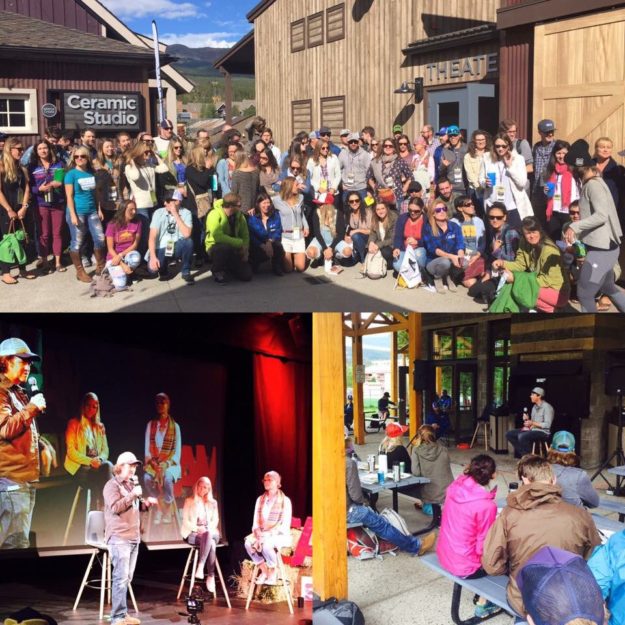 Tickets are only $199 for the three-day conference but increase in price after the Labor Day weekend. Thanks to partnerships and underwriting support by the Breck Film Fest, Breck Create, The Colorado Office of Outdoor Recreation, Outdoor Industry Association and Startup Colorado, organizers have been able to keep the ticket prices affordable for startups, nonprofits and outdoor-inspired brands.
"We believe that one story, one project and hopefully one interaction here at CampSight will ignite change for our attendees," says Kemp.
For the lineup, more information and to buy tickets for CampSight, visit: thecampsight.co
MTN Town Magazine will see you there!
by Holly Battista-Resignolo, MTN Town Magazine
MTN Town Magazine | We are Colorado's Mountain Town Magazine
Copyright © 2018 MTN Town Magazine all rights reserved.