Arapahoe Basin Keeps the Shred Going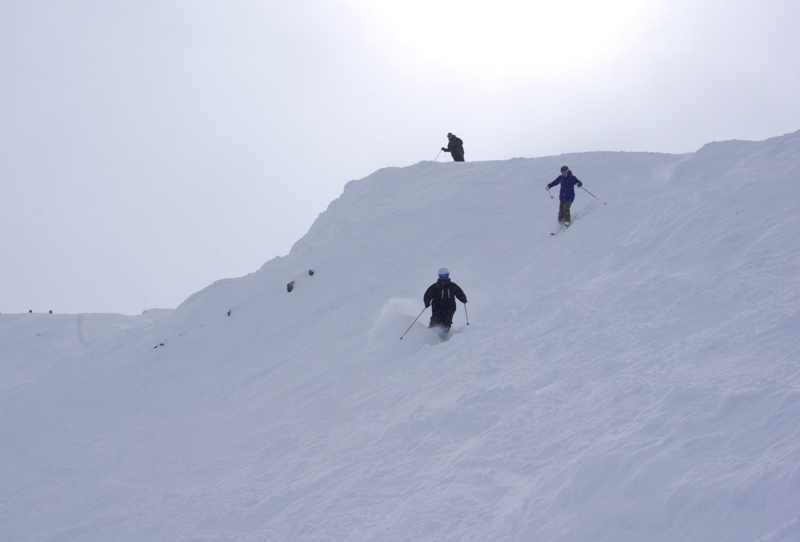 Arapahoe Basin Ski Area (A-Basin), home to the longest ski and ride season in Colorado, will re-open its lifts for a bonus weekend of skiing and snowboarding Friday, June 10 through Sunday, June 12, 2016. The Black Mountain Express and Lenawee Mountain lifts will operate from 8:30 a.m. to 2:30 p.m., with top-to-bottom skiing. Sunday, June 12, 2016, will be Arapahoe Basin's official closing day for the 2015-16 season.
"This spring has been perfect for maintaining our snow surface in terms of the temperatures and timing of our snowfall," said Alan Henceroth, Arapahoe Basin's Chief Operating Officer. "I am excited that we're able to offer skiing and snowboarding to our guests well into June."
Arapahoe Basin opened the 2015-16 season on October 29, 2015, one of the first ski areas in North America to open and stay open for the duration of the season. This season, the ski area has received approximately 300 inches of natural snow.
Skier services will be available starting at 8:00 a.m. on Friday, June 10. Guest Services, including lift tickets & passes, lost-and-found and rental services can be found in the Winter Sports Building (Rental Shop).The A-Frame base lodge will be closed for construction during the bonus extension weekend; all food and beverage services will be based out of Black Mountain Lodge (located at mid-mountain, accessible by foot or skis via the Black Mountain Express lift) starting at 10:30 a.m.
For more information about A-Basin's extended season, including lift ticket pricing and skier service information, please go to arapahoebasin.com/bonusweekend.
~ MTN Town Magazine– We are Colorado's Mountain Town Magazine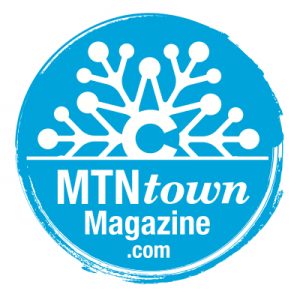 MTN Town Magazine Copyright © 2016 MTN Town Magazine all rights reserved.