Announcing our New Pet's Page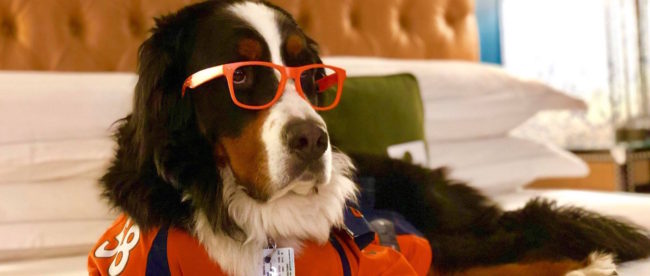 Mountain Town Pets, our Dogs, Cats and Furry Friends, play a huge part in our communities culture. We created this page for you to find great activities, equipment and things to do with your pets in Colorado's mountain towns.
Here are a few suggestions from Parker the Snow Dog, Loveland Ski Area's official pup:
PET DMV
Get your pets official Pet ID with your pets picture and all the information they need to get home. Pet IDs are $19.95 and include a FREE Collar ID tag with all orders.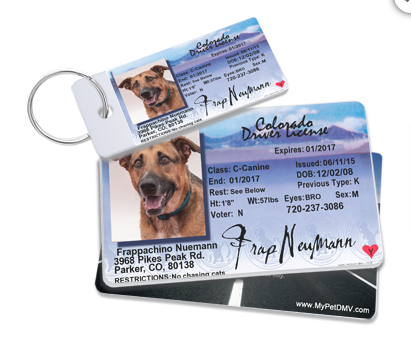 ---
CYCLE DOG
Cycle Dog's goal is to create the world's best dog products with a focus on the environment and to raise awareness of the millions of bike tubes thrown into landfills every year. Hand sewn products are proudly made and tested in Portland, Oregon. Since 2009, Cycle Dog has reclaimed hundreds of thousands of discarded inner tube rubber targeted for landfills.
Lanette Fidrych started by collecting tubes from bike shops and sewing them in her home. After many R&D sessions, she created an iconic inner tube-backed dog collar that is not only eco-friendly, the rubber backing doesn't allow bacteria to grow and the collars don't get stinky. The latch is cool too.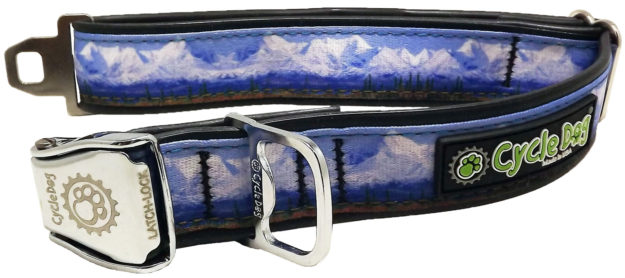 ---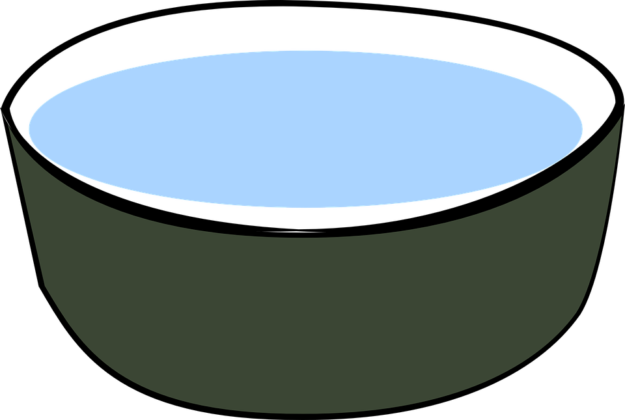 Looking for dog-friendly events? If you're heading to Breckenridge check out the new web page BreckInsider.com has added. Happy Hours, Festivals, welcoming restaurants and more.
www.breckinsider.com/dogfriendly
---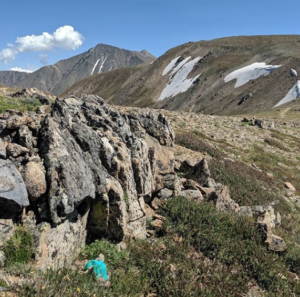 A friendly reminder to bring your poop bags with you! Too many are leaving them along trails. Bring two extra-large zip lock bags along where you can place those poops bags until you get to a trash receptacle. Stay tuned as we will have a list of suggestions on other ways to pack the poop without a mess or gnarly smells.
Mountain Town Pets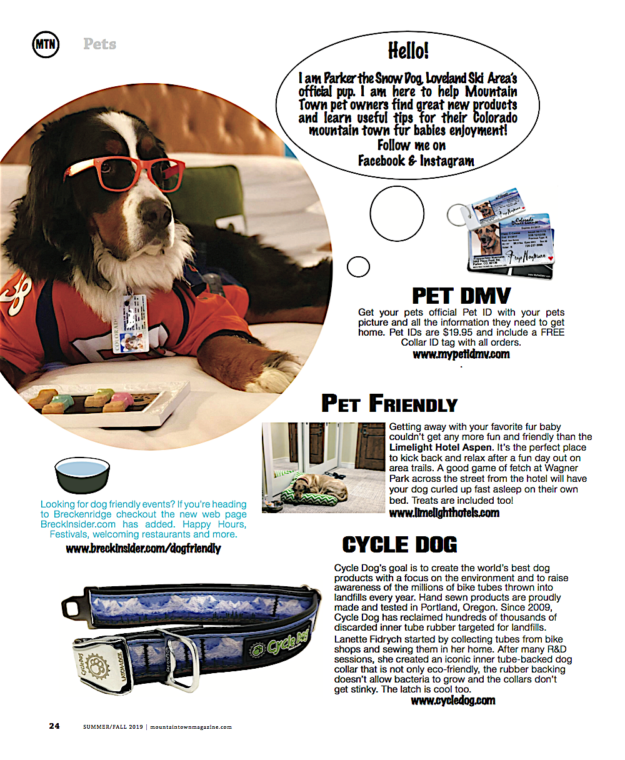 Each issue our magazine will feature great pet-friendly products, events, advice, and suggestions for their mountain town owners.
Read our magazine online by clicking this link.
Stay in touch with this page: https://mtntownmagazine.com/category/pets/
Mountain Town Magazine | We are Colorado's Mountain Town Magazine
Copyright © 2019 MTN Town Magazine all rights reserved.