5 REASONS WHY I LOVE WINTER PARK & GRAND COUNTY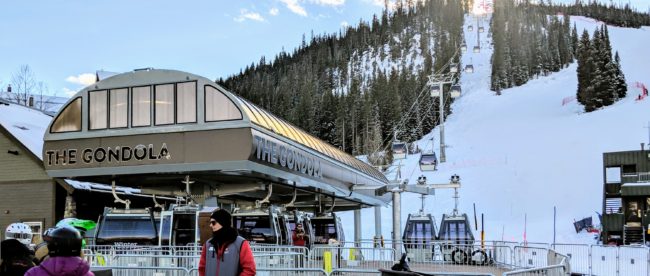 For most, living in a Colorado mountain town is more of a choice than a stroke of good fortune. Area local Steve Hurlbert longtime local and Director of Public Relations and Communications for Winter Park Resort, tells us why he loves living in his Colorado mountain town community – Winter Park and Grand County, Colorado.
He say's "choosing five was hard because there are so many more."
The People.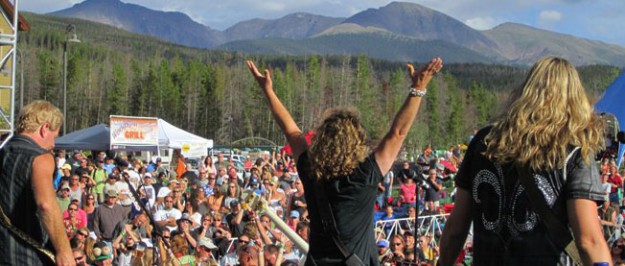 Winter Park, Colorado has to be the least pretentious ski town in the world, everyone is friendly and welcoming and the area has a very low-key vibe.
Snow!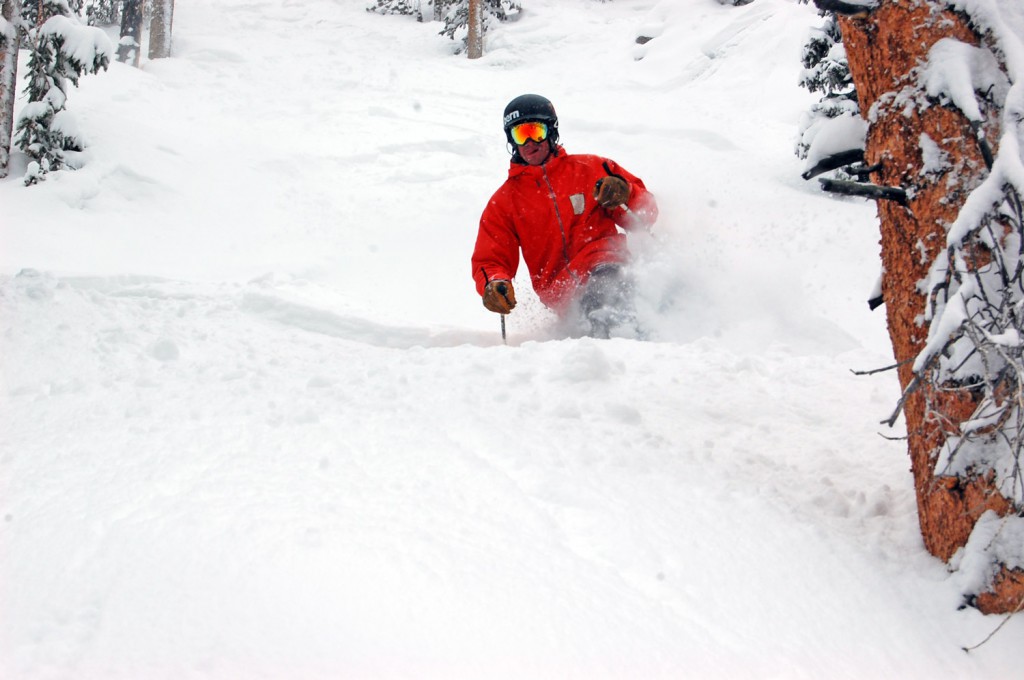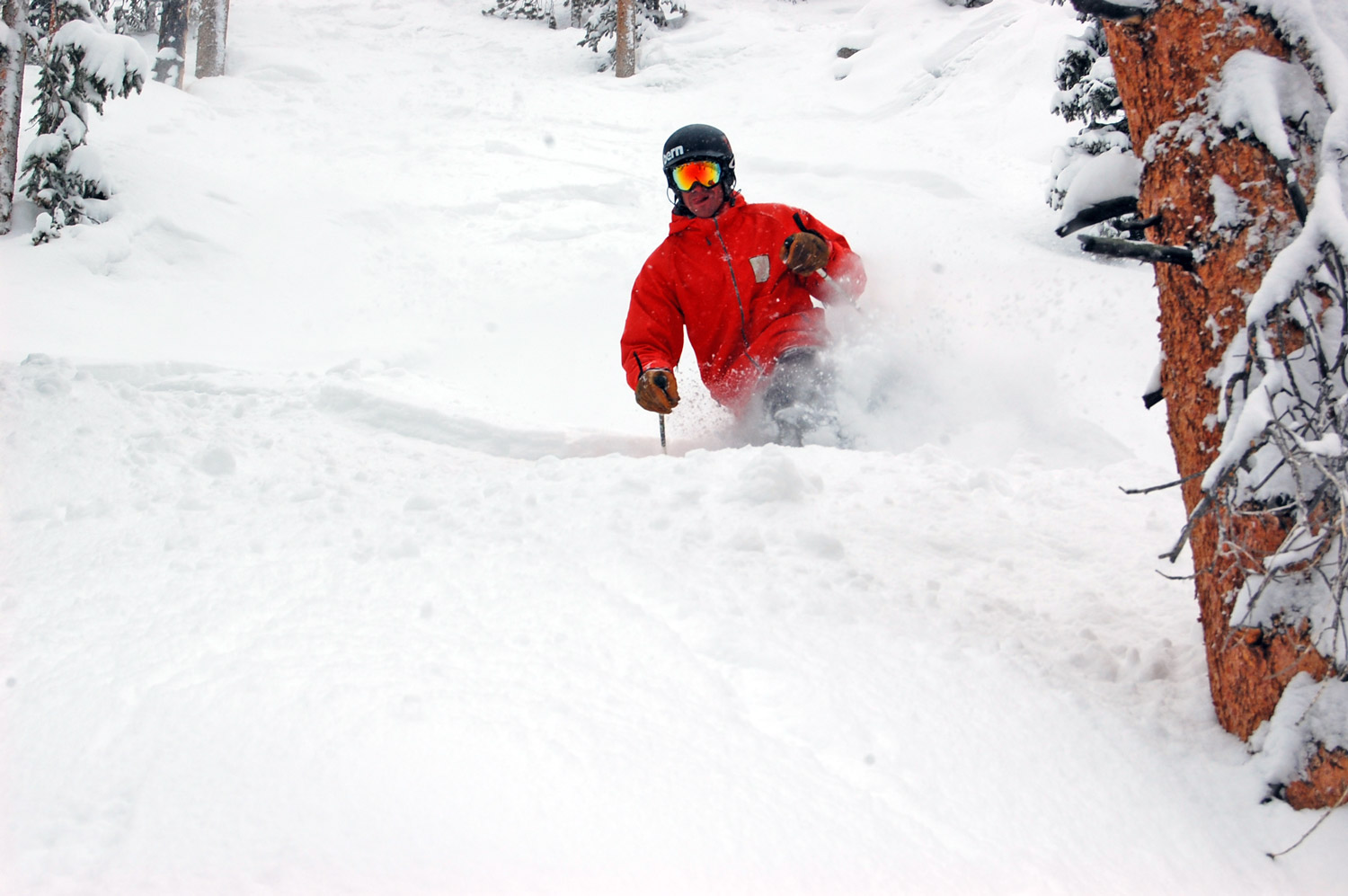 Even in lean years we manage to do pretty well snow-wise based on our elevation and location nestled against the Continental Divide. While Summit and Eagle county resorts struggled last year (not to mention our resorts in southern Colorado which REALLY had it tough) we managed to eke out around 320" of snow at Winter Park Resort, which is just few inches shy of our average. Whatever the weather gods have planned, we're likely to do pretty well.
The Stuff to Do.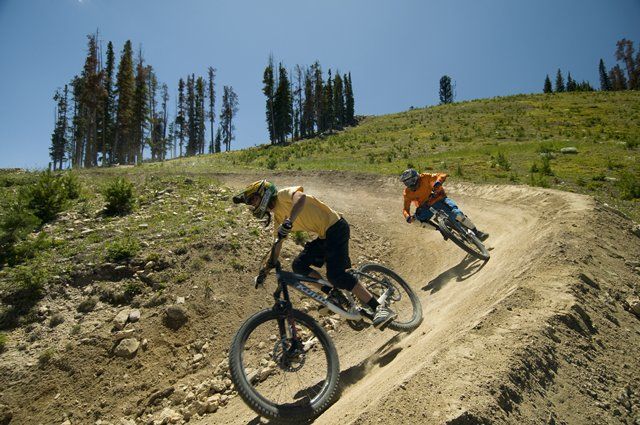 We have a world-class ski resort but the Fraser Valley/Grand County is full of great biking/hiking trails, home to some of the best fly-fishing in the state and is a stone's throw from RMNP.
Proximity to Denver.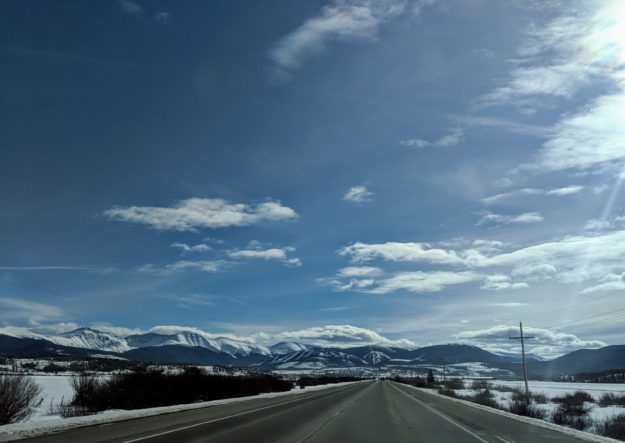 Living in the mountains is great but sometimes it's fun to see a game or a show and the fact we're just 75 minutes from Downtown Denver is really nice. Plus, whether you're headed east or west, you avoid most of the I-70 traffic quagmire. Woo Hoo Exit 232! Thanks to the return of the ski train, you don't even have to bother with a car at all. Spending about an hour and a half relaxing on a train to get to the mountains is pretty cool and WP is the only place in North America to have this service.
The National Sports Center for the Disabled.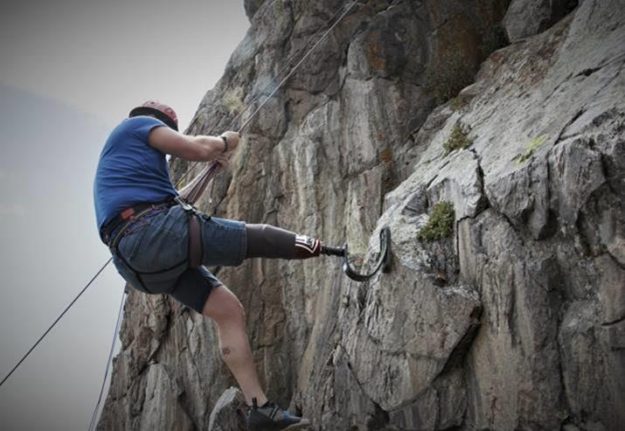 We're the mountain headquarters of the NSCD – National Sports Center for the Disabled and it's amazing to be a part of this incredible organization. The NSCD is the largest adaptive sports program in the world and a number of world-class Paralympians from all over the planet come to Winter Park to train. Beyond that, and more importantly, is the NSCD recreational program which instills the love of skiing to thousands of people with physical or cognitive disabilities. Winter Park has to be the only place where you walk out of the base lodge and see as many sit-skis on the ski racks at regular skis.
by Steve Hurlbert
Steve Hurlbert is a Colorado native and longtime local of Colorado's mountain towns. He is currently the Director of Public Relations and Communications for Winter Park Resort keeping everyone informed and up to date on what's happening there and around their community.
Mountain Town Magazine | We are Colorado's Mountain Town Magazine
Copyright © 2019 MTN Town Magazine all rights reserved.