5 Reasons Why I LOVE Breckenridge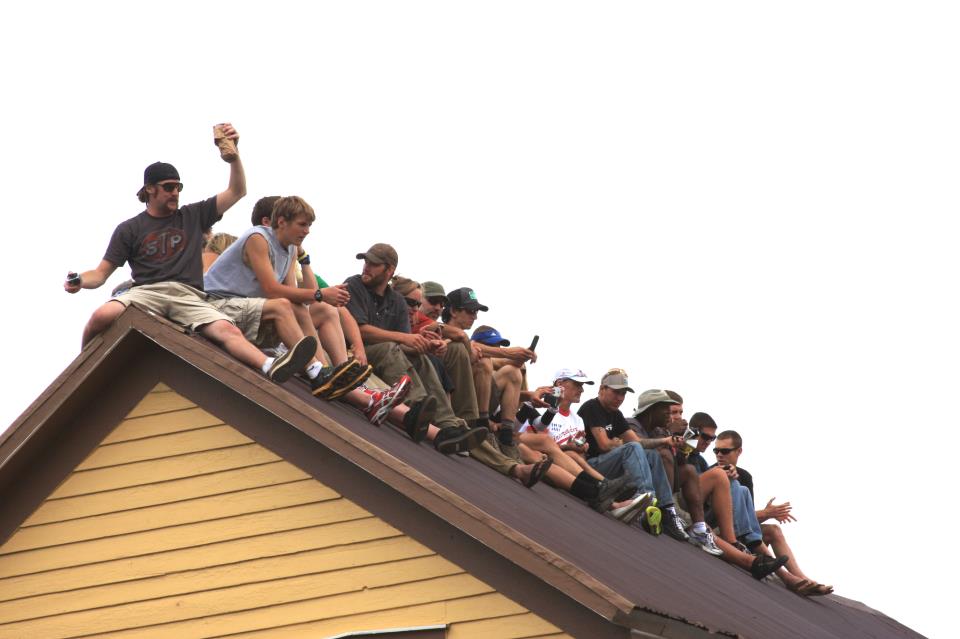 For most, living in a Colorado mountain town is more of a choice than a stroke of good fortune. Area local Holly Battista-Resignolo and Mountain Town Magazine's publisher, tells us why she loves living in her Colorado mountain town, Breckenridge, Colorado.
She say's "these are just a few reasons, there are so many more."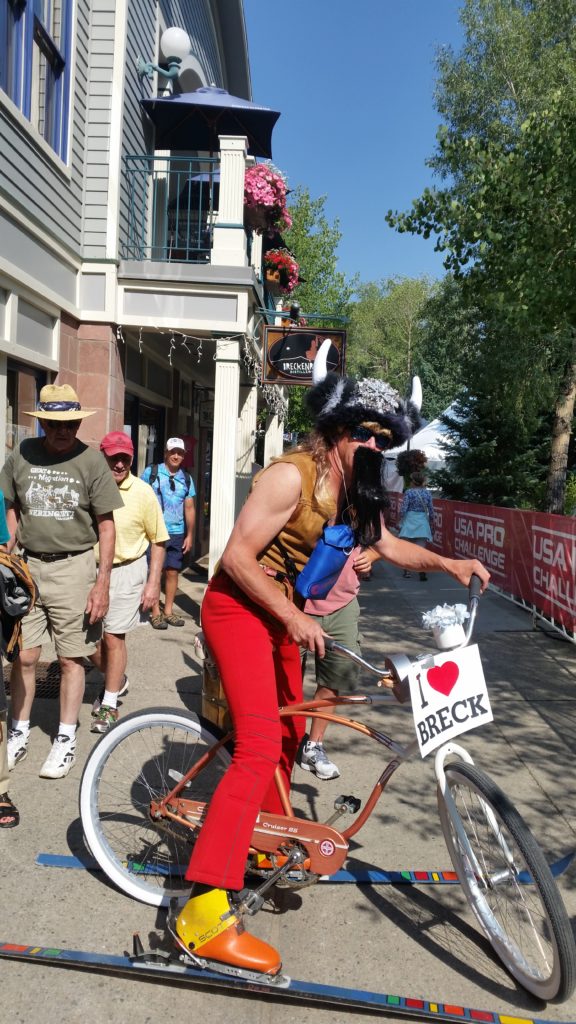 Community. We live in a town with thoughtful residents who get involved and help steer the town in the very best direction possible by preserving its history, integrity and its greatest asset, its natural surroundings. Don't be fooled by their appearances.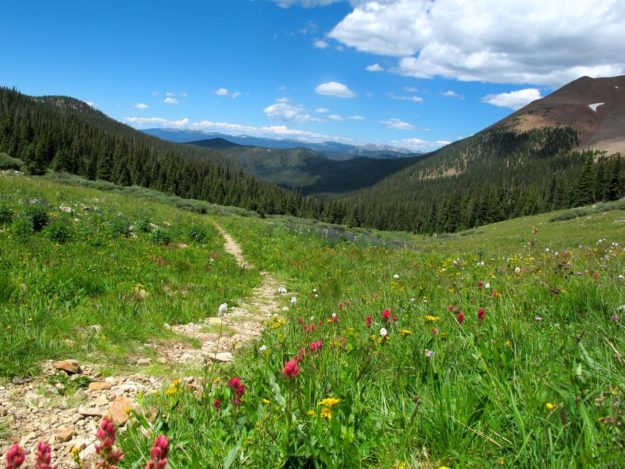 Trails. Some of the most amazing trails for biking, hiking, OHV and skiing are available to almost all of us from our back doors.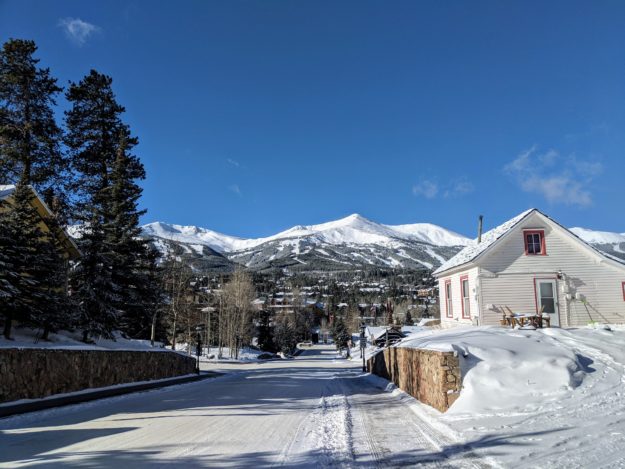 Town. Our town is adorable and has been preserved and beautified as we continue to grow.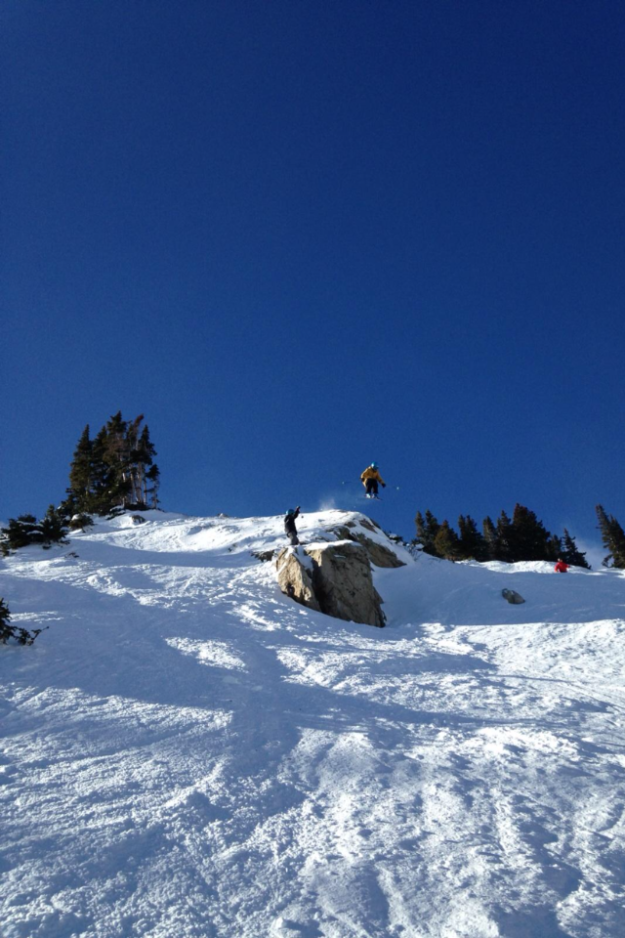 Snow. Because of our altitude, we have snow from early season to late spring that is damn good and so fun to play in.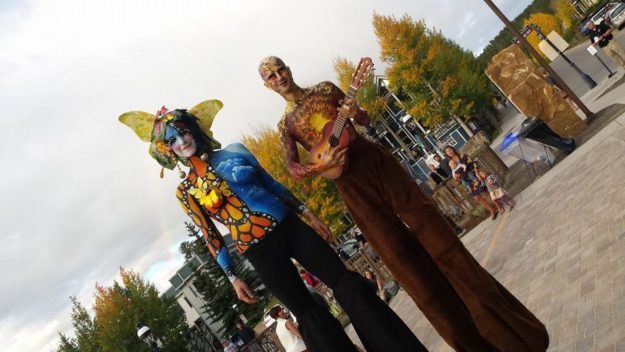 Art District. The rise of Breck Create has added a new dimension of vibrancy to the town with their award-winning art installations and festivals. WOW what a town!
~Holly Battista-Resignolo
Stay in Touch with Breckenridge at Mountain Town: Breckenridge
Post Sponsor


MTN Town Magazine | We are Colorado's Mountain Town Magazine
Copyright © 2019 MTN Town Magazine all rights reserved.