30th Annual Taste of Vail – A Delicious Return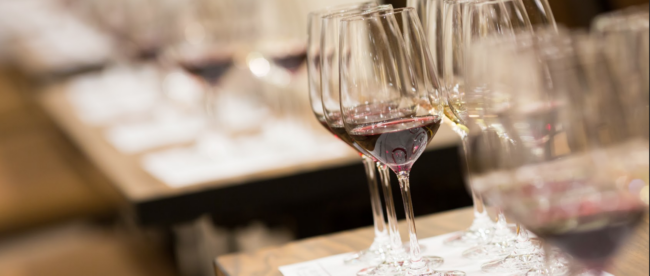 30th Annual Taste of Vail returns featuring more than 22 guest chefs, restaurateurs, more than 45 top wineries from around the world, and renowned sommeliers.
*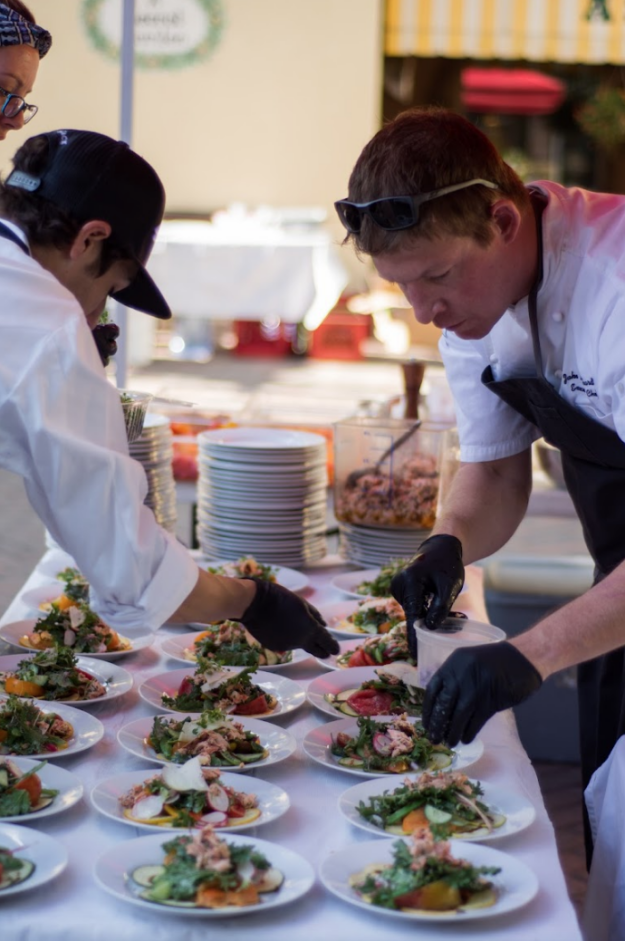 Culinarians like us are rejoicing as a hybrid of both the spring and fall Taste of Vail events arrive this week in the Vail Valley with a modified schedule featuring the American Lamb Cook-Off on Thursday, a Farm to Table Harvest Dinner on Friday, as well as seminars, a cocktail class, a hike, and yoga throughout the weekend.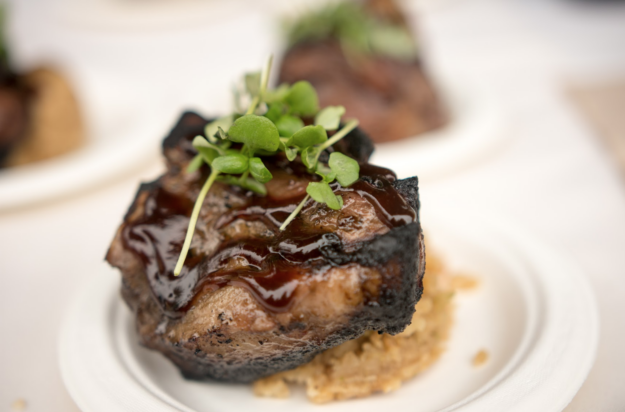 Rated among the top food and wine festivals by Forbes, Travel Channel, and USA Today, the 30th Annual Taste of Vail will celebrate Vail's world-class dining scene and participating wineries' finest wines, at several different venues throughout North America's most popular mountain resort from September 16- 18, 2021.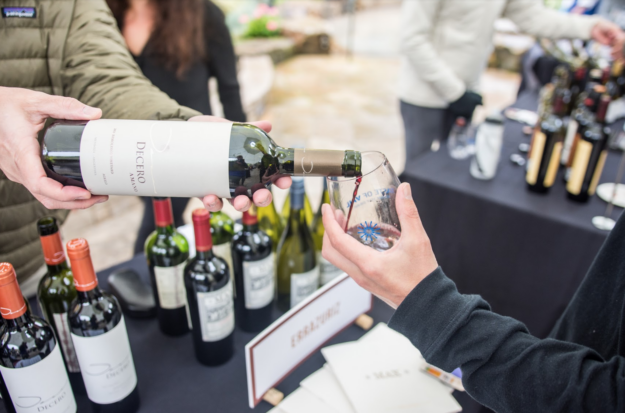 This is one of our favorite events and we could not be more excited! The Taste of Vail is one of the nation's only events that invites dozens of winemakers and owners from all over the world to pour wine and interact with participants. We absolutely recommend heading to Vail for an exceptional weekend. Welcome Back Taste of Vail!
For more information and to purchase tickets visit
www.tasteofvail.com and www.tasteofvail.com/events/fullschedule
by Holly GoSpritely
Stay in touch with Colorado's Mountain Town Events: https://mtntownmagazine.com/events-calendar/
MTN Town Media Productions | Celebrating Colorado mountain culture and lifestyle
Copyright ©2021 MTN Town Magazine all rights reserved.
Post Sponsored by