Touch A Truck Is Telluride Family Fun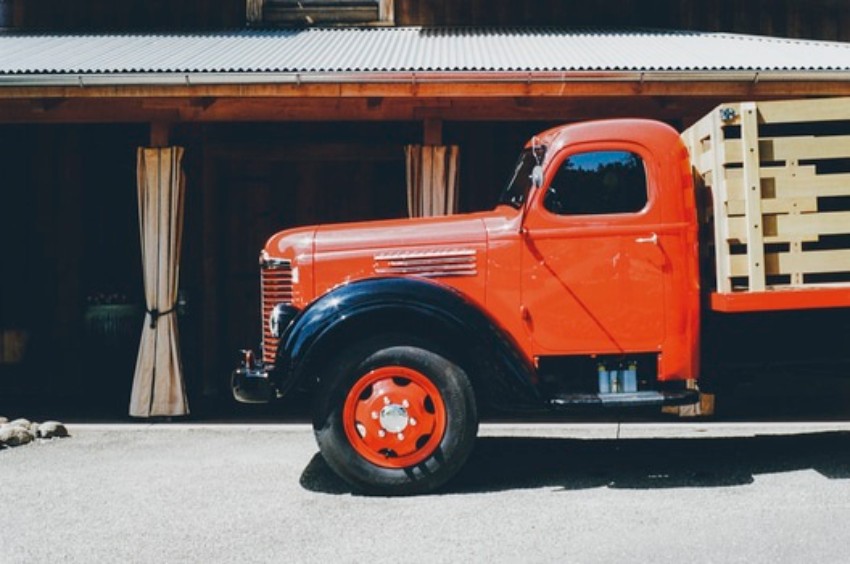 Get your kids to Telluride for the tenth annual Touch-A-Truck, a kid-centric fundraising event in which children can touch, climb, explore and sit in the driver's seat of a variety of vehicles: service vehicles, work equipment, fire trucks, and police cars. Open to the public and organized by Munchkins parents, all proceeds raised will go towards enrichment activities, learning tools and scholarships.
This year's Touch-A-Truck takes place Saturday, June 24 from 10 a.m. to 1 p.m. in the Carhenge parking lot at the base of Chair 7 in Telluride. The event is open to the public, and admission is $5 per adult and child. Other activities include a kids area with face painting, tattoos, and live music.
"We are excited about our tenth annual Touch-A-Truck event. Last year we raised $12,000 with all of the proceeds going towards scholarships, curriculum materials, and new playground equipment. This year we are raising money for enrichment activities, learning tools, and scholarships for both our infant/toddler program and preschool," explained Mountain Munchkins Director Dawn Katz. "We feel so fortunate to have the continued support from the Town of Mountain Village. Their awareness of the importance of high-quality early childhood education has made this program possible. We could only hope that other community leaders will adopt this supportive vision."
Mountain Munchkins will hold two raffles during the event. Now until the event, patrons can purchase a $10 raffle ticket through Mountain Munchkins parents to win festival passes for the Ride Festival, Telluride Yoga Festival, Telluride Blues & Brews, and Telluride Jazz Festival. There will be an additional prize drawing for a Skuut and Trike bike.
Mountain Munchkins is the only childcare and preschool that serves children from infancy until kindergarten. Children are exposed to a wide variety of age-appropriate activities that encourage a lifetime of learning. For additional information about Touch-A-Truck, raffle tickets or Mountain Munchkins Child Care and Preschool, contact Dawn Katz at (970) 369-6428 or DKatz@mtnvillage.org.
MTN Town Magazine | We are Colorado's Mountain Town Magazine
Copyright © 2017 MTN Town Magazine all rights reserved.
Family Sponsored by: