Top 10 Ways to Enjoy Fall in the San Juans – SanJuanParent.com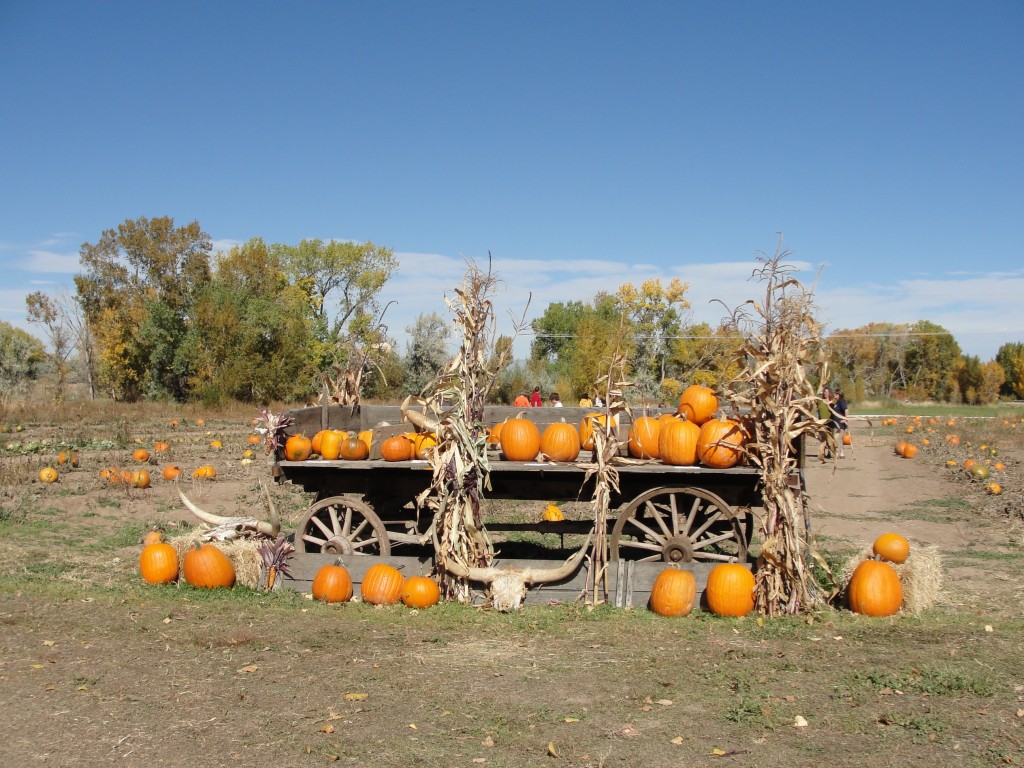 Fall is here, the leaves are dropping quickly after another spectacular display. I am sure we have all caught a few glimpses of  Colorado's mountain town splendor.  It is certainly not over. San Juan Parent and Leah Otto gives us more reasons and ways to celebrate. Here is the countdown!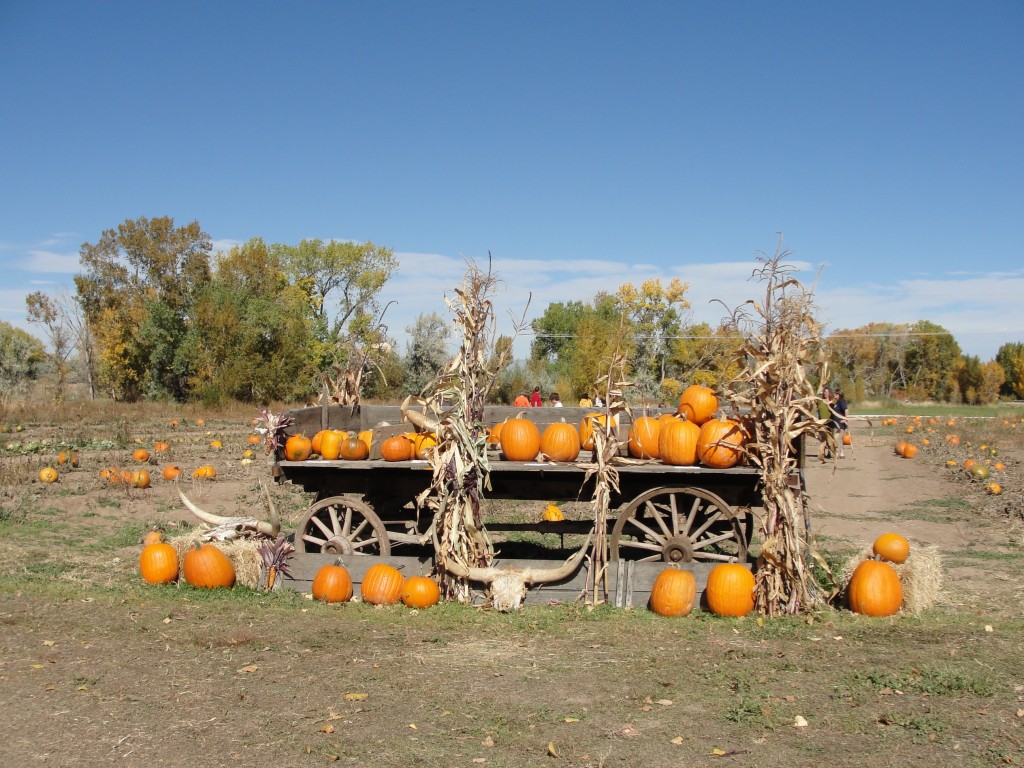 10.  Wear cozy sweaters and take a stroll in the crisp evenings.  How lovely it is to be able to wear cozy layers again!  Put on those favorite boots while you are at it and enjoy the change in wardrobe.
9.  Sit in your hot tub and admire the stars.  If you don't have a hot tub, hit up one of the hot springs.  It is finally cool enough to sit In some warm water!
8.  Watch Football with your family and have a bbq while you are at it.  Even better, go support your local high schools team for one of their games.
7.  Schedule your family pictures.  Fall is the perfect time of year to catch those outdoor shots for your Christmas cards.
6.  Hit up the off season deals at the Telluride restaurants.  I love checking out Allreds or Hongas this time of year because they have local off season specials that you cannot beat!
5.  Corn Mazes are really popular this time of  year.  The largest one (which seems to grow larger every year) is the Devries farm corn maze in between Montrose and Olathe.  Be careful, you could get lost!
4.  Exercise outdoors.  Soon the snow will be falling and going for your daily run will not be as enjoyable as the great temperatures fall offers us here.  Not to mention the holidays are on the way, so get your metabolism boosted before those Christmas goodies come along.
3. Enjoy schedules.  Now that the kids have been back in school for a bit and fall sports and activities are well under way, it seems everyone has fallen into their "groove".  Enjoy living that balance while you have it!
2.  Pumpkin Patch time!  Like most families, our family looks forward to this tradition every year.  Our favorite is the one on Dave Wood Road in Montrose, at the Covered Bridge – they open on Sept 29th and stay open until Oct 29th.  One can easily make an afternoon of this event between the hayride, s'mores, haystack tower and picking out pumpkins.
1. The best way (in my humble opinion) to enjoy the fall in the San Juans is to take a drive or a hike to view the majestic colors that these Rocky Mountains display this time of year.  We like to  head over Owl Creek Pass to view the colors changing in the Cimarron Mountains.  No where else in the nation can you experience the dramatic colors and mountains that Colorado offers, so take advantage of it!
Happy Fall Everyone!
~San Juan Paren Contributor, Leah Otto
PHOTO CREDITS: San Juan Parent
MtnTownViews.com is MTN Town Magazine's daily journal blogging about Colorado's mountain towns. Like them on Facebook and Follow on Twitter.
© 2012, MTN Town Magazine. All rights reserved. Republication, in part or entirety, requires permission.