MTN Town Magazine Weekender Brings You a List of Fun!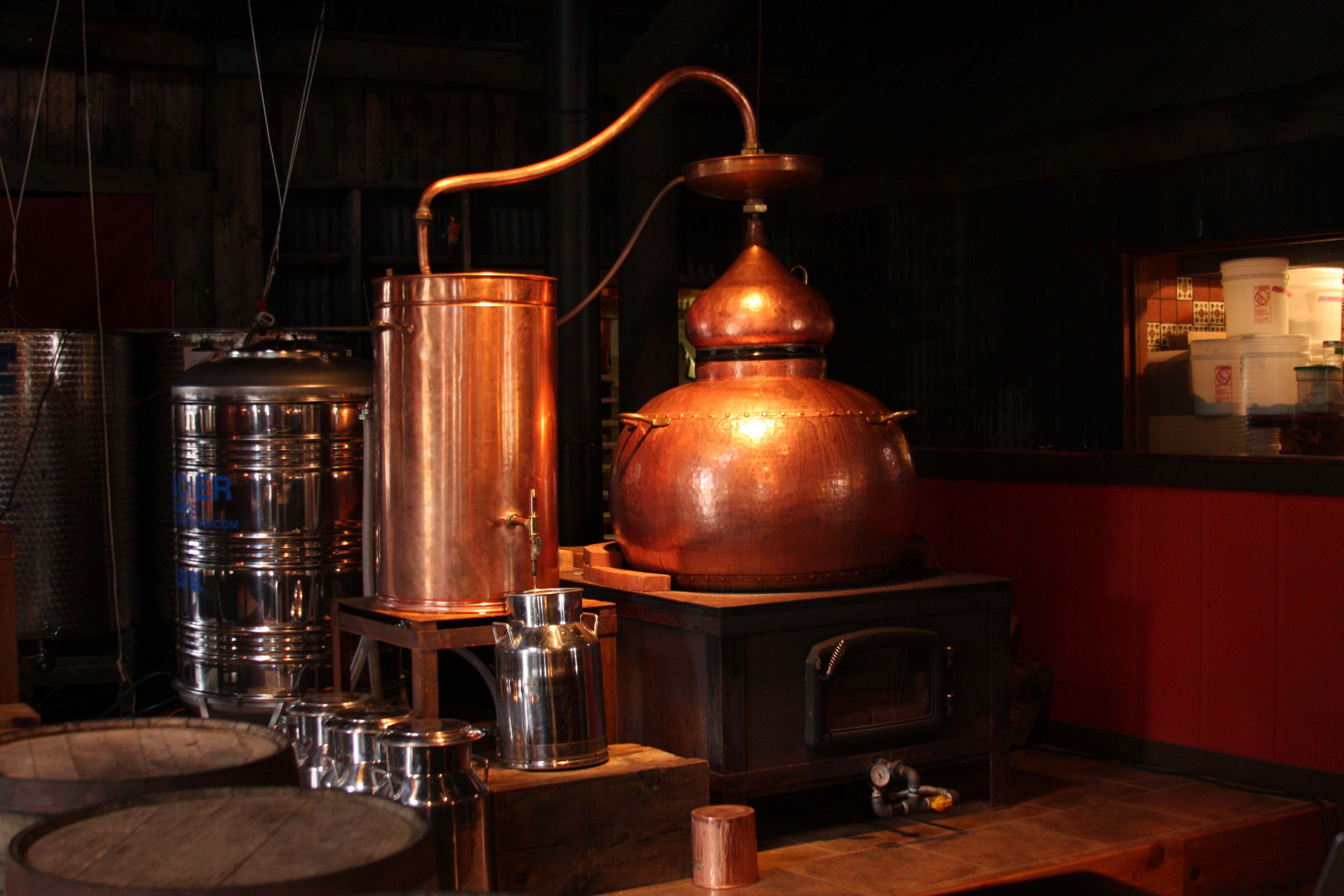 THIS WEEK'S PREMIER COLORADO MTN TOWN EVENTS roll right in to the month of October. There was a time when our mountain towns were dead as a door knob. Those times are long gone. The leaves are flying with the snow but it is still an awesome time of food, fun and events. Check it out:

OCTOBER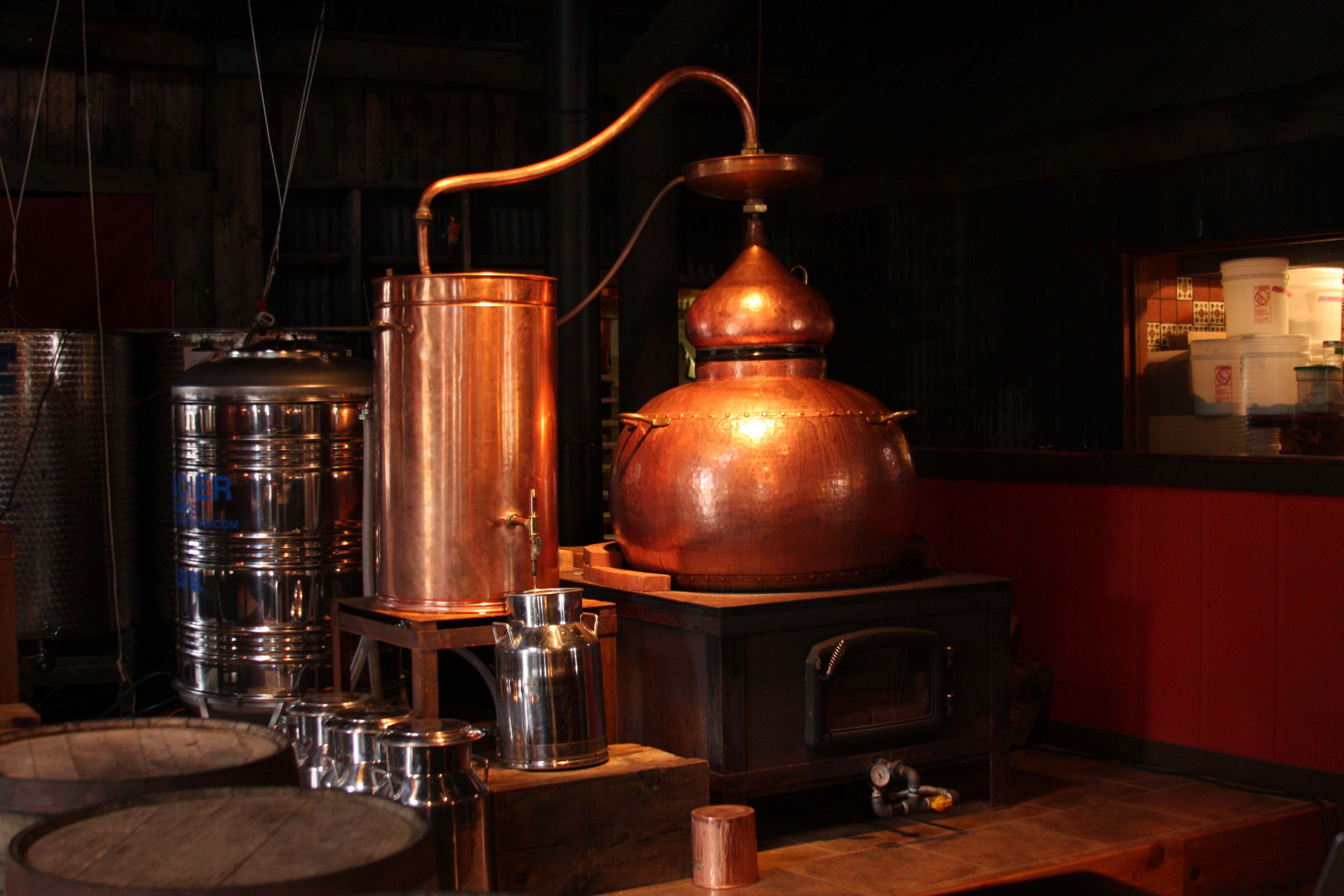 October 5 – 7, 2012
Breckenridge Craft Spirits Festival, Breckenridge
3rd Annual Still on the Hill Festival. Fall is the season for cooler temperatures, changing leaves and the Breckenridge Craft Spirits Festival. The first of its kind in the state, the festival features small-batch distillers, artisan spirit seminars, fine local cuisine and of course, plenty of sampling. For more information please visit http://www.gobreck.com/events/community-events/spirits-festival
October 5 – 7, 2012
ASPEN FILMFEST 2012, Aspen & Carbondale
Coinciding with Autumn's changing leaves, Aspen Filmfest offers a feast of film and fall color that satisfies filmmakers and film lovers alike. With an emphasis on independent productions from around the world, Aspen Filmfest champions filmmaking at its finest. Intimate in scale and celebratory in tone, Filmfest offers new features and documentaries, as well as unique presentations, special events, and family films. Special programs include tributes to distinguished artists. Post screening dialogues, premieres, surprise films, sneak previews and parties to enjoy the full festival experience. For more information please visit http://www.aspenfilm.org/index.php/events/aspen-filmfest
October 5 – 7, 2012
Durango Cowboy Gathering, Durango
The Gathering is an exciting, fun-filled event with evening performances, day daytime sessions, parades and more. Poets and musicians from throughout the country grace the intimate stage at the Diamond Circle Theatre, performing classic and contemporary poems and songs that will bring tears to your eyes and keep you in stitches.The Durango Cowboy Gathering, Inc. is a non-profit organization working to preserve and perpetuate the traditions of working ranch people in the American West.  http://www.durangocowboygathering.org/schedule.php
October 5 – 6, 2012
Celtic Fest & Oktoberfest, Carbondale
To celebrate the Irish by enjoying authentic beers and wines, Celtic dancing and music. Switch gears the next day with an atmosphere jam-packed with German food and spirits, root beer, music, children's CONTINUE READING-CLICK HERE!
~MTN Town Magazine
PHOTO CREDITS: MTN Town Magazine
MtnTownViews.com is MTN Town Magazine's daily journal blogging about Colorado's mountain towns. Like them on Facebook and Follow on Twitter.
© 2012, MTN Town Magazine. All rights reserved. Republication, in part or entirety, requires permission.