Breckenridge Craft Spirits Festival – A Weekend of High Spirited Fun!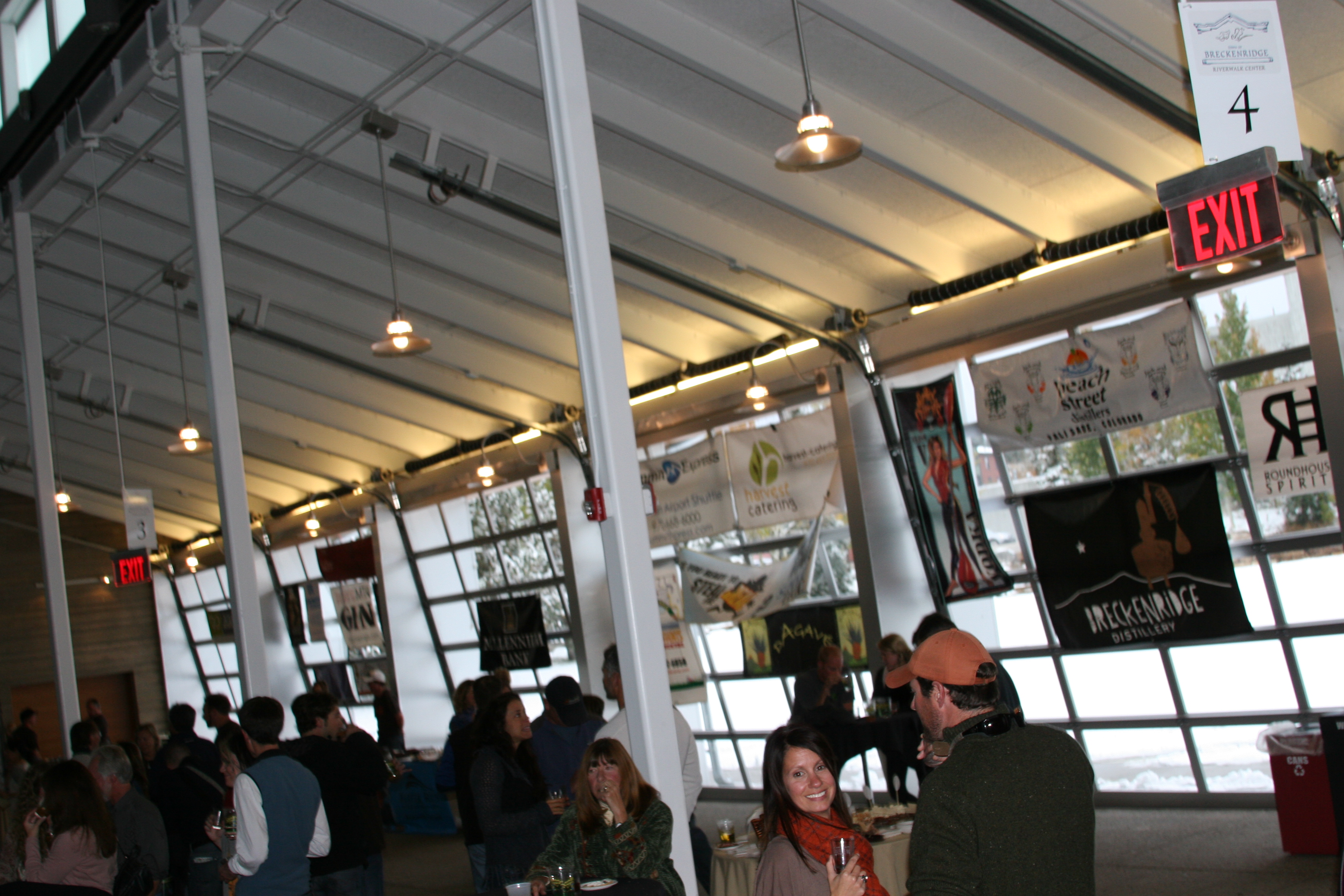 Colorado's top craft distillers, along with a select few from across the country, will gather in Breckenridge, Colo. Oct. 5-7 for the third annual Breckenridge Craft Spirits Festival. The centerpiece of the weekend, the Still on the Hill Grand Tasting features samples and specialty cocktails, with over distillers on-hand to talk products, pairing, mixology and more.
The Schedule Includes:
Historic saloon tours: The Breckenridge Heritage Alliance hosts this walking tour of our town's saloon history – starting at the Breckenridge Welcome Center, this leisurely walk around our downtown district will explore the sights and sounds of Breckenridge with an emphasis on the watering holes, saloons and early days of Breckenridge nightlife. Walks depart the Breckenridge Welcome Center at 5:00 p.m. Cost is $15. 970-453-9767 to reserve space.
Downtown Poker Run & Pub Crawl: Try a few of Breckenridge's best drinks and pick up cards at each location. Start at any of the participating restaurants and try for prizes at the grand tasting. Friday, Oct. 5 5:00 p.m. – close
Still on the Hill Grand Tasting: Sample all manner of spirits and talk with more then 15 distillers. New this year, the event includes a live bluegrass performance by the Honey Gitters. Tickets are available online for $20 per person. Saturday, Oct. 6 4:00 p.m. – 7:00 p.m. at the Riverwalk Center
Hangover Brunch: Sundays are made for a cozy brunch late in the morning. Local restaurants will be mixing up select craft spirits into the finest tasting breakfast beverages you can put your lips on. A fine way to top off a great weekend. Breakfast and brunch will be regularly served at:
Bubba Gump Shrimp Company, Columbine Café, Fatty's, Gold Pan, Jake's football breakfast buffet, La Francaise, Mi Casa (open @ 10:30 serving @ 11:00), Motherloaded (open @ 11:30), Ollies Pub & Grub (10:00), Park & Main, Quandary Grill, Salt Creek and Spencer's (breakfast buffet 7:00 – 11:00, lunch at 11:30) at Beaver Run Resort.
Dine for $18.59: Homage to Breckenridge's founding year, restaurants will offer specials that incorporate craft spirits. Oct. 4-14, look for 1859 signs in the windows of participating restaurants
Sidewalk Sale Days: Fall is the season to gear up for winter and get great prices on sale merchandise. Friday, Oct. 5 – Sunday, Oct. 7 throughout town
You WILL need lodging if you are planning to taste! We suggest Event lodging at Beaver Run Resort starting at $99 per night. Visit GoBreck.com or call 888-251-2417 to book.
Produced by the Breckenridge Restaurant Association (BRA), the Breckenridge Craft Spirits Festival was born of Colorado's – and the nation's – rapidly-growing artisan spirits industry. The BRA represents the majority of the town's diverse restaurateurs and is offering a fall dining passport valid for meal discounts throughout town; call or visit the Breckenridge Welcome Center for details. Visit BreckenridgeDiningGuide.com to learn more about the association and view the current Dining Guide.
~MTN Town Magazine
PHOTO CREDITS: Aspen Film Fest
MtnTownViews.com is MTN Town Magazine's daily journal blogging about Colorado's mountain towns. Like them on Facebook and Follow on Twitter.
© 2012, MTN Town Magazine. All rights reserved. Republication, in part or entirety, requires permission.