Three Barrel Brewing – Putting Del Norte on the map, one beer at a time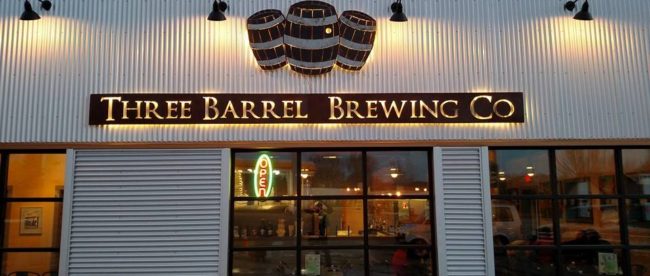 When John Bricker opened a brewery in Del Norte, Colorado, most people knew the town only as the sleepy hamlet where you turn right to ski Wolf Creek.
On the west side of the remote San Luis Valley, there wasn't much reason for travelers to stop in the town of 1,600 people. Bricker even felt the need to put a map showing Del Norte on business cards and bottles. The location was a small space behind the insurance office Bricker was running at the time, the early 2000s, when there were no other breweries in the San Luis Valley.
"People would ask, 'What do you think you're doing?' Bricker said of his early construction. "I'd say, 'I'm going to make a brewery.' They would laugh and keep walking down the street."
Nobody's laughing anymore. Three Barrel Brewing – named for the size of the original brewing system – has since expanded to a large new location along U.S. Highway 160, with a restaurant and patio that brim with tourists, especially in summer. Their beers are sold at some 75 liquor stores on the Front Range, known for their creative cartoon labels as much as the distinctive taste.
Homebrew beginnings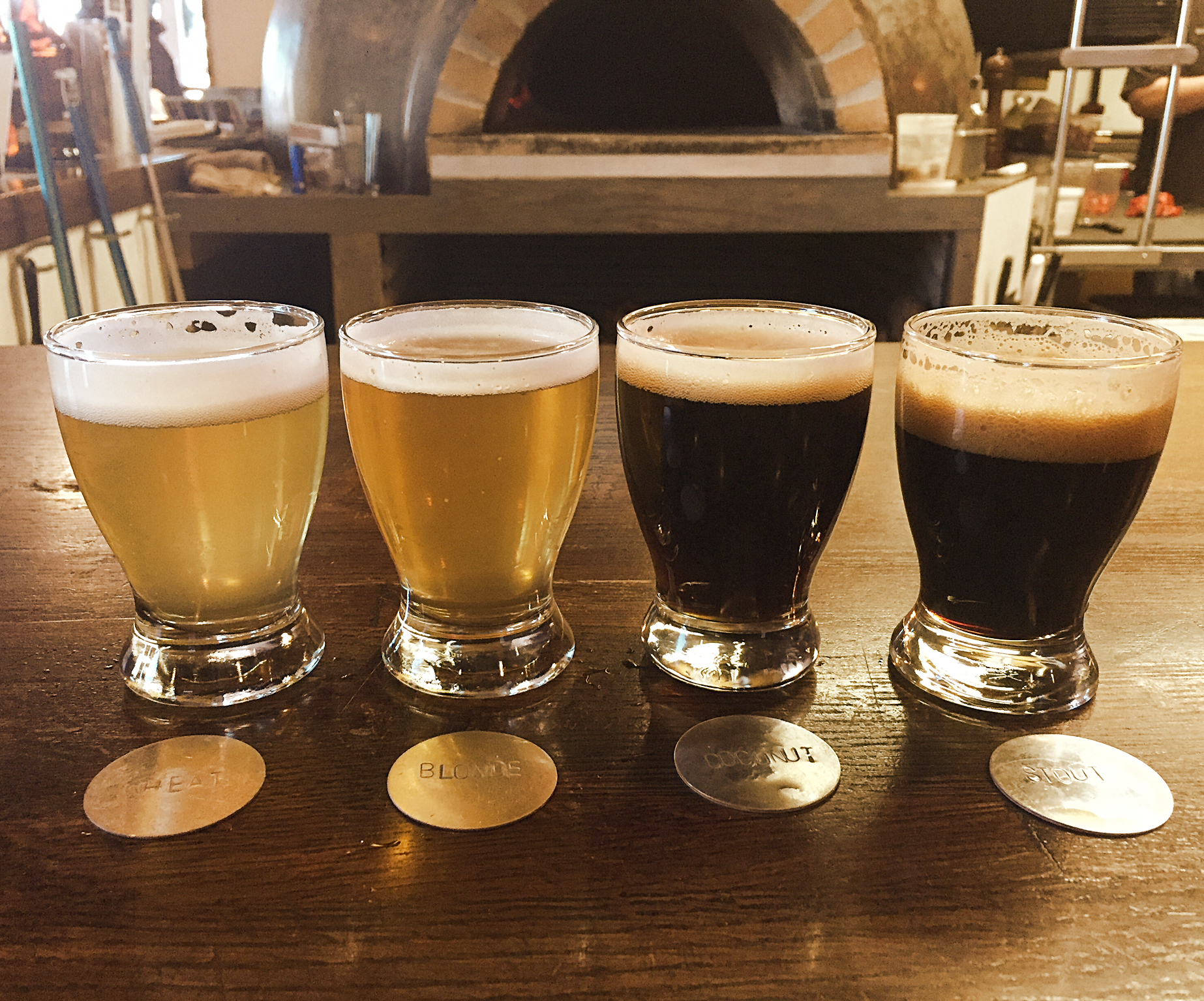 Bricker, a longtime home-brewer, chose Del Norte – as his home and the site of his brewery – for its friendly atmosphere and proximity to the mountains. Walled in by mountains, the San Luis valley is the world's largest alpine and known more for potato-growing and UFO sightings than craft beer.
"I never pictured we'd get to this point as quick as we did but at the same time it's realizing we don't want to be the next big brewery. We like having the niche we have," said Will Kreutzer, Bricker's son-in-law and fellow brewer.
The plan was to focus on bottling, with a small tasting room that was almost an afterthought. It wasn't even along the highway. But after opening to the public in 2005, it proved immensely popular.
From the beginning, Bricker gave all his beers a local feel, with brews named for a Del Norte story. Bad Phil was named for a misbehaving rooster. Thurday Special was for a missing "s" on the sign at a local barbershop. As for Trashy Blonde, their best-seller, he's not saying who in town was the inspiration.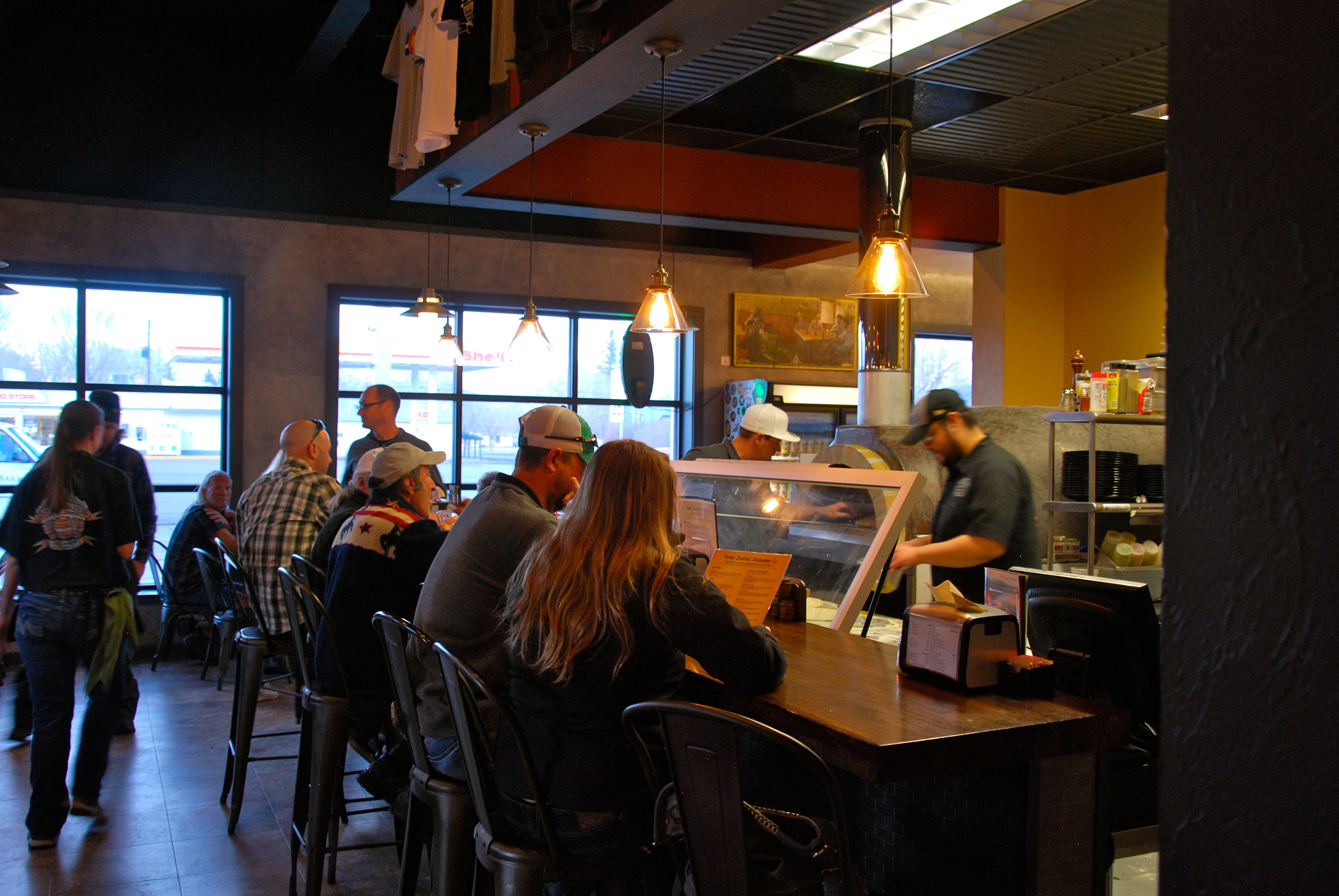 With 40 percent of what they brew going to the Front Range, Three Barrel has been exporting San Luis Valley culture to craft beer lovers who may have never heard of Del Norte.
Town's growing fame
Del Norte's profile has grown along with Three Barrel, especially after a Denver operation known as Del Norte Brewing shut down in 2012, which eased confusion among some travelers.
A large hiking and biking trail network around town, along with endless possibilities in nearby Rio Grande National Forest, have brought numerous articles in outdoors-themed publications and websites. The fame of Wolf Creek Ski Area, known for getting the most snow in Colorado, brings droves of powder-hounds through town. If home sales are any indication, Del Norte has become one of the most desirable places to live in the valley.
"It's funny how Del Norte is known now and I think that has a lot to do with the area, the San Luis Valley, with Great Sand Dunes National Park and Wolf Creek Ski Area and The Windsor Hotel and everything that's happening in Alamosa, it's a collaborative effort to bring everything in the valley to light," said Kreutzer.

What was once an older, quiet town is becoming younger and more active. The guys at Three Barrel don't take all the credit. Be sure to stop in relax and grab a beer along with one of their wood fired pizzas after a day on the mountain or out in the areas great outdoors.
By R. Scott Rappold for MTN Town Magazine
MTN Town Magazine | We are Colorado's Mountain Town Magazine
Copyright © 2018 MTN Town Magazine all rights reserved.