THE WRIGHT! It's almost here…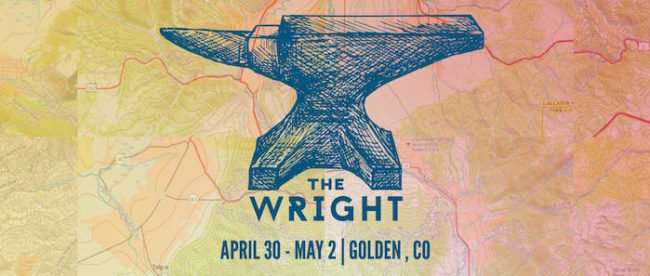 April 30 – May 2, 2019
Get ready for The Wright awards, this event embraces everything that is Mountain Town and mountain culture in the US West. Here's an event that we absolutely love and we are so excited to share the release of the 2019 lineup. The Wright has, over the course of nine years, had the privilege of recognizing 117 companies representing 48 communities across four Rocky Mountain states. This year the Contenders have been announced and they consist of :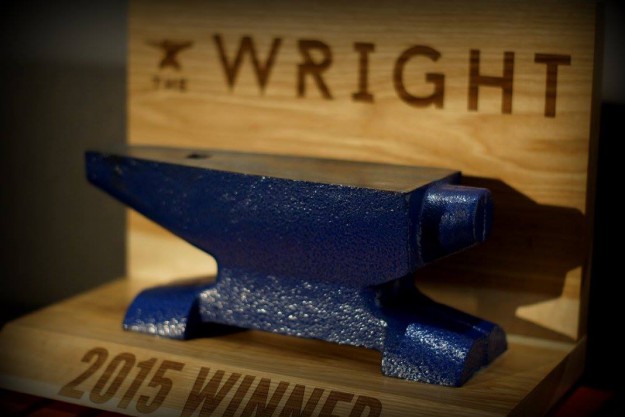 13 Built-to-Last Companies
8 Women Founders or Co-Founders
14 Towns & Cities
Colorado + Montana + Wyoming
Outdoor-Inspired Entrepreneurs
Ski | Bike | Art | Farm | Coffee | Beer | Career

Arriving at each year's final contender group is an exciting, humbling and anxiety-inducing endeavor. These companies make the things and design the stuff, that move the mountain lifestyle lovers into and through the outdoors. The founders of these brilliant companies set themselves apart in their committed and honest approach to work.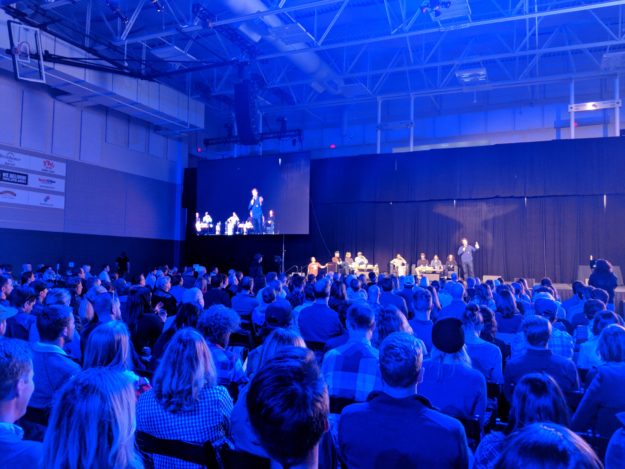 Here is the shiny new list:

Down River Equipment, Wheatridge, Colorado
NoSo, Jackson, Wyoming
Feral – Denver / Idaho Springs, Colorado
First Ascent Coffee Roasters- Crested Butte, Colorado
Harvest Skis – Steamboat Springs, Colorado
Holidaily Brewing Company – Golden, Colorado
JELT – Bozeman, Montana
Mountain Careers – Vail, Colorado
RockyMounts – Boulder / Grand Junction, Colorado
Root Shoot Malting – Loveland, Colorado
The So-Gnar Creative Division – Denver, Colorado
Tailwind Nutrition – Durango, Colorado
Oveja Negra – Salida, Colorado

This is more than an award program, it is a 3-day summit illuminating the industry and culture of the outdoors featuring panel discussions, a keynote series and special events. The Wright culminates with the much-anticipated Award Night celebration on Thursday, May 2 to recognize the thirteen outdoor-inspired entrepreneurs from the Rocky Mountain region. The hands down highlight of Award Night is the debut-showing of thirteen original 90-second films the contenders are tasked with creating. Each contender creates their own short film to convey who they are and why they do what they do. In their stories, a portrait of real people, real work and real communities emerges.
UPCOMING SCHEDULE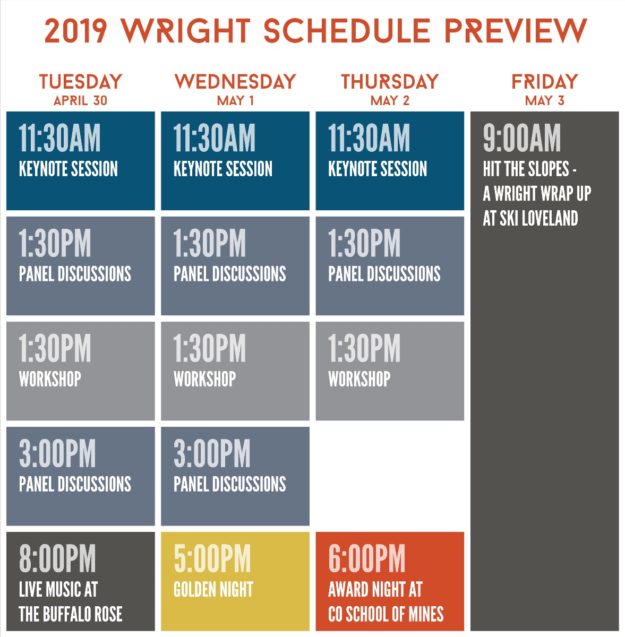 Make Plans! Save The Date! Get ready for the Wright Awards in Golden, Colorado April 30 – May 2nd.
www.somethingindependent.com/the-wright/
by Holly Battista-Resignolo, Publisher – Mountain Town Magazine
Mountain Town Magazine | We are Colorado's Mountain Town Magazine
Copyright © 2019 MTN Town Magazine all rights reserved.