The Vesper- TravelingforTaverns.com 007 Favorite at Relish in Breckenridge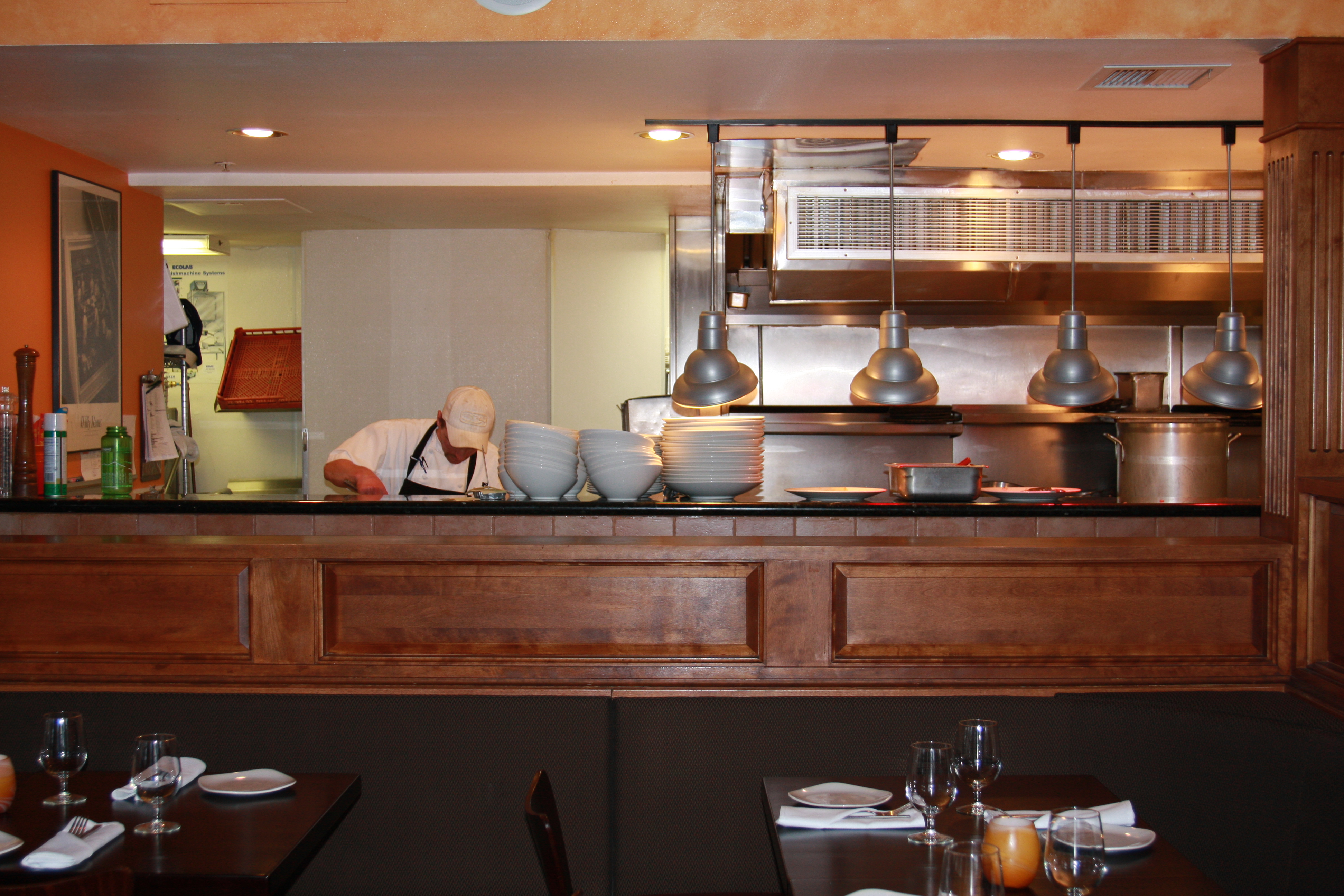 Relish in Breckenridge is a fantastic spot for James Bond's drink and locally inspired meals. Created by Ian Fleming, the Vesper was introduced in the 1953 novel Casino Royale by 007 agent James Bond and revisited in the 2006 film Casino Royale.  The book and the film are very similar with the intro of this inspired cocktail.
In the film, Bond is playing poker, he orders a champagne changes his mind and goes onto name the ingredients of his new cocktail.  The other poker players seem to agree its a tasty drink and proceed to order also.  Throughout the film Bond makes comparisons to the cocktail he names "Vesper" and his love interest Vesper Lynd who he named the drink after.
Drink variations :
The original from the novel and book –
"Three measures of Gordon's, one of vodka, half a measure of Kina Lillet. Shake it very well until it's ice-cold, then add a large thin slice of lemon peel."
Web source: http://en.wikipedia.org/wiki/James_Bond_(character)
Kina Lillet has been reformulated since 1953.  Some substitute Orange bitters or Angostura bitters to recreate the original 1953 cocktail.
Esquire Magazine updated the drink in 2006 with this recipe –
Shake (if you must) with plenty of cracked ice:
3 oz Tanqueray gin
1 oz 100-proof Stolichnaya vodka
1/2 oz Lillet Blanc
1/8 teaspoon (or less) quinine powder or, in desperation, 2 dashes of bitters
Strain into a chilled cocktail glass and twist a large swatch of thin-cut lemon peel over the top. Shoot somebody evil.
Traveling for Taverns prefers this method –
3oz Bombay Gin
1oz of Ketel One Vodka
1/4oz of extra dry vermouth
Shake with ice
mist martini glass with extra dry vermouth (optional)
strain in martini glass
rub rim of glass with lemon peel twist and drop in
watch a 007 film or observe your lightweight friends falling over
Grab one at Relish in Breckenridge during their Happy Hour: Menu served from 4:00 – 6:00 at the bar
Food
2 for $10 at the bar for Happy Hour
Chose a drink and an Appetizer from our 2 for $10 menu.

Wine
Happy Hour Red  5
Happy Hour White  5
Beer
PBR 24oz can 2
Modello Draft 3
Budweiser  2
Miller Light  2
Liquor
House Margarita 5
Svedka Martini 4
Pink Lemonaide Martini  4
Well you call Its 3
Photo Credits from top: Mtn Town Magazine, Traveling for Taverns, Watson Photography