The Summit Foundation – A Q&A with Executive Director Jeanne Bistranin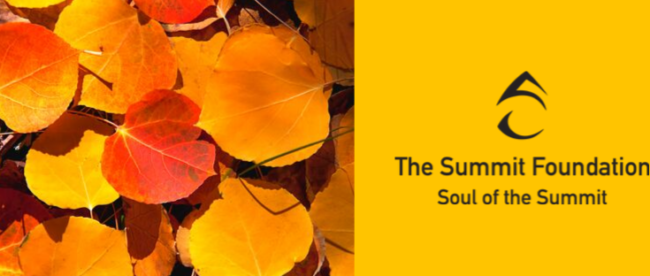 The Summit Foundation Executive Director Jeanne Bistranin sits down to talk about this community foundation and its mission.
Mountain Town: Breckenridge – What is the name and mission of your nonprofit?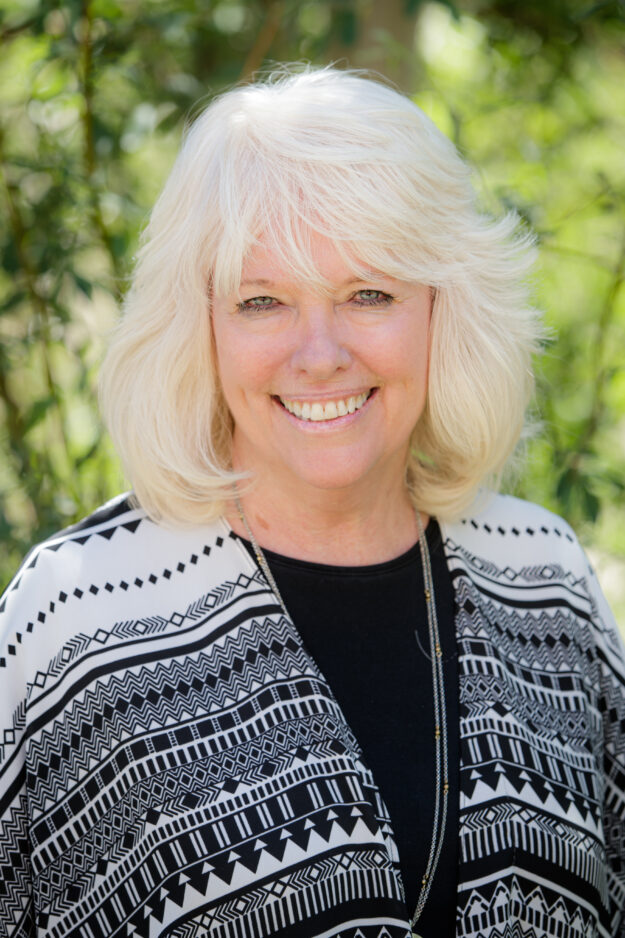 Executive Director Jeanne Bistranin:
The Summit Foundation is the local community foundation serving Summit County and our neighboring communities. Our mission is: We enrich and improve the lives of the people and communities we serve.
Mountain Town: Breckenridge – What is the Inspiration behind your nonprofit?
Executive Director Jeanne Bistranin:
The Summit Foundation was founded almost 40 years ago to provide overall support for the community and our local residents, and to ensure that there is a long-term effort to support the community for generations to come.
Mountain Town: Breckenridge – How is your nonprofit primarily funded and what are your greatest needs?
Executive Director Jeanne Bistranin:
Our revenue comes from several sources: the VIP ski medallions provided to the Foundation by our local ski areas (A-Basin, Copper Mountain, Breckenridge, and Keystone) and purchased by generous donors, direct donations from almost 4,000 people, and special event revenue.
The greatest needs in our community are around our high cost of living and helping working families who are the backbone of our community and the tourism economy.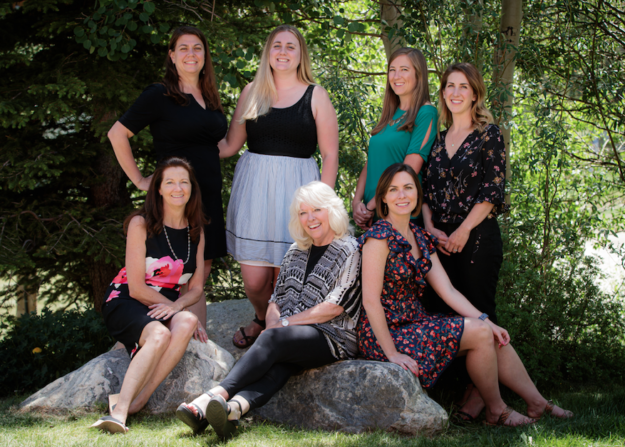 Mountain Town: Breckenridge – What is the difference or advantage of supporting a community foundation vs. direct support of the local nonprofits in the area?
Executive Director Jeanne Bistranin:
We encourage people to do both! By supporting The Summit Foundation, you support a wide variety of causes (human services, mental health, youth, education, arts, environment, and more), as well as college and post-secondary scholarships for local students, and critical community issues. The Summit Foundation has a real pulse on the community needs, and you can be assured that your donation to the Foundation will go to support the entire community. If you are interested in a specific issue, we encourage you to donate directly to a local nonprofit for that issue. We are always happy to help people with information regarding their philanthropy and community support.
Mountain Town: Breckenridge – What types of fundraisers and programs does The Summit Foundation Run?
Executive Director Jeanne Bistranin:
The Summit Foundation provides grants to over 90 local nonprofits, offers significant college and post-secondary scholarships to deserving local students, and leads Special Initiative projects to help tackle tough community issues.
In addition to providing grants to our community partners, we also offer technical assistance for them such as access to Executive Volunteers who are experts in their field and are willing to provide free assistance in areas such as strategic planning, marketing, executive coaching, financials, or other resources.
The Summit Foundation also brings smart people together to tackle tough community issues. We have been successful with Special Initiative projects around issues such as community-wide mental health access and affordability, financial and academic resources for first generation college students, and long-term housing for locals.
We are currently leading a community effort addressing the short- and long-term gaps in afterschool care for working families to make sure that children can have affordable and easy access to high quality afterschool academic and enrichment programs, especially for parents who are working and don't have the flexibility to leave their job during the day.
The Summit Foundation also hosts over 70 Donor Advised Funds for families and businesses who want to make a local impact through their philanthropy, with the Foundation providing information on local needs and other philanthropic advice for donors. The Foundation also has over 25 Scholarship Funds for those who want to provide scholarships and assistance for promising local students to help them reach their dreams.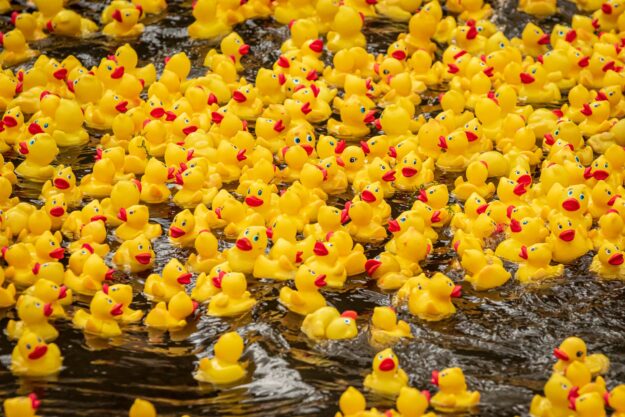 Mountain Town: Breckenridge – What is one best-kept secret or fun fact about your nonprofit that not everyone knows?
Executive Director Jeanne Bistranin:
Last year (2022) we sold over 11,000 rubber duckies during our Great Rubber Duck Race fundraiser over Labor Day weekend! The duckies raced their way down the Blue River to the finish line in Breckenridge where they were collected, and prizes donated by local businesses were given to the winners. The duckies are now in a secret place where they are busy training for next year's race.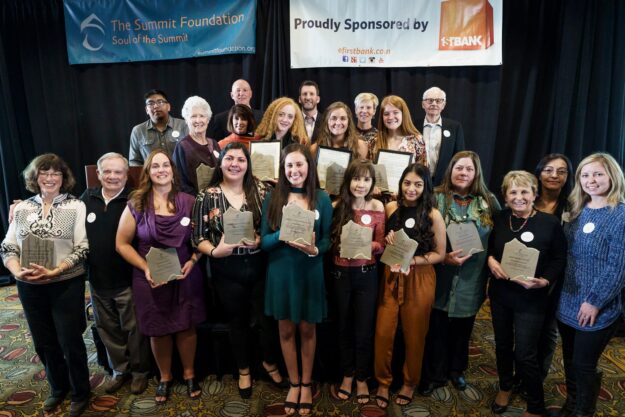 Mountain Town: Breckenridge – Can you share one or two stories of individuals whose lives have been changed because of your organization?
Executive Director Jeanne Bistranin:
We have many stories of scholarship recipients whose lives have been changed through our support. One such story is of a young teen who left an unstable family situation in the Midwest who were addicted to methamphetamine. She came to Summit County to live with her aunt, but unfortunately that did not work out well either. The high school teen ended up homeless and sleeping on a friend's couch while working and going to high school. She was determined to make a life for herself, working the night shift at Wendy's to save money for college and going to high school during the day. With her hard work, determination, and financial support from The Summit Foundation and a generous donor, she went to college in Colorado, graduated with honors, and is now a nurse.
Another story is a woman who was a dentist in Mexico but had to flee her home for safety reasons. In the United States, she is required to go to dental school again. She was accepted to dental school in Colorado through a very competitive process but still had to find a way to pay for the very expensive education. Through the assistance of The Summit Foundation and several generous donors, she is now able to attend school and is on track for graduation. She plans on being a bilingual dentist in Summit County once her US education is complete.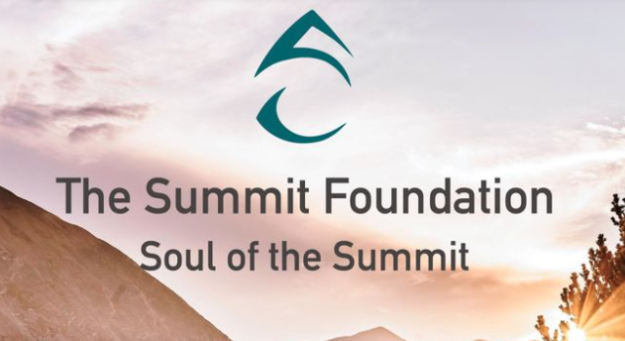 Mountain Town: Breckenridge – Can you tell us one short-term goal AND one long-term goal that your nonprofit has for the next year?
Executive Director Jeanne Bistranin:
A big goal for The Summit Foundation is preserving the long-standing tradition and key community value of giving back and caring for each other. As new people move into the community, we have an effort to reach out to them and encourage them to "Give Like a Local." We connect them with volunteer opportunities, help them to get involved with a cause that matches their interests, and make sure they know of community events and efforts so they can attend and become active. We also give them a bottle of "Soul of the Summit" wine that Carboy Winery made for the Foundation to welcome people to the community, a Summit County twist on the old Welcome Wagon theme.
The Summit Foundation has long supported scholarships for promising local students, and that support continues to grow thanks to our generous donors. In the near future, we are looking at ways that we can elevate post-secondary Career Tech options such as welding, construction management, electrician or other trades. This effort will be in conjunction with the high school to meet a community need of a shortage of workers, as well as offering an honorable and well-paying career for students who prefer a hands-on approach to education.
Incredible! To learn more, volunteer, donate, or buy a duck, head to their website: www.summitfoundation.org
Photos Courtesy: JOE KUSUMOTO PHOTOGRAPHY
~MTM
To Learn More About Breckenridge and our other Colorado mountain towns: Colorado Mountain Towns

Story Sponsor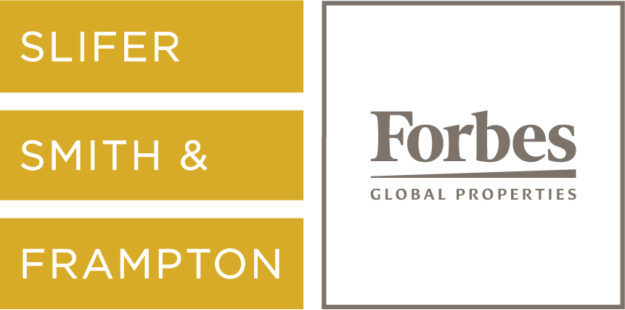 MTN Town Media Productions | Celebrating the Colorado mountain lifestyle for over 10 Years
Copyright 2023 MTN Town Media Productions all rights reserved.