The Jailhouse Craft Beer Bar – Jailed in Buena Vista and Loving It!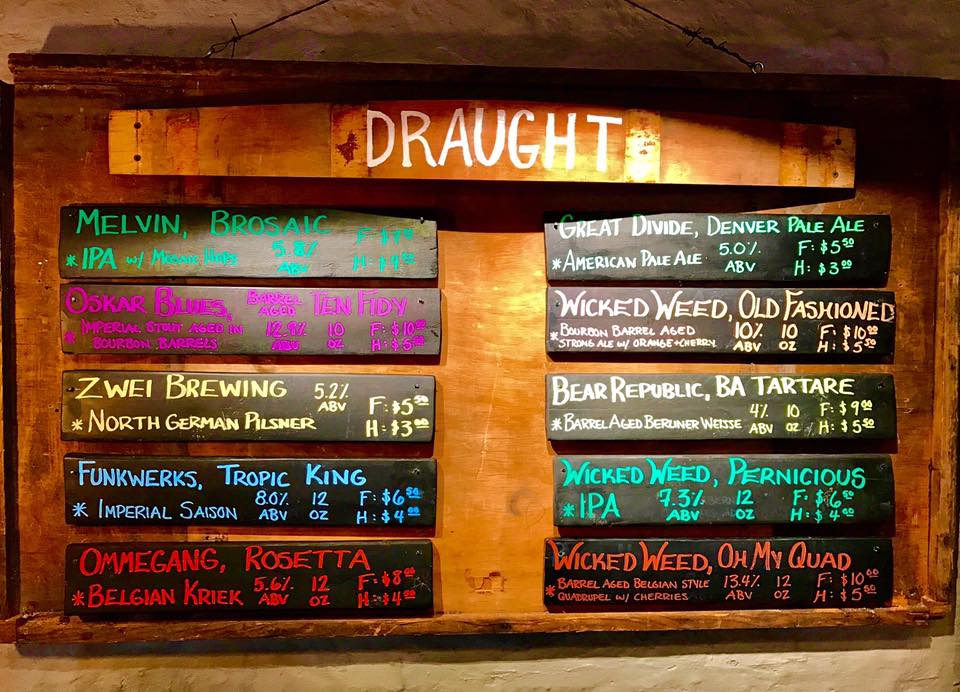 Main Street in Buena Vista is quickly becoming one of Colorado's prime mountain town destinations.  Nestled in at the base of the Sawatch Range, this small town nook offers a fantastic combination of restaurants, shops, parks, and trails.  Sarah Haughey, a recent city dweller, mountain lover, and beer drinker decided that all that was missing was access to unique and rotating craft beers, so she decided to do something about it.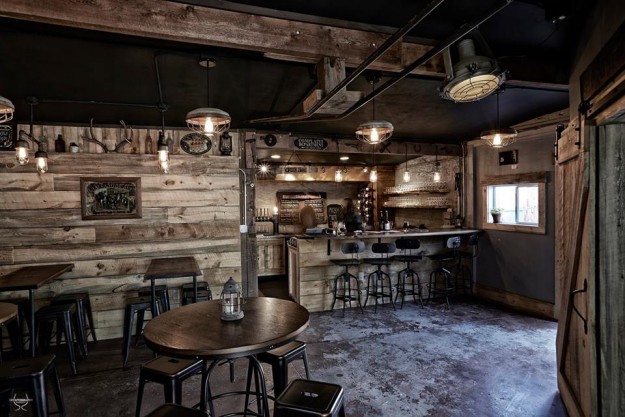 Buena Vista's new watering hole is on track to become a gem in Colorado for beer connoisseurs.  The Jailhouse Craft Beer Bar, located on Main Street in Buena Vista, CO is tucked behind a large iron gate, a community garden, and aspen trees. Patrons can sip curated beers from 10 rotating taps that arrive from around Colorado, the US, and the world, in an 1880s stable-turned-jail, complete with original wood beams and rock walls.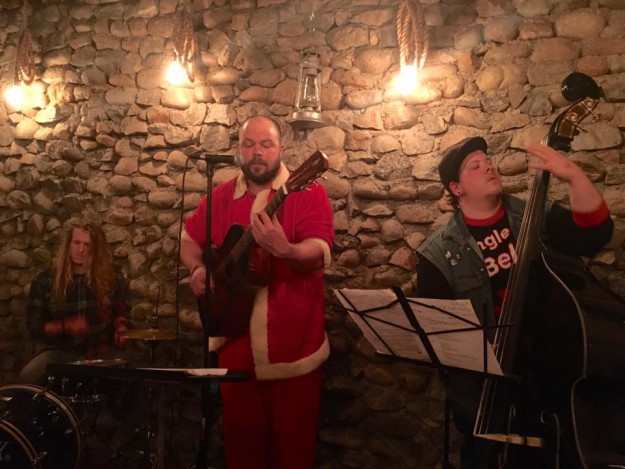 BV's most savvy beer drinker around town, Sarah, refined her beer drinking skills at the Crooked Stave Brewery in Denver and Elevation Brewery down the road in Poncha Springs.  She believes in the products she offers and aims to carry breweries that are passionate about ingredients and their craft.  "Many brewers short cut the 'why' of creating a good beer, which creates a mediocre product. Screw the ego, here's why the beer is good and what it's about.  It's about good ingredients, the quality, and the mindset behind the product."  Sarah states that she's a firm believer in Karma, and beers that are created with passion and good intention rise above the rest, and this shines true in all artisan products, including the craft beer served at The Jailhouse.  On any given day, the bartender on duty can guide you on a beer journey that offers a farmhouse, a sour, a barrel aged stout, and couple of hoppy options.  In addition to this tap selection, they offer a curated selection of bottles that include traditional Belgian Saisons, Gueuze, and barrel aged offerings.  If you have no idea what I'm talking about, the bartenders are far from beer elitists and are excited and passionate to talk and teach about the options.
There's truly something for everyone at the Jailhouse Craft Beer Bar.  To round out the experience, a cozy patio with yard games, Adirondack chairs made from old wine barrels, fire pits, and a homemade Italian food truck make for a peaceful and fun-loving environment for spending time with friends and family.
Edgar Allan Poe once said, "What care I how time advances?  I am drinking ale today."  We agree with Edgar, and there may not be a better place to advance time than The Jailhouse Craft Beer Bar.
By Anna Sitton
~MTN Town Magazine | We are Colorado's Mountain Town Magazine
MTN Town Magazine Copyright © 2017 MTN Town Magazine all rights reserved.