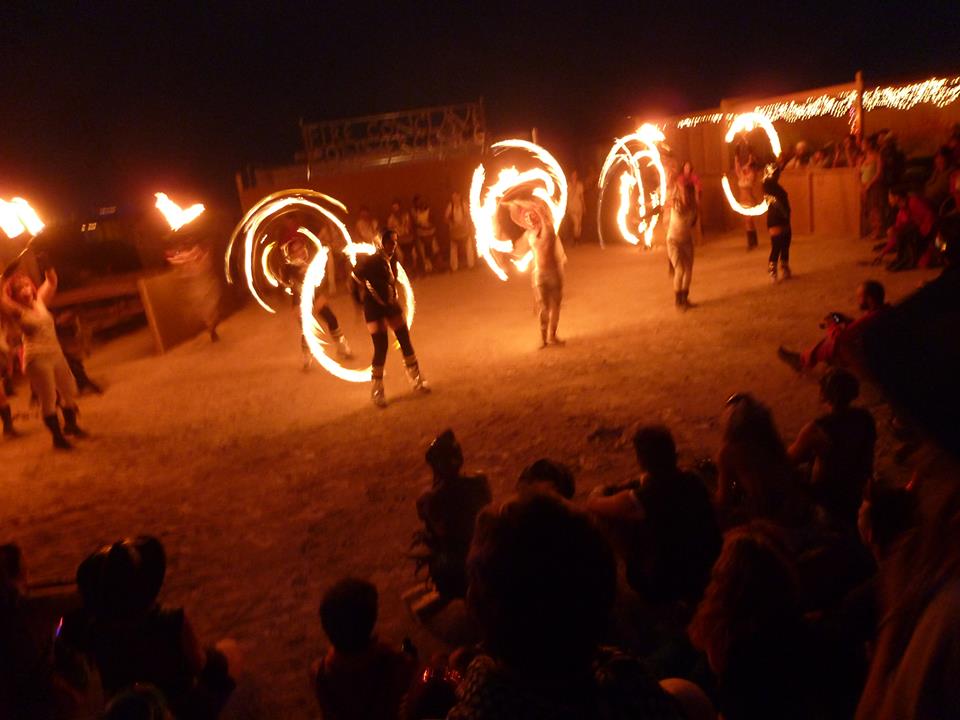 The annual nonprofit Telluride Fire Festival made its debut in January 2015, an event inspired by Burning Man, the annual celebration of community, art and fire, that draws 70,000 people to the Nevada desert every Labor Day weekend. The goal was to bring the Burning Man ethos to Telluride along with the larger-than-life fire art to the region to allow more people the ability to see, interact with, and create this visual magic. Dynamic art performances are scheduled each evening on the public plaza in Mountain Village and on Telluride's historic Main Street— FREE to all.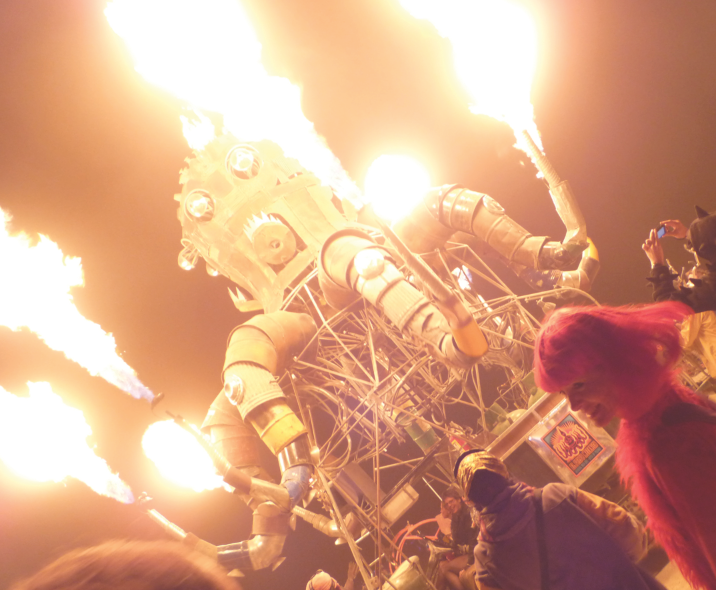 Additional ticketed entertainment, including Rob Garza of Theivery, and an over-the-top Gala at a subterranean mine are available to guests after the free, outdoor art and performances. Free workshops in welding and other events will be available. This January 14th – 18th be dazzled, don't miss the fiery art! Check the full schedule here: www.telluridefirefestival.com
See you there!
MTN Town Magazine– We are Colorado's Mountain Town Magazine
Featured Video: Dream Team Spinners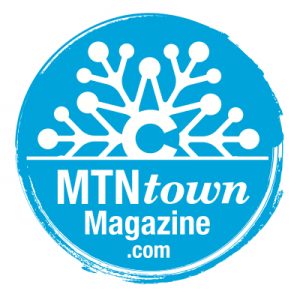 MTN Town Magazine Copyright © 2015 MTN Town Magazine all rights reserved.