Support Local Mountain Makers – BreckCreate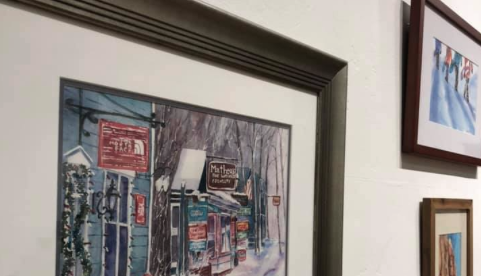 BreckCreate's Handmade Holiday, is going virtual for the safety of their patrons and artists.
This holiday season, BreckCreate encourages shoppers from near and far to look to their locally- based, mountain artists. Through online artist sites and social media platforms, artists will share a diverse array of artwork including custom jewelry, ceramics, candles, paintings and more. This is an opportunity for each of us to support the creativity and wild mountain spirit that makes the mountain town of Breckenridge so special. Now, more than ever, please consider shopping local.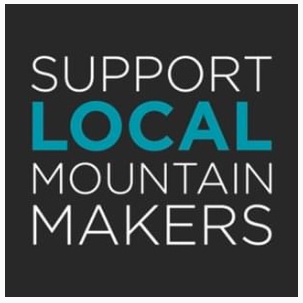 BreckCreate's current, yet ever-growing lists of artist taking part in Support Local Mountain Makers includes Amy Evans, Darby Richards, Elisa Gomez, Erica Ragusa, Erika Donaghy, Jane Hamlin, Kerri Anne Stassen, Kia Neill, Kimberly Nicoletti, Melissa Michel, Sharon Jacobson-Speedy, Tracy Van Anderson.
For more information about the artists, or to learn more about Support Local Mountain Makers, visit their website:
Stay in touch with Colorado's mountain towns and ski areas: www.mountaintownmagazine.com
Mountain Town Magazine | We are Colorado's Mountain Town Magazine
Copyright ©2020 MTN Town Magazine all rights reserved.
Post Sponsored by the Breckenridge Distillery