SUP Yoga with Meta Yoga Studios and Alpine Sports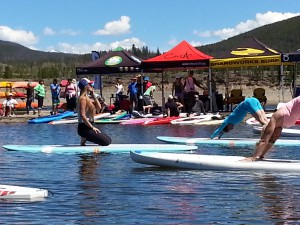 SUP, also known as Stand Up Paddleboarding is definitely not a trend or a fad. It is one heck of a popular sport, especially in Colorado's mountain towns and resorts. In Breckenridge you can check out SUP Yoga with Meta Yoga Studios on the Maggie Pond with boards provided by Alpine Sports; or if your interested in renting a board for the day and heading to a local lake or river then Alpine Sports on Park Avenue can get you out!
Here's a great round up on SUP Yoga:
Contact Meta Yoga Studios at http://www.metayogastudios.com and Alpine Sports at (970) 453-9623. Such a great summer time activity. We paddle almost everyday!
~MTN Town Magazine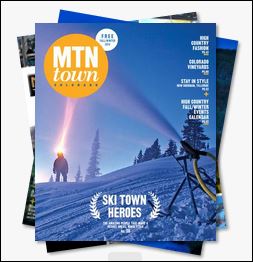 MTN Town Magazine Copyright © 2015 | MTN Town Magazine all rights reserved. All editorial and images are property of MTN Town Magazine and require permission for use and re-publication.