Organ and Tissue Donation – Chris Klug Foundation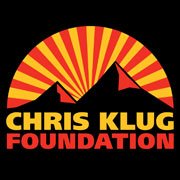 Organ and Tissue Donation is quite possibly the most precious gift you can leave your fellow man, woman and loved ones when it is time to depart this world and head on into the unknown. I have always made sure to check the "Yes" box whenever I renew my license. For me it is not even a question. If I have something left over from this wonderful body of mine and it is still "usable" I would like to be sure it could help benefit another in need, 'cause really letting it wither back into the earth before it's time just doesn't make sense.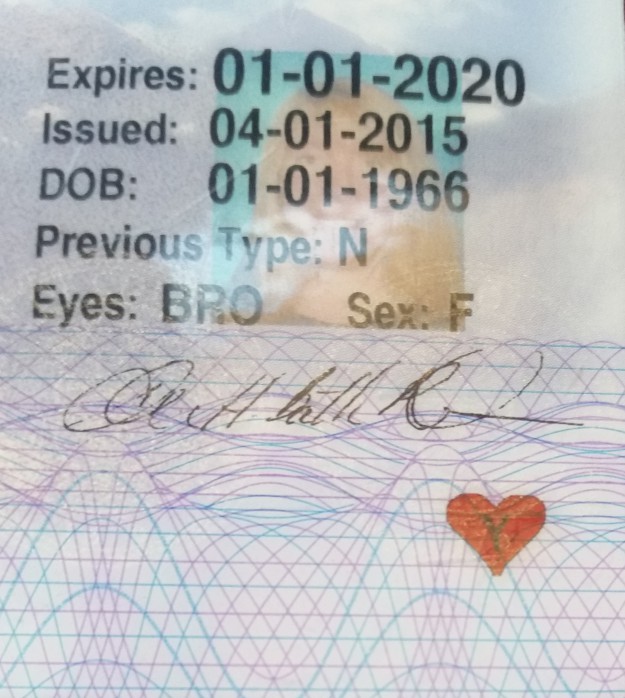 That concept was really driven home recently. The recent St. Anthony Flight for Life helicopter crash in Summit County has left their flight nurse and our very good friend severely injured with tremendous burns over the majority of his body. He has so far endured and that is partly due to the help of blood donors and skin grafts from organ donors. Skin donations along with organ donations are difficult to come by and I felt publishing our most recent article on Chris Klug could help someone in the near future. For now we pray for Dave, he is not out of the woods and his survival is still questionable. Without organ, blood and tissue donors he would not be fighting a valiant battle for life. I am thankful for those unselfish people who chose the "Yes" box and made the decision to donate at the end of their lives.
Our article on Chris Klug, who is by the way celebrating the 15th Anniversary as an organ recipient today, is below: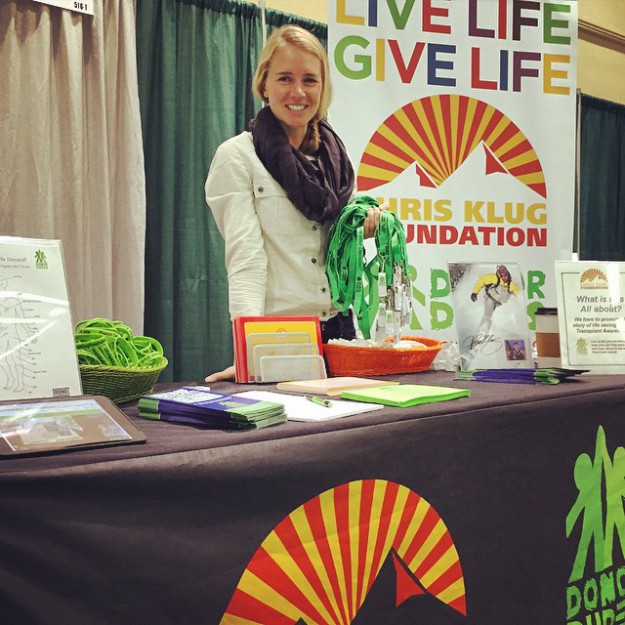 Chris Klug – The Chris Klug Foundation for Organ and Tissue Donation
Is there anything more honorable then to be a person trying to help save others lives? Doctors, EMS personnel, the police and our armed forces work every day to assist people and so does Chris Klug. Who is Chris Klug? Chris Klug is a former Olympian whose motto is "Don't take a turn for granted, and enjoy the ride!"
Chris was diagnosed with Primary Sclerosing Cholangitis (PSC) in 1991, a rare degenerative bile duct condition. The only cure is a liver transplant and for six years Chris was on a transplant waiting list. In April of 2000 he reached a critical state. At that time he vowed that if he made it through, he would do everything he could to help make a difference for thousands of individuals waiting for a second chance. On July 28, 2000 the pager he carried with him 24 hours a day went off and he received the gift of life from someone who was brave enough to donate their liver for a transplant.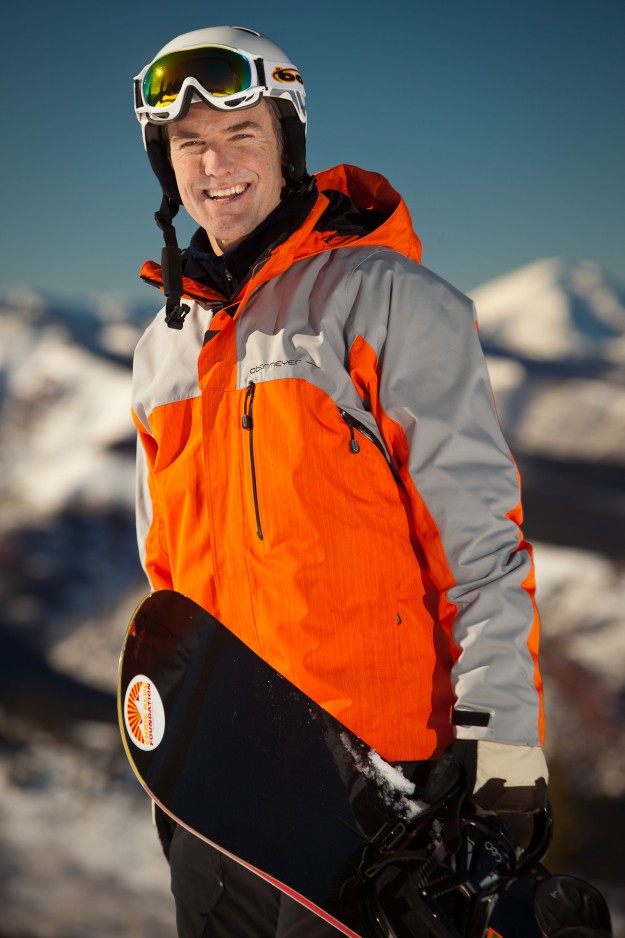 18 months after his transplant Chris won a Bronze medal in the 2002 Winter Olympics! The following year he made good on his vow and started the Chris Klug foundation – http://chrisklugfoundation.org to help save lives by promoting lifesaving organ and tissue donation and improving the quality of life for those touched by donation. The foundation's message is really very simple:
• Learn the facts about organ and tissue donation
• Make an educated decision about your wishes
• Share your decision with family and friends
Some statistics:
Over 123,000 men, women and children are currently waiting for a lifesaving organ transplant. Nearly 90% of those people are waiting for a kidney.
Every 10 minutes another name is added to the National Transplant Waiting List.
On average, 77 people receive and organ transplant each day. But an average of 21 people won't make it due to the lack of available organs for transplant.
In 2013 more than 47,000 corneas were transplanted.
In 2013 there were 14,257 organ donors, resulting in 28,953 organ transplants.
Every 10 minutes another name is added to the National Transplant Waiting List
Skin is one of the largest organs in your body and is donate-able too!
You can join Chris and his team in their quest to "Eliminate the Wait" for organ & tissue transplants by getting involved today. More than two-thirds of Coloradans have already made the heroic decision to register as organ, eye and tissue donors. Please sign up and talk to your family and friends about your decision to be a donor. You, too, could be someone's hero.
I was recently sent this beautiful story from one of our readers whose life was impacted by an organ donor:
"I lied to my mother as she laid in cardiac ICU; I thought she was on her deathbed.
"Yes, Mother, he is marriage material!" I caught my sister's eye as she raised an eyebrow. I knew at that time that he clearly wasn't, but it wasn't the time or place to talk disappointments.
When my sister and I regrouped in the hallway we both agreed that Mother would be groggy but fine; she had her priorities straight, as always, and her oldest daughter's matrimonial future was at the top of the list. It was a minor detail that someone else's heart was now beating away inside Mother.
I didn't know then that she would survive an additional surgery two weeks after her transplant, outlive my father, and now, 13 years later, she is the reason why I have still have a little heart icon on my driver's license. She now has two birthdays and we are more than happy to help her celebrate both!"
.
If you have not made the choice on whether to donate I ask you take a moment to check the "Yes" box and help save a fellow human being. It seems pretty simple.
Thank you for reading.
~MTN Town Magazine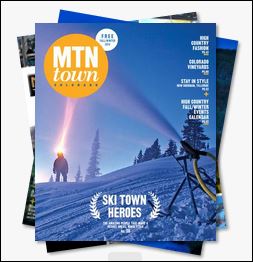 MTN Town Magazine Copyright © 2015 | MTN Town Magazine all rights reserved. All editorial and images are property of MTN Town Magazine and require permission for use and re-publication.