SNOW! Colorado Mountains Gets Their First of Many Layers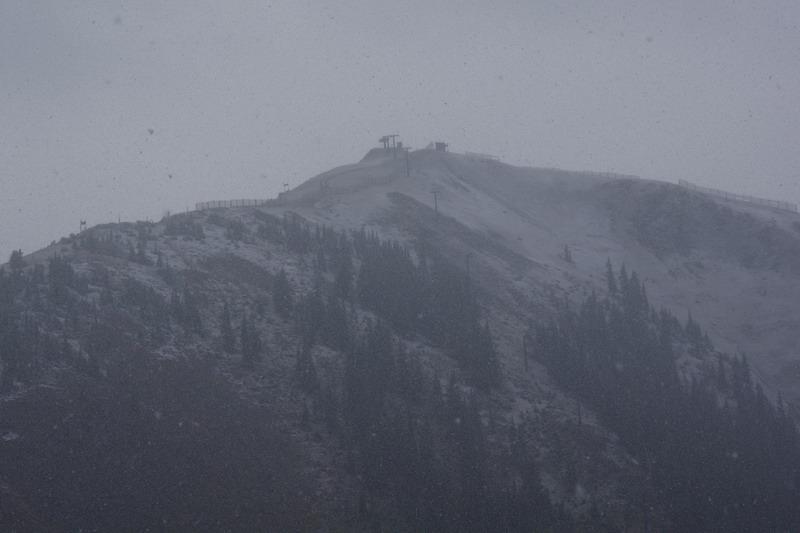 The world of social media has been on fire chatting up the impending snow here in our Colorado Mountain Towns! With what looks like a bit of clearing here and there Mother Nature reveals her shimmering white beauty. Arapahoe Basin shines above. Check it out:
Telluride-
Winter Park:
Breckenridge:
Keystone-
AspenSnowmass-
Crested Butte-
Many other Colorado Mountain Towns and Resorts are still socked in, take a look at the webcams to check it out! Get ready folks, Old Man Winter is reving up the engines!
~Summit Sojourner
Photos Courtesy of:
Arapahoe Basin, Telluride.com, Winter Park Resort, Breckenridge Ski Resort, Keystone Resort , Aspen Snowmass, Crested Butte Mountain Resort