Rapids and Grass – A New Buena Vista Festival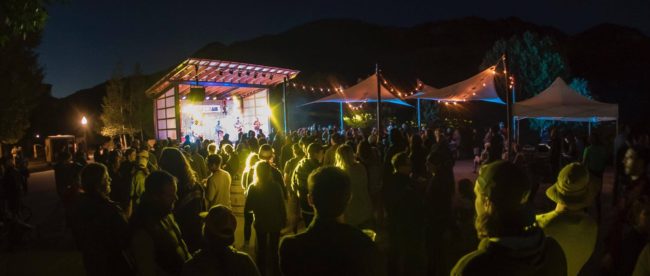 Have you heard about Rapids and Grass? Nestled at the foot of the Continental Divide, at 8,000 feet, lies Buena Vista, a town known for its pristine mountain peaks, roaring rapids, and adventurous spirit. Take in the sweeping mountain views and the sounds of the river, jam out to amazing live acts featuring Bluegrass, Soul, and Americana, and sample unlimited beer tastings from a variety of esteemed local and out-of-state breweries at Rapids & Grass. The weekend long event starts with free tunes by the river and drinks at The Jailhouse Craft Beer Bar on Friday, June 30th.  The ticketed event starts flowing Saturday with unlimited beer sampling and live music at South Main Square before wrapping up with a float down the Arkansas River on Sunday, July 2nd.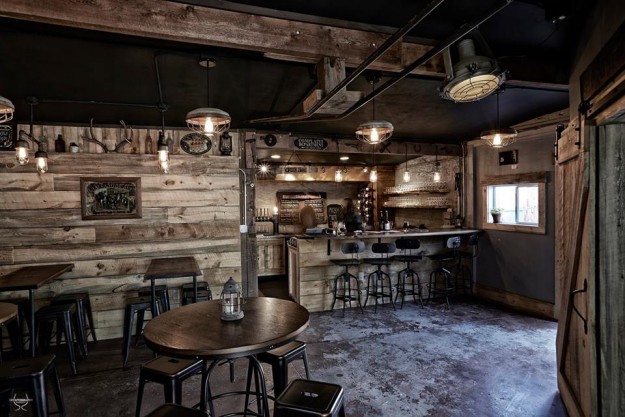 "We are so excited to have over 40 breweries participating this year, including many that do not frequent beer festivals in this state," said Sarah Haughey owner of The Jailhouse Craft Beer Bar in Buena Vista. "While the brewery list is unique, so is the venue — the festival green is right along the Arkansas River with views of the Collegiate Peaks and Sangre de Cristo range."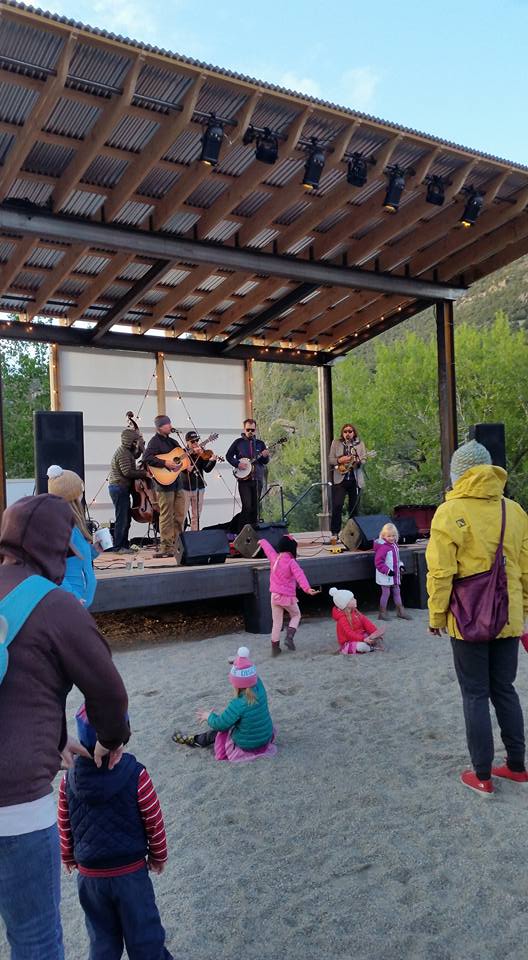 Following the beer festival, on Sunday, July 2nd, ride the rapids of the Arkansas River on the Freedom Float, a seven-mile float that starts at the South Main Square and takes you down a section of Class 3 whitewater. Attendees have the option of purchasing either partial or full ticket packages. A partial festival ticket ($40) includes festival entry, and a full festival ticket ($70) includes festival entry and a ride on the Freedom Float. Friday and Saturday camping by the riverside is included in both ticket packages.
Live Music will include: Rapidgrass, Head for the Hills, Gipsy Moon, Caribou Mountain Collective, Phoebe Hunt and the Gatherers, The Lonesome Days, Gipsy Cattle Drive, Sally & George.
Here is the Schedule!
Friday, June 30th: Welcome Party and Free Live Music
4:00 – 6:00 p.m.
Kick off the weekend's upcoming festivities at the Jailhouse Craft Beer Bar.
6:00 – 10:00 p.m.
Free live music at the South Main Square.
Saturday, July 1st: Beer Festival and Live Music
2:00 – 3:00 p.m.
Doors open and live music starts.
3:00 – 6:00 p.m.
Beer tasting from more than 40 breweries with live music playing from the main stage. Food is available for purchase from local food trucks.
Participating breweries: 4 Noses Brewing Co., Arizona Wilderness Brewing Co., Atom Brewing Co., Avery Brewing, Bierstadt Lagerhaus, Black Project Spontaneous & Wild Ales, Black Shirt Brewing Co., Call to Arms Brewing Co., Cerebral Brewing, Colorado Cider Company, Comrade Brewing Co., Crestone Brewing Co., Deerhammer Distilling, Dogfish Head Craft Brewed Ales, Eddyline Brewing, Elevation Beer Co., Epic Brewing, Great Divide Brewing Co., Grimm Brothers Brewhouse, Horse & Dragon Brewing Co., La Cumbre Brewing Co., Left Hand Brewing Co., Living the Dream Brewing Co., Melvin Brewing, Mountain Sun Pub & Brewery, Ninkasi Brewing, Oskar Blues Brewery, Outer Range Brewing Co., Periodic Brewing, Pueblo Vida Brewing, Sierra Nevada, Soulcraft Brewing, Stem Ciders, Telluride Brewing Co., Trinity Brewing, Upslope Brewing Co., Ursula Brewery, Westbound & Down Brewing Co., Wiley Roots Brewing Co., Wood's High Mountain Distillery, Zwei Brewing.
6:00 – 10:00 p.m.
Live music continues. Beer is available for purchase from Elevation Beer Co.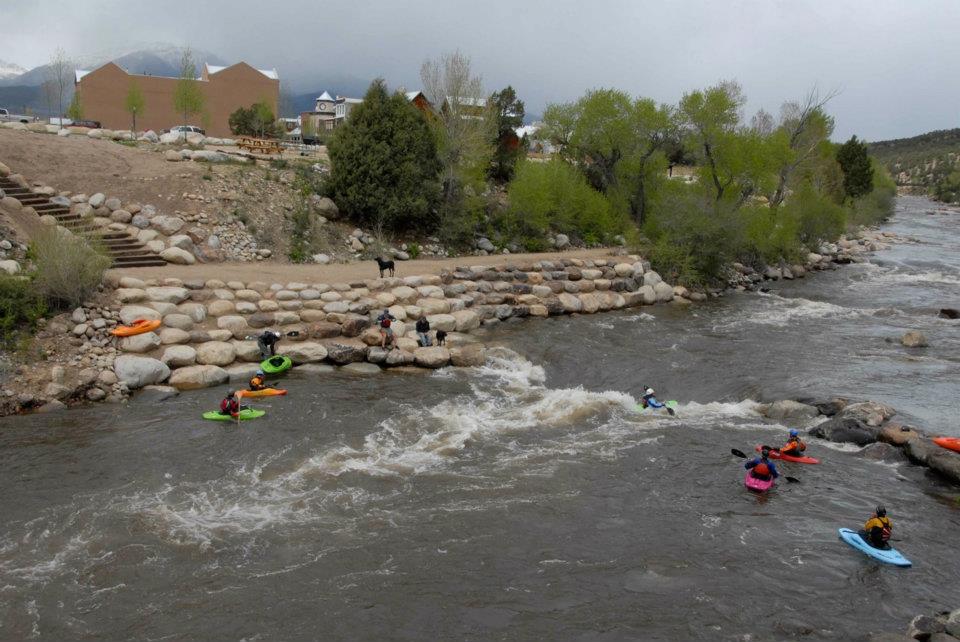 Sunday, July 2nd: The Freedom Float
A seven-mile float lets you ride along the rapids through Class 3 whitewater and takes you to the Riverside Grill where you can enjoy food and drinks for purchase while hanging out on a sandy beach. A shuttle will bring you back to the starting point after lunch. Check ticket packages to make sure this rafting experience is included.
We will not be missing this one! It is going to be good. For tickets, details, camping and more head to https://rgfest.com/
~MTN Town Magazine
MTN Town Magazine | We are Colorado's Mountain Town Magazine
Copyright © 2017 MTN Town Magazine all rights reserved.
Music & Nightlife Reports Are Sponsored By