Q&A For Your Next Distillery Tour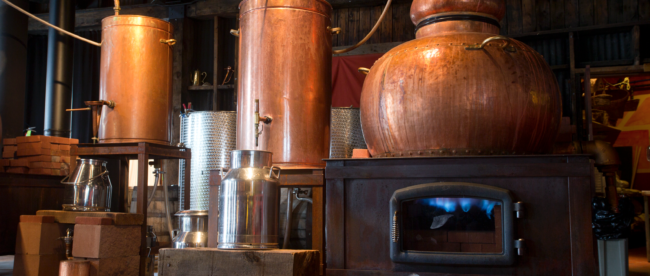 As new distilleries continue to pop up claiming to be craft and authentic, it can be hard to know what the real deal is. We compiled 10 Q&A questions to ask, with the help of Karen Hoskins at Montanya Rum, to assist you in taking away the most information from your next back of the house tour. Today's consumers are becoming savvier, learning more about the process and crafting of many great locally distilled spirits in Colorado. Make your next visit a full-on educational experience.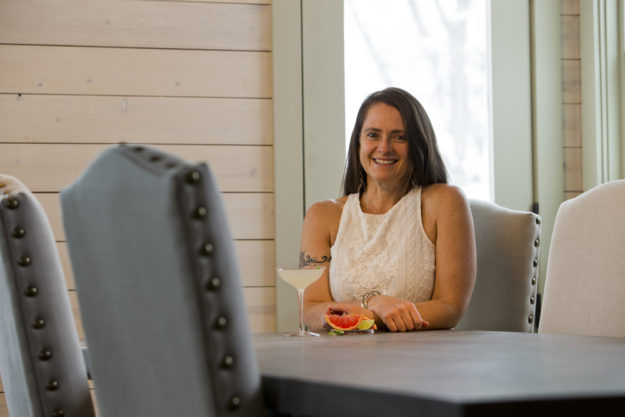 Questions to Ask to Find a True Craft Distiller:
      How do you source your ingredients?
      Where is your spirit fermented and distilled?
      Where does your water come from?
      What happens to the byproducts of your distillation process?
      What type of Stills do you use?
      Is your spirit blended?
      For rum – from what aspect of sugar cane is your rum made? (molasses, sugar cane juice, unrefined raw cane  [a    combination of unrefined crystalized sugar cane and unrefined molasses], refined granulate sugar?
      Do you barrel age? Solera-method age?
      Do you add colorings, flavorings, or additives?
      What makes your spirit different or unique?
A Distillery tour is tasty and fascinating whether you are a novice or connoisseur. Coming equipped to learn more is an even better way to expand your palate.
by Kim Fuller
Photos by Holly Resignolo & Montanya Rum
MTN Town Magazine | We are Colorado's Mountain Town Magazine
Copyright © 2018 MTN Town Magazine all rights reserved.