Don't Let Winter Derail Your Exercise Routine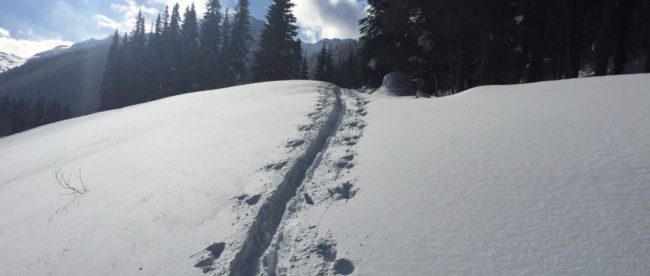 Winter seems to have finally arrived in the high country, Don't Let Winter Derail Your Exercise Routine! I'm enjoying the fresh powder and looking forward to the exciting season ahead. But with that comes colder temperatures, less daylight and the natural urge to want to hibernate. All of those factors may make you want to toss aside your normal exercise routine in favor of time on the couch with a blanket and hot chocolate.
You don't have to be less active this winter. With a little effort and preparation, you can continue your normal fitness routine or start a new one this season.
Consider these ideas to keep you moving even when the temperatures dip below freezing.

Enjoy what our mountain towns have to offer –
Downhill skiing and snowboarding offer an intense workout. Us die-hards know that! If you aren't a fan of those, try cross-country skiing or snowshoeing to get your heart rate up. An average 140-pound woman can burn 256 calories snowshoeing for 30 minutes.
Don't stop when it gets dark –
Change directly into your workout clothes when you get home. That will help motivate you to keep moving. If you walk or run outside after dark, wear reflective clothing (so you're easy to spot) and a headlamp. Add a bright headlight and taillight to your bike. Always pay attention to your surroundings.
Stay healthy at home –
You can workout at home while still enjoying your favorite television shows with this, no-equipment routine:
— 15 squats
— 15 push ups
— 15 crunches
— 15 seconds of high knees
Do a full circuit during commercial breaks and repeat it until the show comes back from the break.
A stationary bike or treadmill are also good options for indoor, at-home exercise.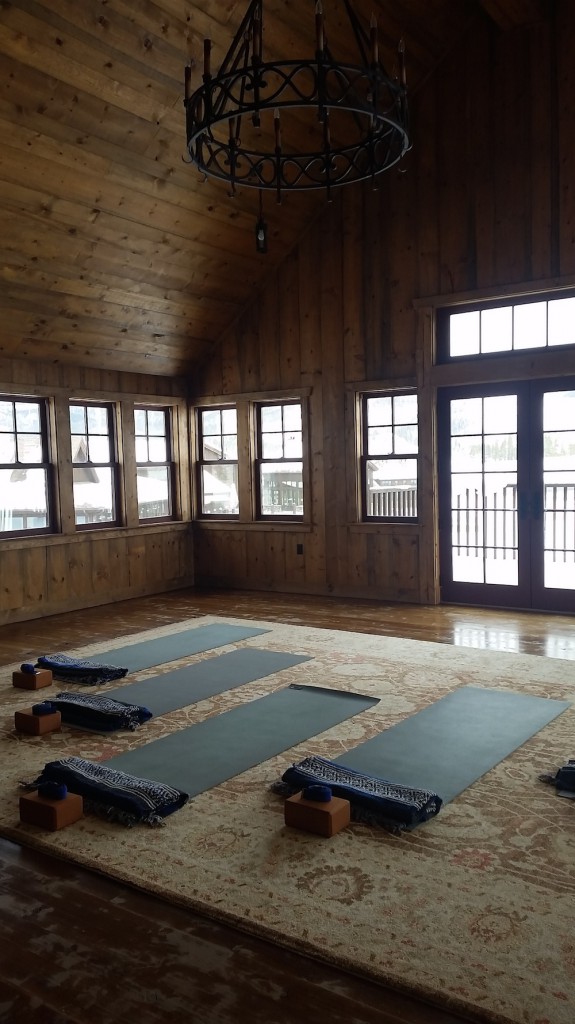 Invest in a gym membership –
Being around other exercisers, even people you may not know, will create a feeling of camaraderie. Shake up your normal gym routine by trying something new: a hot yoga class, swimming relays, martial arts or a dance class.
View work as an opportunity to get moving –
If your office offers the flexibility, try a walking meeting to get your heart rate up. You can also jog or walk outdoors during lunch or climb the stairs instead of taking the elevator. Park as far away from your office – while still being safe – as possible to get a few extra steps in when you arrive and leave for the day.
Don't forget the gear –
The proper attire can make all the difference when you're exercising in cold or wet weather. There are three layers to think about:
Base layer: Look for something snug, such as a synthetic, breathable material to wick sweat from skin. Avoid cotton which holds onto moisture and will not provide insulation if it gets wet.
Middle layer: A fleece or wool top provides insulation. A hat and gloves will also be needed if the temperature hovers at or below freezing.
Outer layer: A breathable jacket that resists wind and water is best. Gore-Tex and nylon are good options. A ski mask may also be helpful to shield your face from the wind.
When you do choose to exercise outdoors, know your limits and use caution. Take extra care on slick surfaces by gaining traction. Simple common sense will allow you to stay in control during inclement weather or after the sun goes down.
Enjoy the winter!
– Patricia Dietzgen, D.O., is a family medicine physician practicing at the Kaiser Permanente Frisco medical offices.
MTN Town Magazine | We are Colorado's Mountain Town Magazine
Copyright © 2018 MTN Town Magazine all rights reserved.