PUT IT ON: Cannabis Topicals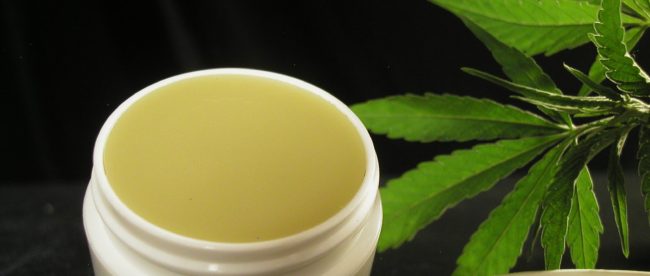 The recreational cannabis industry in Colorado opened up new treatment options for those suffering from sore muscles, arthritic joints, aches and pains, skin conditions, sexual function, and other afflictions; Topical Cannabis Treatments, and sales soaring in Colorado.
For people interested in exploring medical marijuana treatments without a medical marijuana license, most dispensaries in Colorado can provide a variety of salves, ointments, and trans-dermal options for relief. Utilizing the non-psychoactive ingredient in marijuana and hemp, cannabidiol or CBD, these therapeutic topicals provide anti-inflammatory, analgesic and other health benefits.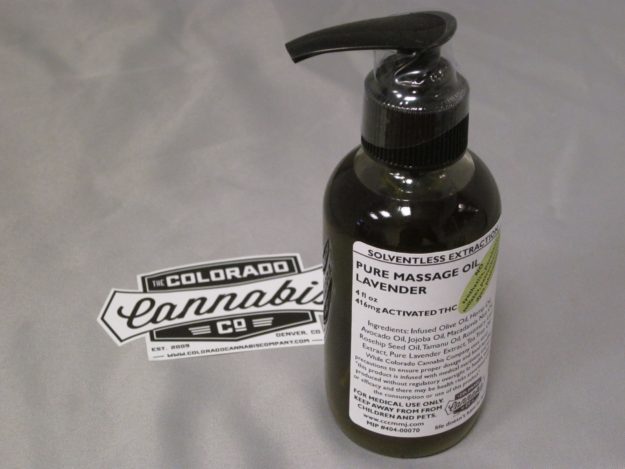 For sore muscles, arthritic joints, and every day aches and pains brought on by our active Colorado lifestyle, dispensaries carry a wide variety of products. Popular brands include Apothecanna's pain relief lotions with additional botanical oils for enhanced effect, or salves from Mary's Medicinals. Ointments containing CBD without the psychoactive ingredient THC can also be ordered on-line from companies like Bluebird Botanicals.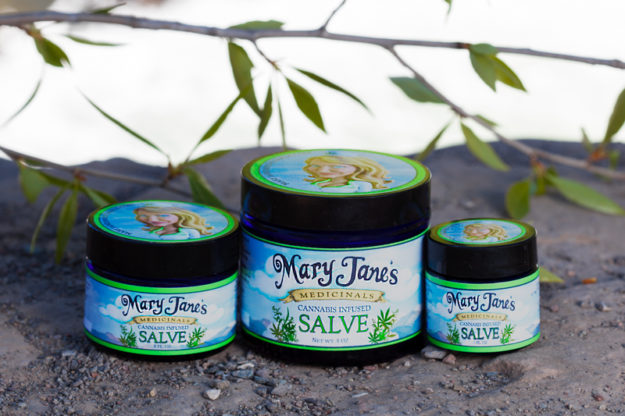 Many massage therapists are turning to cannabis infused oils to enhance the benefits of massage thanks to the anti-inflammatory properties of CBD, as well as offering increased relaxation and sensory awareness.
Colorado's dry climate can take a toll on your skin and cannabis oil helps nourishes it. Its use has also been lauded by cyclists with saddle sores and others seeking relief from irritating skin conditions.
Women are finding enhanced sexual pleasure with topical treatments from products like Foria and Evos, available at most dispensaries.
Cannabis topicals with CBD do not provide the "high" associated with marijuana, making them an option to explore for anyone interested in natural healing
As with anything you consume or use on your body it is always good to do a little research before you try it. Enjoy!
Leigh Girvin is a member of the Breckenridge Liquor and Marijuana Licensing Authority, an appointment by the Breckenridge Town Council. 
MTN Town Magazine | We are Colorado's Mountain Town Magazine
Copyright © 2018 MTN Town Magazine all rights reserved.