National Safety Month: Copper Mountain Safety Fest 2015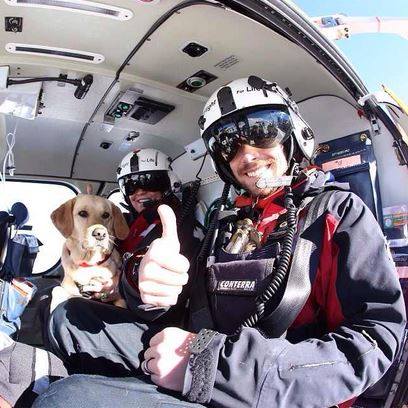 National Safety Week  has now become National Safety Month!  The entire month of January is being dedicated to safety on the slopes .  Many Resorts across the country participate every year to educate skiers and snowboarders about being safe, and to use common sense on the slopes. Copper Mountain is taking part and is excited to recognize and support the National Ski Area Associations' Safety Awareness Month with Copper's Safety Fest.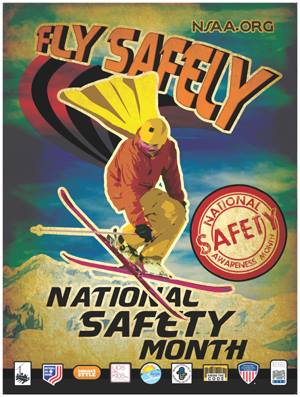 A whole slew of activities are planned for the up coming weekend at Copper Mountain, Sat Jan 17 through Monday Jan 19; 9am – 4pm in Center Village at Copper. Here is the daily schedule and some of the other unique events taking place: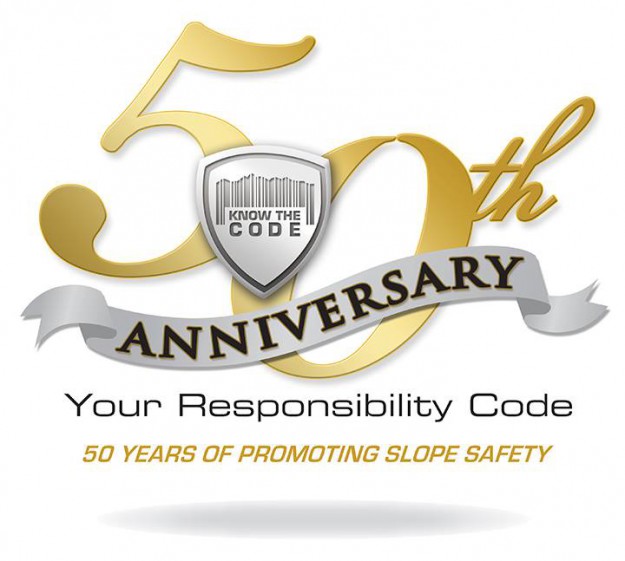 Daily Schedule:
9:00am – 2:00pm   Safety Fest in Burning Stones Plaza
10:30am –     Avalanche Class for Kids at the NSP booth
11:00am –     Avalanche Dog Demos in Center Village
12:30pm –     Avalanche Dog Demos in West Village
1:30pm –       Daily Prize Drawings in Burning Stones Plaza // $10,000 in Prizes
4:00pm –       Join Ski Patrol for closing mountain sweeps // Sign up at the Mountain Safety Patrol tent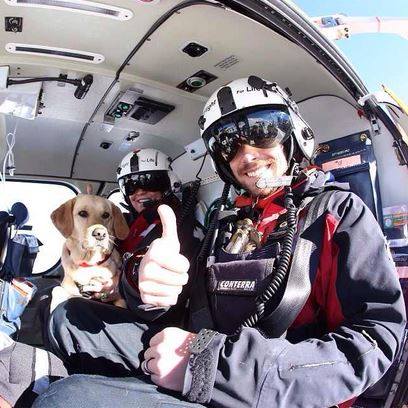 Saturday, January 17th –
Flight for Life Landing – 10:00am at Patrol Headquarters
Sunday, January 18th –
Sally Francklyn tells the story of her life-changing ski injury – 1:20pm at Timberline Patrol
Have some fun and Know the Code friends!
~MTN Town Magazine
Photo Credits: Copper Mountain and NSAA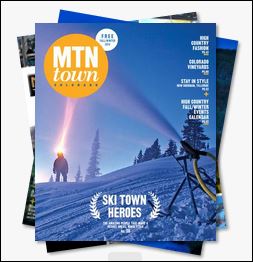 MTN Town Magazine Copyright © 2015
MTN Town Magazine all rights reserved. All editorial and images are property of MTN Town Magazine and require permission for use and re-publication.