MOOTS Bicycle Factory Tours Officially Opens to the Public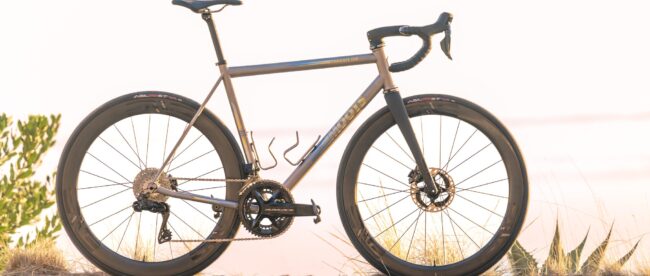 MOOTS bicycle factory tours bring a new experience to Steamboat Springs visitors and residents
Colorado's longest-standing bicycle manufacturer, MOOTS, has announced the return of factory tours in their Steamboat Springs facility. We have to tell you their factory/badass crafting space is a fascinating tour experience and one you won't want to miss.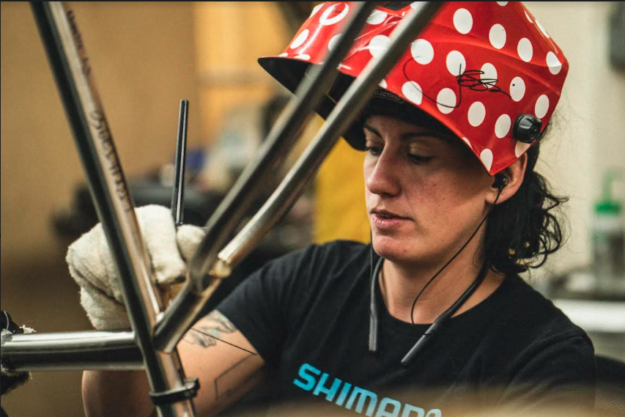 Moots has been building bicycles in this small mountain town since 1981. Now, the longest-standing bicycle manufacturer in Colorado they have opened their doors to public tours. While on the tour at Moots, you will learn about the entire process of hand-crafting Moots bicycles from raw materials along with the methods they have perfected over decades of bike building. The machinery alone is fascinating and Moots enthusiastic staff is active during the tours, so attendees can see and experience a bike being built before their eyes.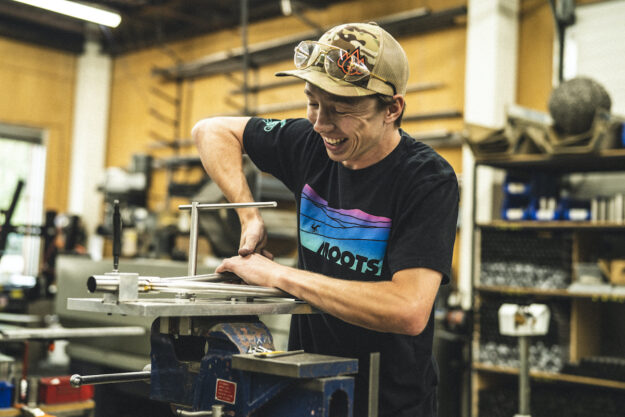 Tours last about an hour from start to finish. Moots also has a showroom featuring fully built bikes and soft goods for purchase. Once you see how a Moots is created, you may not be able to resist the temptation to pedal away on one (we have ridden a few and we think they are magical).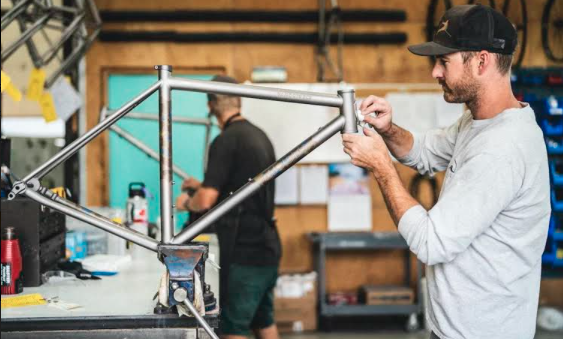 Moots is now offering public tours on Mondays & Fridays at 10 am – no reservations needed, just show up before 10 am and they will be waiting!
~MTM
Check out more Mountain Town Fun Here
Story Sponsor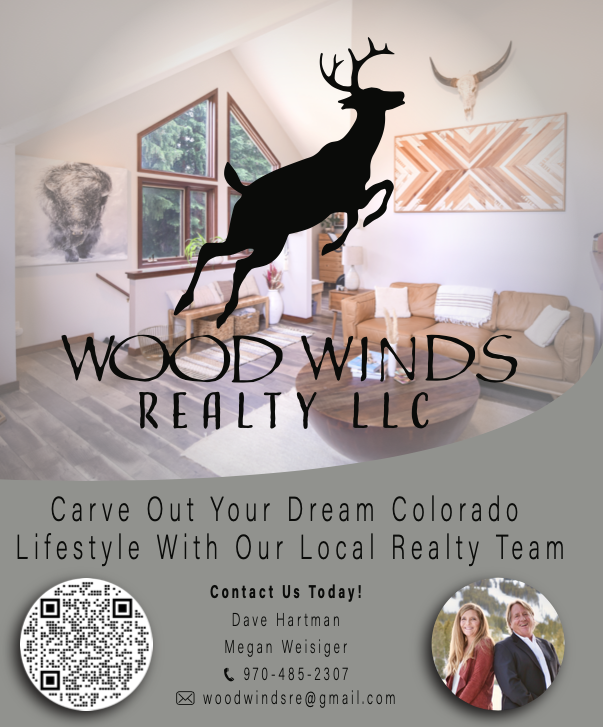 MTN Town Media Productions | Celebrating the Colorado mountain lifestyle
Copyright 2023 MTN Town Media Productions all rights reserved.