Arapahoe Basin Closing Date Announced 2023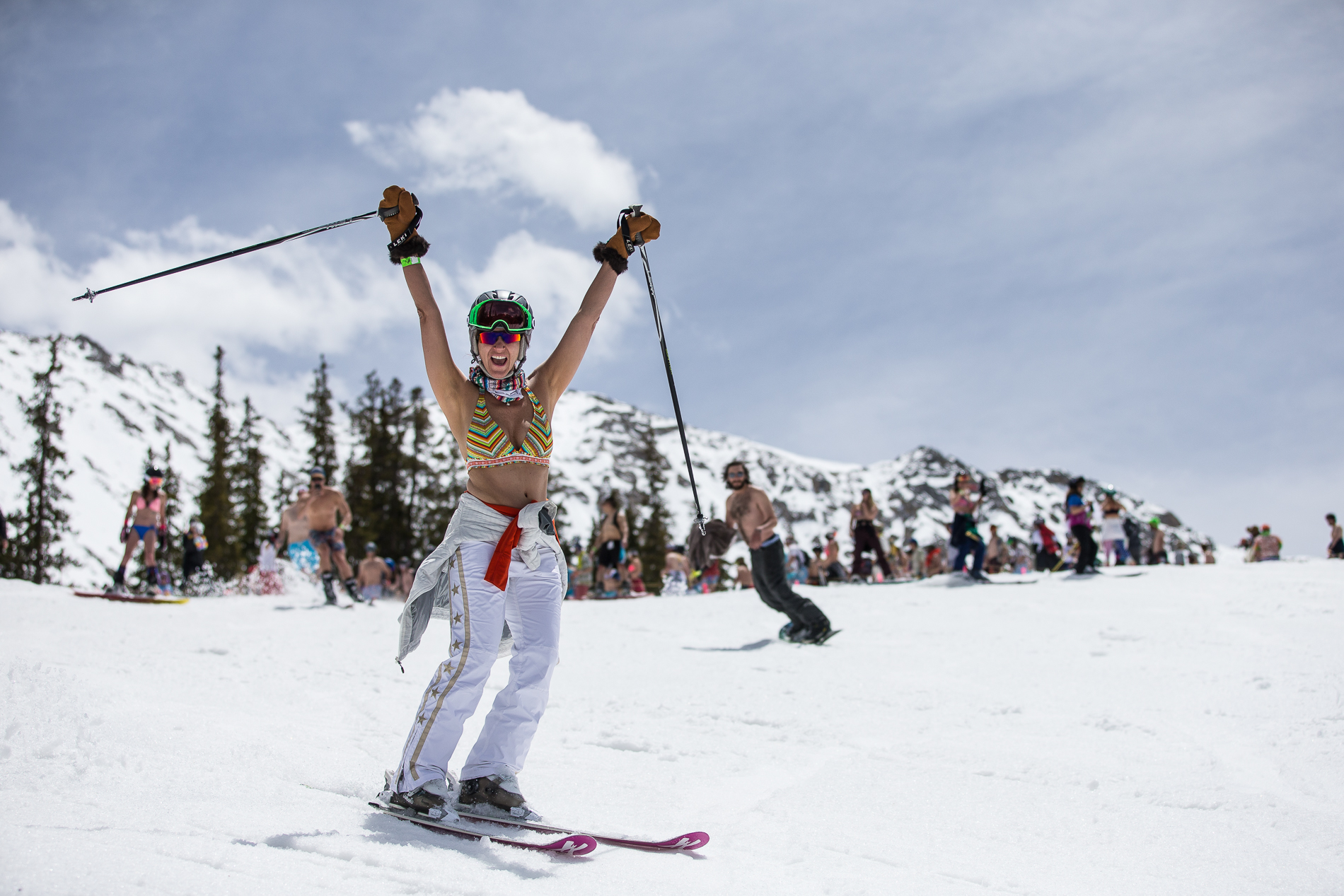 Arapahoe Basin Closing Date Announced for 2023 Concluding an Unforgettable Ski and Ride Season
Another great year for Colorado's Ski and Ride season ends with Arapahoe Basin proudly announcing a successful conclusion of and extraordinary 2022-23 ski and ride season. They invite everyone to join them for your final days on the slopes as they prepare to wrap up on June 4th 2023.
Arapahoe Basin will operate seven days a week until June 4th and present an exciting lineup of events in the upcoming weeks:
To kick off the festivities, Arapahoe Basin is delighted to host Pride Weekend on May 27th and 28th. Prepare to be captivated by talented DJs, witness or join the Drag Ski event, admire an impressive mural at Black Mountain lodge, and be part of the vibrant atmosphere accompanied by live music.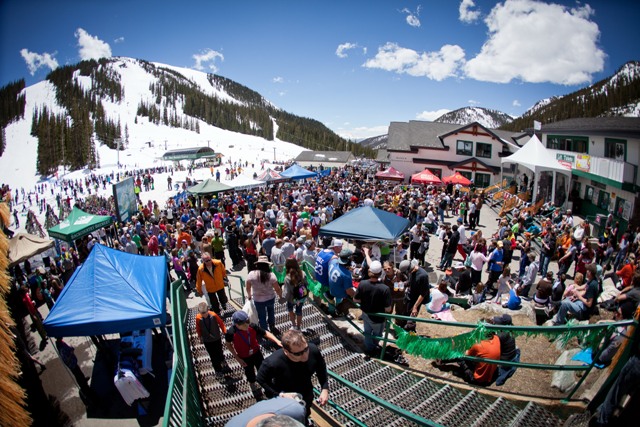 As we bid farewell to the season, Arapahoe Basin presents a grand finale during the closing weekend. Join them in the base area for an enchanting live music performance that will serve as the perfect backdrop to say goodbye to this remarkable ski season.
Hear to answer everyone's burning question… will Lake Reveal will be open. The answer is: they hope so. Lake Reveal is completely natural and it reveals itself when it's ready.
Don't miss out on the last chance to ski or ride this season but don't despair. A Basin's summer events are just around the corner.
Thanks, Mother Nature and everyone at A Basin!!!
~ MTM
Featured Photo by Dave Camara
For More Events & Festival Information head to our Calendar of Events Page
Story Sponsored by


MTN Town Media Productions | Celebrating the Colorado mountain lifestyle
Copyright 2023 MTN Town Media Productions all rights reserved.