Biére de Garde – A Limited Aspen Brewing Co. Collaboration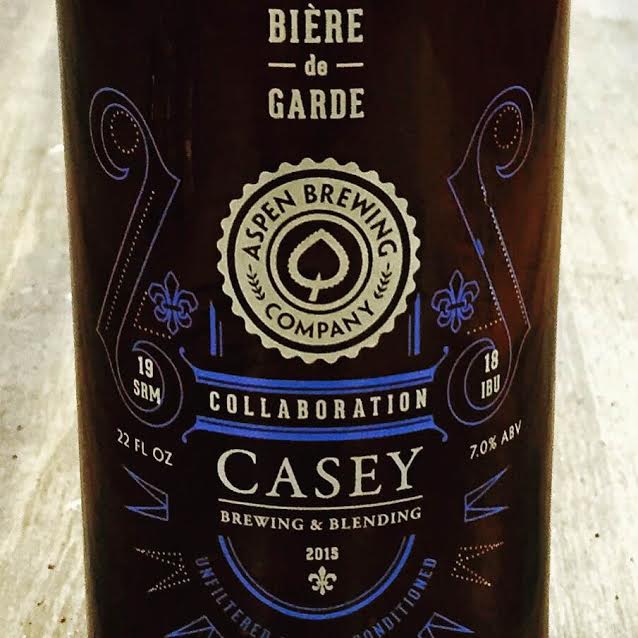 A really cool, game changing beer, Biére de Garde – A Limited Edition Collaboration and one time bottle is ready for release  August 1 at Noon in Aspen Brewing Company's Tap Room, located in downtown Aspen. This unique and classic style beer was brewed, at Aspen Brewing Company and Casey Brewing and Blending, to highlight the unique qualities of Malt. With tradition, this brown Biére de Garde was brewed in the late winter and aged for 5 months. Expect the final blend to have biscuit, vanilla and funky tannins on the nose. It drinks smooth with caramel, toast and light char flavor. You'll want to serve it cold and you'll absolutely want to get more than one.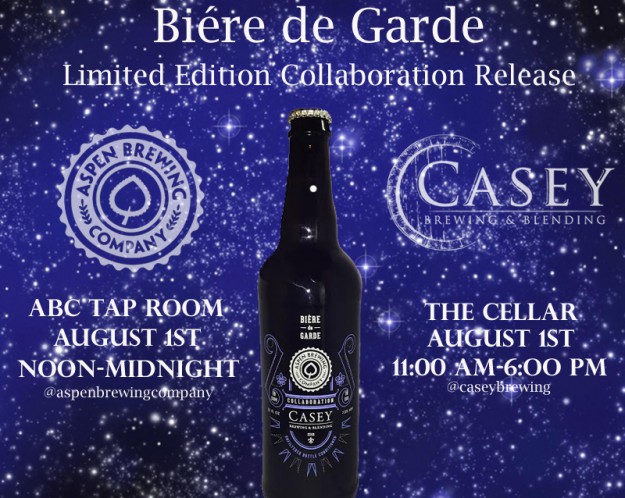 In addition to the time and quality of the product is the collaboration between the two brewers to create the Biére de Garde. Aspen Brewing Company was founded by Duncan Clauss, in 2008, shortly after graduating from the University of Colorado at Boulder. With a passion for craft beer and the mountain lifestyle, he decided to bring craft beer back to Aspen; once the home to Flying Dog Brewing Co. Seven years later, the Aspen Brewing Company continues to grow, produce a wider range of craft beer and represent the outdoor lifestyle so embodied in Aspen.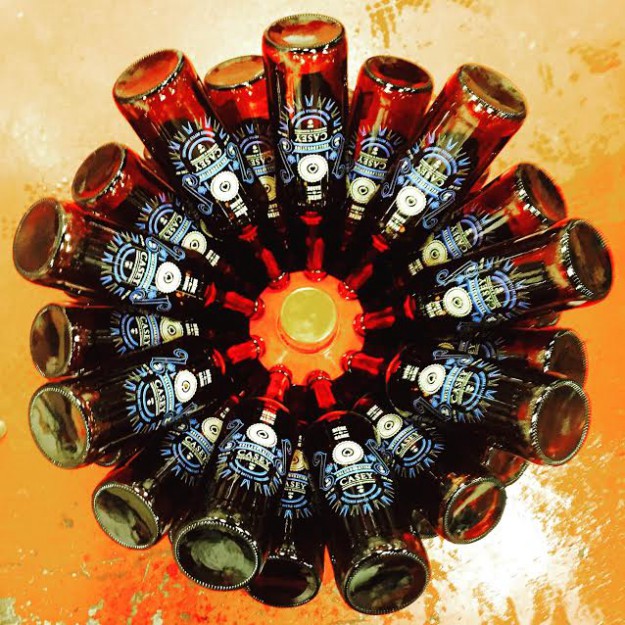 Troy Casey created Casey Brewing and Blending in the fall of 2013 after years of experimenting with oak barrel aging and wild yeast and bacteria. He realized these types of beers were his true passion and decided to create a place where he could focus solely on 100% oak barrel fermentations using saccharomyces, brettanomyces and lactic acid bacteria, all while using local Colorado ingredients.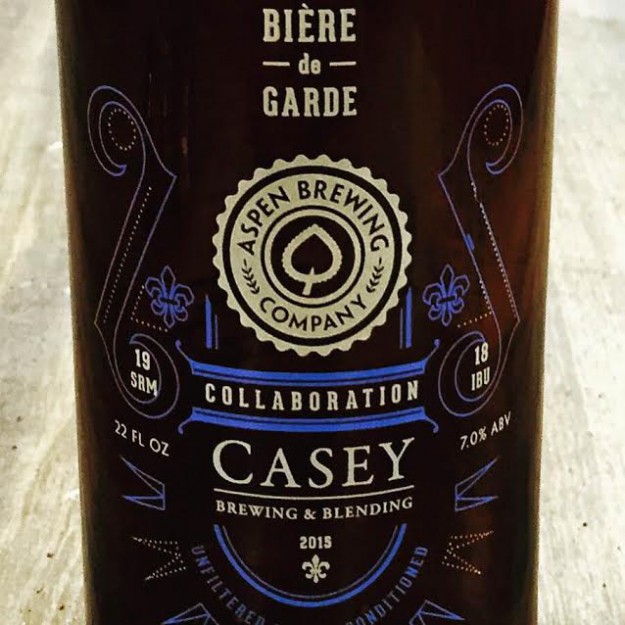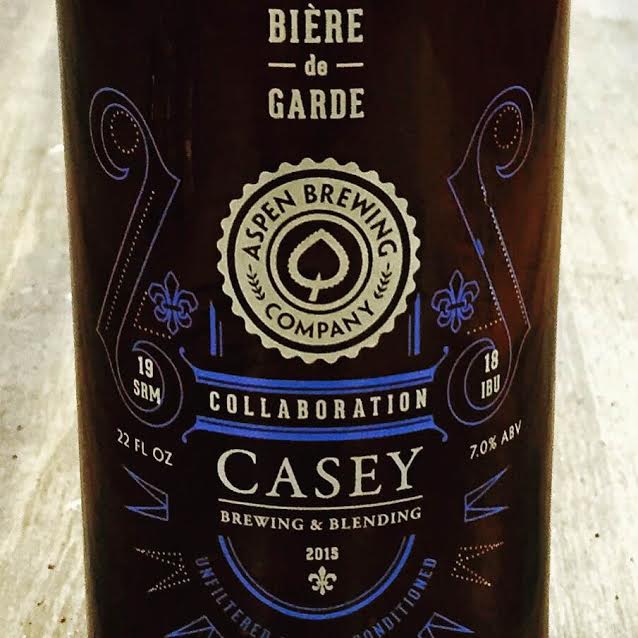 Don't miss this exclusive release day at both the Aspen Brewery Tap Room and Casey Brewing and Blending's Cellar in Glenwood Springs. A limited run of cases will be available in their Tap Room and Cellar so arrive at noon, or shortly after, to get your hands on this game changer of a beer. PS – If you can't make it there be sure to enjoy their brew selections at the Keystone Bluegrass and Beer Festival August 1 – 2. We look forward to the opportunity to taste!
Aspen Brewing Company
304 E Hopkins Ave
Aspen, CO 81611
970.920.BREW (2739)
~MTN Town Magazine
Photo Credits: Aspen Brewing Company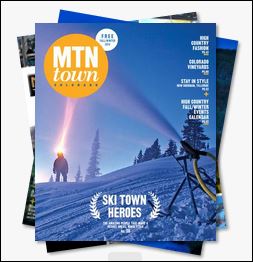 MTN Town Magazine Copyright © 2015 | MTN Town Magazine all rights reserved. All editorial and images are property of MTN Town Magazine and require permission for use and re-publication.