Breckenridge Craft Spirits Festival 2023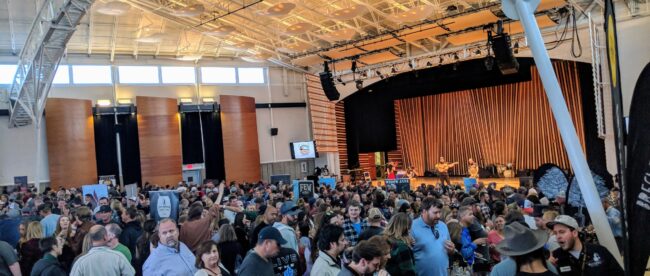 Breckenridge Craft Spirits Festival celebrates the Stills that once kept miners satisfied and now bring modern-day revelry to Breckenridge
Breckenridge Craft Spirits Festival and Still on the Hill is back! The finest craft spirits and cocktails around will take center stage in The Town of Breckenridge at the Breckenridge Craft Spirits Festival, October 6-8, 2023!
Breckenridge, founded during Colorado's gold rush in 1859, is no stranger to distilling. Stills kept miners' thirsts quenched during its first heyday and now Breckenridge is home to the original Still on the Hill event. The fun, funky, historic town of Breckenridge embraces the craft distilling industry and partners with local restaurants for its 12th Annual Still on the Hill Craft Spirits Festival.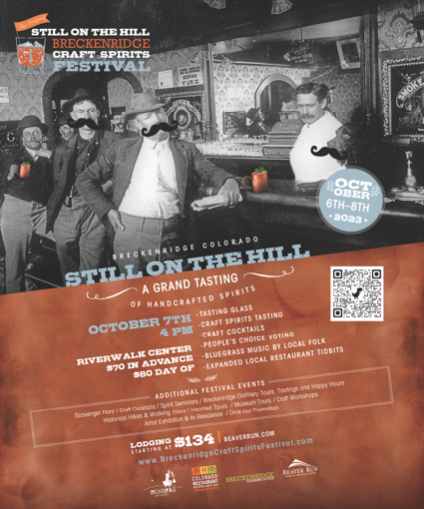 Activities over the weekend-long Craft Spirits Festival include four spirits seminars, etch-your-own glass workshop, historic hikes and walking tours, tastings and happy hours, artist exhibitions, and mine, museum and Breck Distillery tours. Be a local sleuth with the scavenger hunt. Friday night specialty dinners at the Hearthstone and Rootstalk welcome guests to town. The Saturday night after-party moves to the Tavern Underground in The Carlin. Sunday, try brunch and football options around Breckenridge. Also, fine local cuisine and craft cocktails can be enjoyed at restaurants around town. The spectacle of leaves changing is holding on this fall, so leaf drives are still an opportunity.
The highlight of the weekend is the Grand Tasting, on Saturday, October 7 from 4-7 pm at the Riverwalk Center in Breckenridge, which will showcase the various products of visiting distillers as well as local partner, Breckenridge Distillery. The public can meet the distillers, try the various spirits and vote for their favorite.
---
Story Sponsor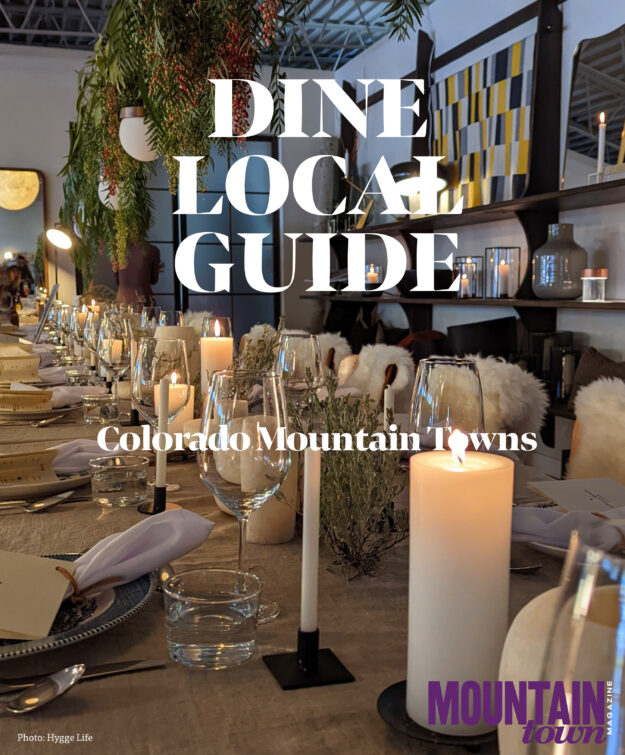 ---
Many of the distillers make up unique cocktails so that guests may experience how their products can be used. Artisan snacks from local restaurants (Blue River Bistro, Breck Distillery, The Carlin, Castaways Cove, Horseshoe, Fatty's, Radicato and Rootstalk) will also be shared during the Grand Tasting and background bluegrass music will be played by Local Folk.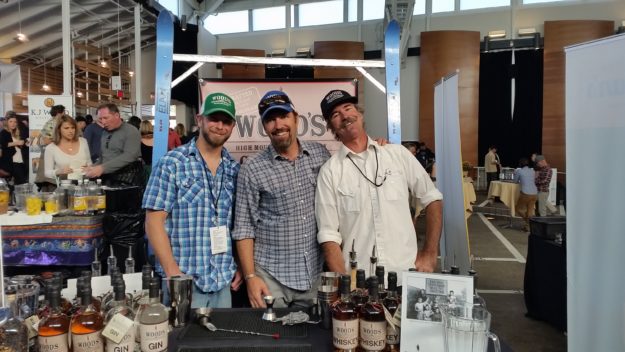 The cost is $70 in advance and $80 day of. Tickets include a tasting glass and entry to the Grand Tasting (must be 21 to enter, it is a no-pet event).
Saturday kicks off the Breckenridge Restaurant Association's fundraiser – Dine Out for Scholarships to support local students October 7 – 13, 2023.
Head to Breckenridge and stay the weekend. Lodging specials offer rates from $134/night at www.Beaverrun.com.
Visit www.breckenridgecraftspiritsfestival.com for event details and Grand Tasting tickets, (or 1-800-525-2253) for lodging specials and www.gobreck.com for tourist information. Our publication Mountain Town: Breckenridge Magazine holds a ton of great information on the community as well.
www.mountaintownbreckenridge.com
---

Story Sponsor
Learn More About Distillers and Restaurants in Our Mountain Town Communities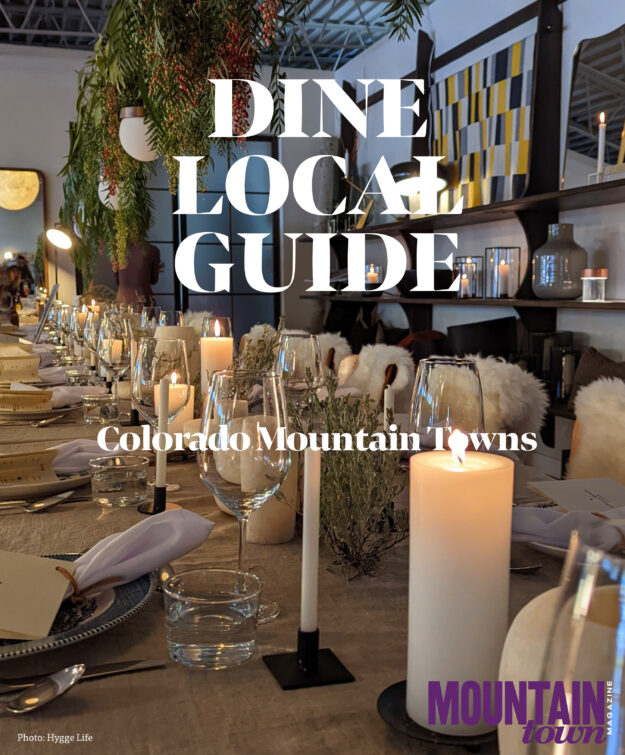 MTN Town Media Productions | Celebrating the Colorado mountain lifestyle for over 10 Years
Copyright 2023 MTN Town Media Productions all rights reserved.