May Snow Equals Wildflowers and River Flow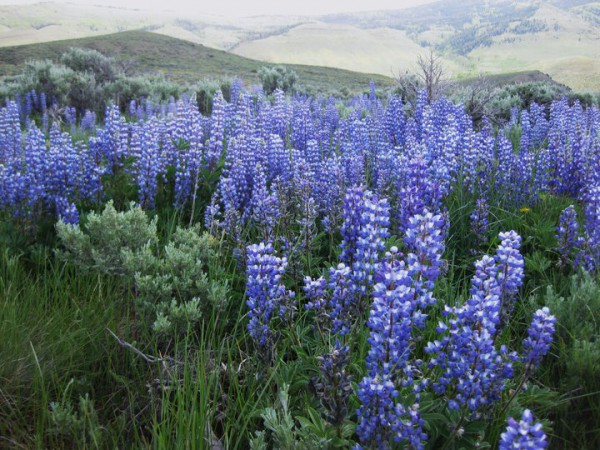 The blog is looking too colorless! Lots of Whites, Greys, Dark Greens and Blacks. I am always amazed at how colorful everything looks when I leave the mountains and head to lower climates in the spring. I sincerely believe it is because my eyes are color starved.
Fret not, all this snow equals river flow – thanks Courtney Kenady for the reminder and the Arkansas River pic! Here are some pretty pictures of Colorado flowers for those that might be feeling a little blue.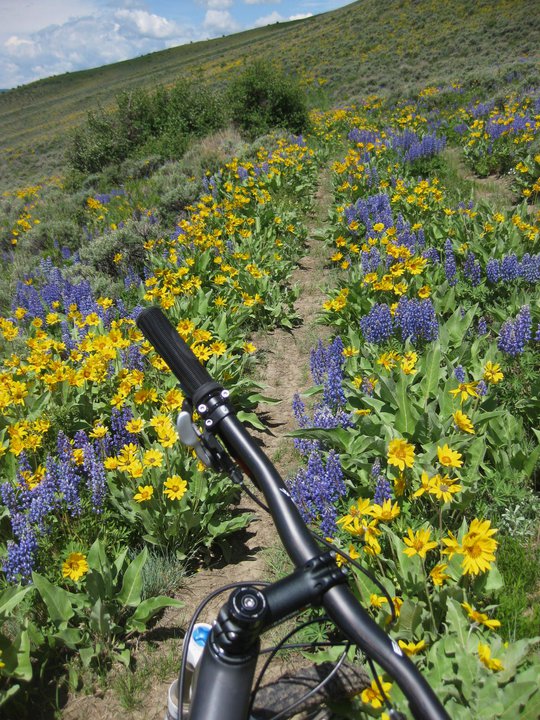 Many thanks to Ellen Hollinshead  for these lovelies!
The flower photos came from a post we did last summer, Click the link and make yourself happy, there are a ton more photos there:
We hope you enjoyed this little break from the snow farm!
~MTN Town Magazine
Featured Image: Courtney Kenady
Flowers: Ellen Hollinshead
MtnTownViews.com is MTN Town Magazine's daily journal blogging about Colorado's mountain towns and resorts. Like them on Facebook and Follow on Twitter. Click the cover to read the Winter 2012-13 Issue.
© 2013 MTN Town Magazine. All rights reserved. Republication, in part or entirety, requires permission.