Loveland Ski Area Opens Tomorrow – October 23, 2012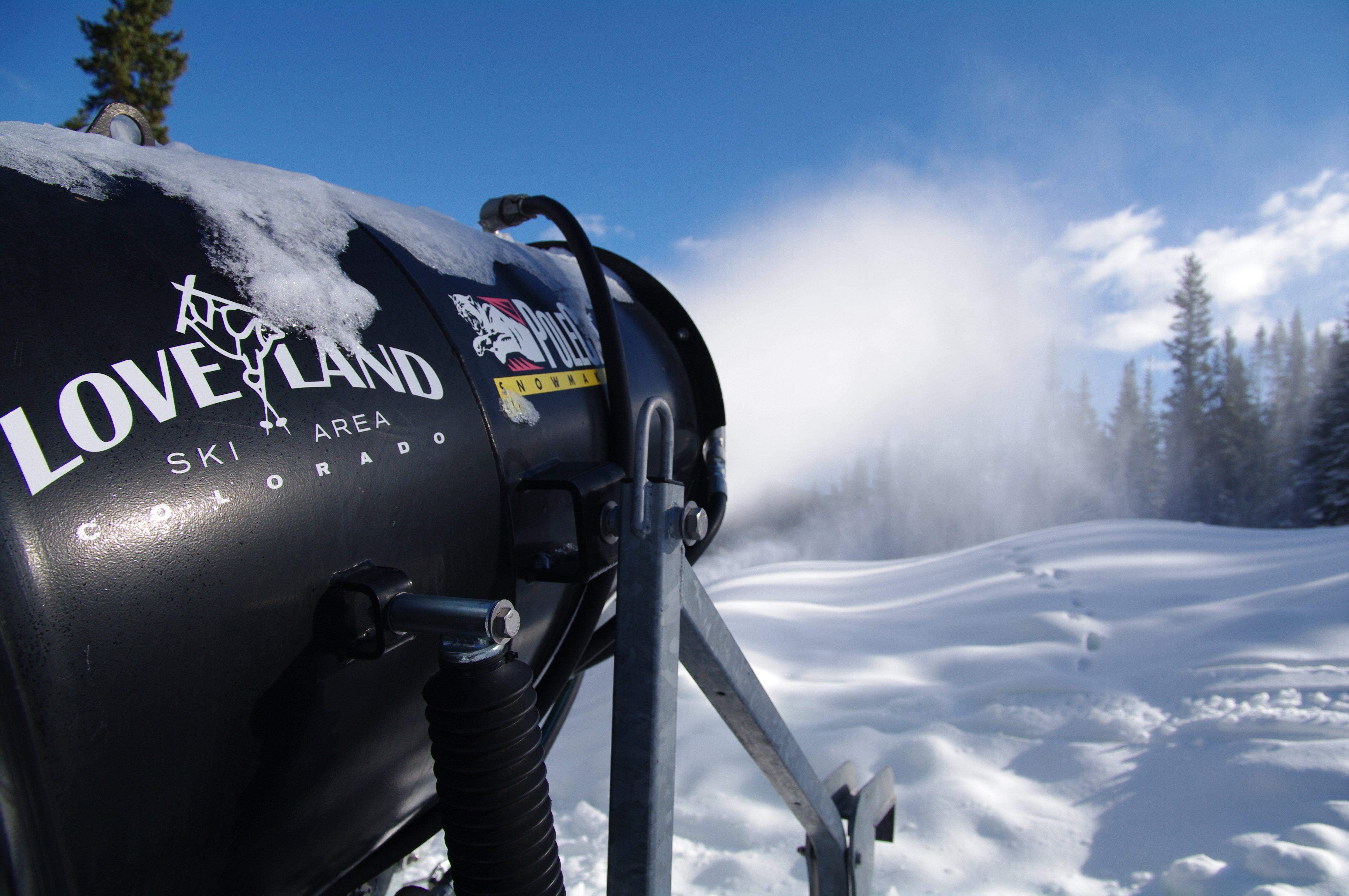 Yesterday was a great day to head to Denver for a little "get out of dodge" fun. With no reason to get back at a particular time we headed back up the hill. As we made our final ascent to the Eisenhower Tunnel (or is it Johnson) we came around the curve to see snow-guns pumping out lovely white clouds of snow.
Once I arrived back at the home office I saw the note – Loveland Ski Area opens Tuesday, October 23rd! WOo Hoo! 75 Years of skiing and riding will begin, that mountain doesn't seem to have aged a day. If you, haven't had a chance to catch first chair we say now is the time. We love this image from Loveland's Opening Day last year: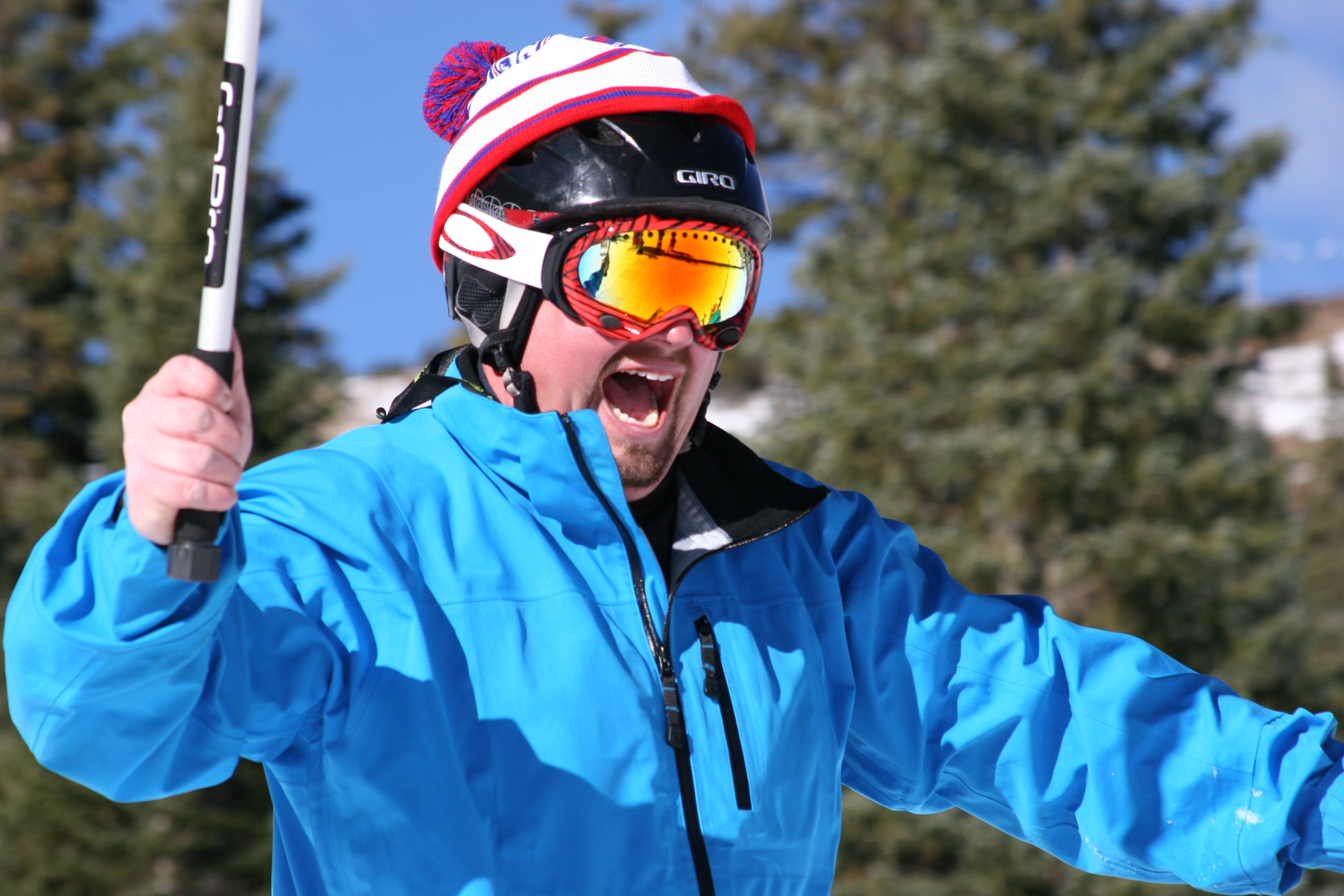 Get your gear ready and get out the door early – MTN Town Magazine will see you there.
~MTN Town Magazine
Photo Credits: Loveland Ski Area (first two images), MTN Town Magazine
MtnTownViews.com is MTN Town Magazine's daily journal blogging about Colorado's mountain towns. Like them on Facebook and Follow on Twitter.
© 2012, MTN Town Magazine. All rights reserved. Republication, in part or entirety, requires permission.