Loveland Ski Area – Opening Day 2011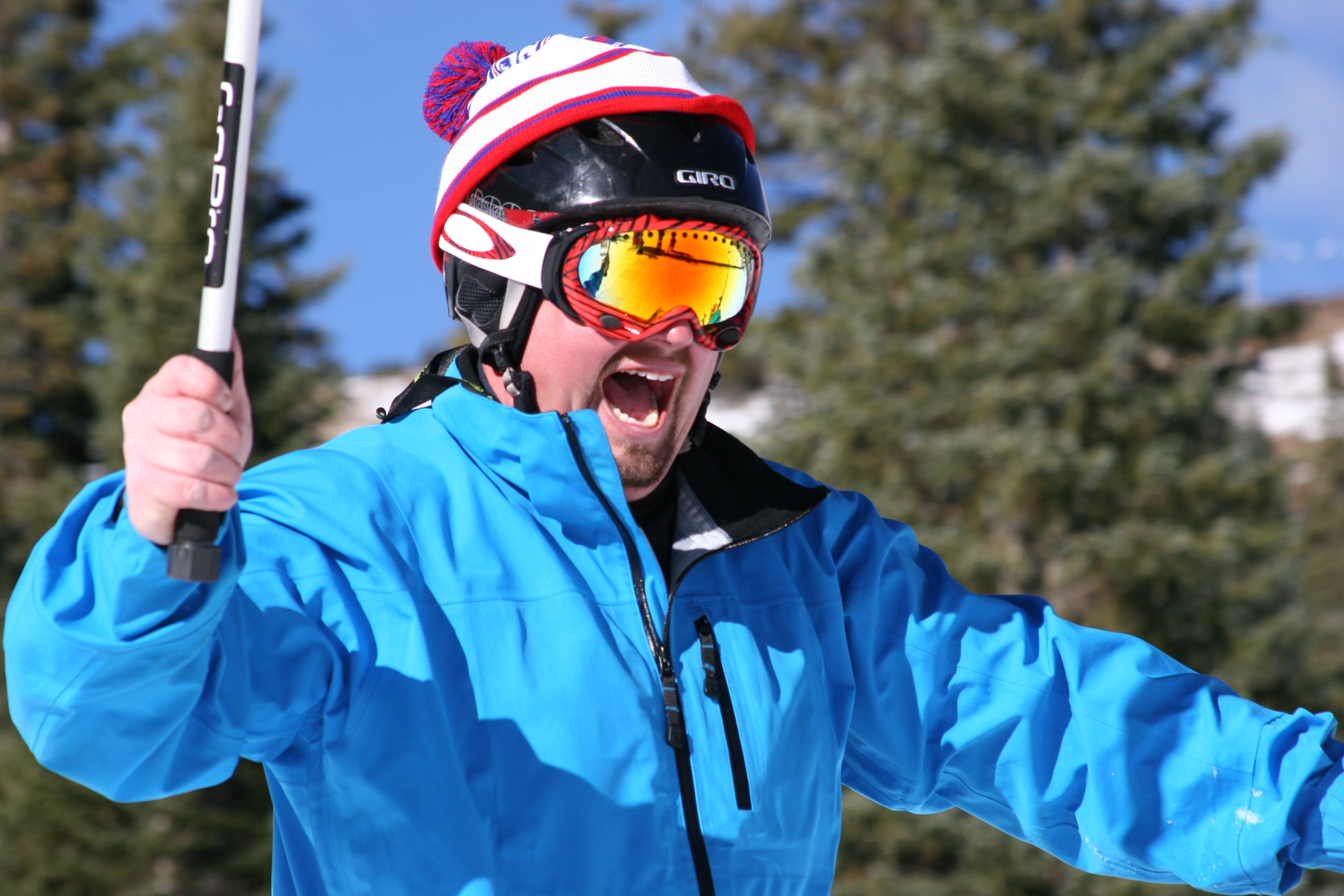 The sky was blue, the air was warm and everyone was lined up and ready to kickoff the 2011-2012 season at Loveland Ski Area!
The clock ticked down the seconds and the gates were opened. The John's family had loaded their car bright and early hoping for a spot in the first few chairs of Loveland's season opening. Much to their delight they were first in line and pretty darn happy about it! Schwag was had and then it was all aboard Lift 1!
It's amazing how much joy being first on opening day can bring!
Even those who weren't first were stoked!
There was corduroy to shred… how fun is that!
Fluff up top!!!
Thank you Loveland Ski Area, we are so excited your open! Mother Nature, you too gave us all a great day! Are you in one of these pictures? Tag yourself on Facebook by clicking on the photo.
~MTN Town Magazine
© 2011, MTN Town Magazine. All rights reserved. Republication in part or entirety requires permission of Summit Sojourner, LLC.