Haunted Houses in the Colorado High Country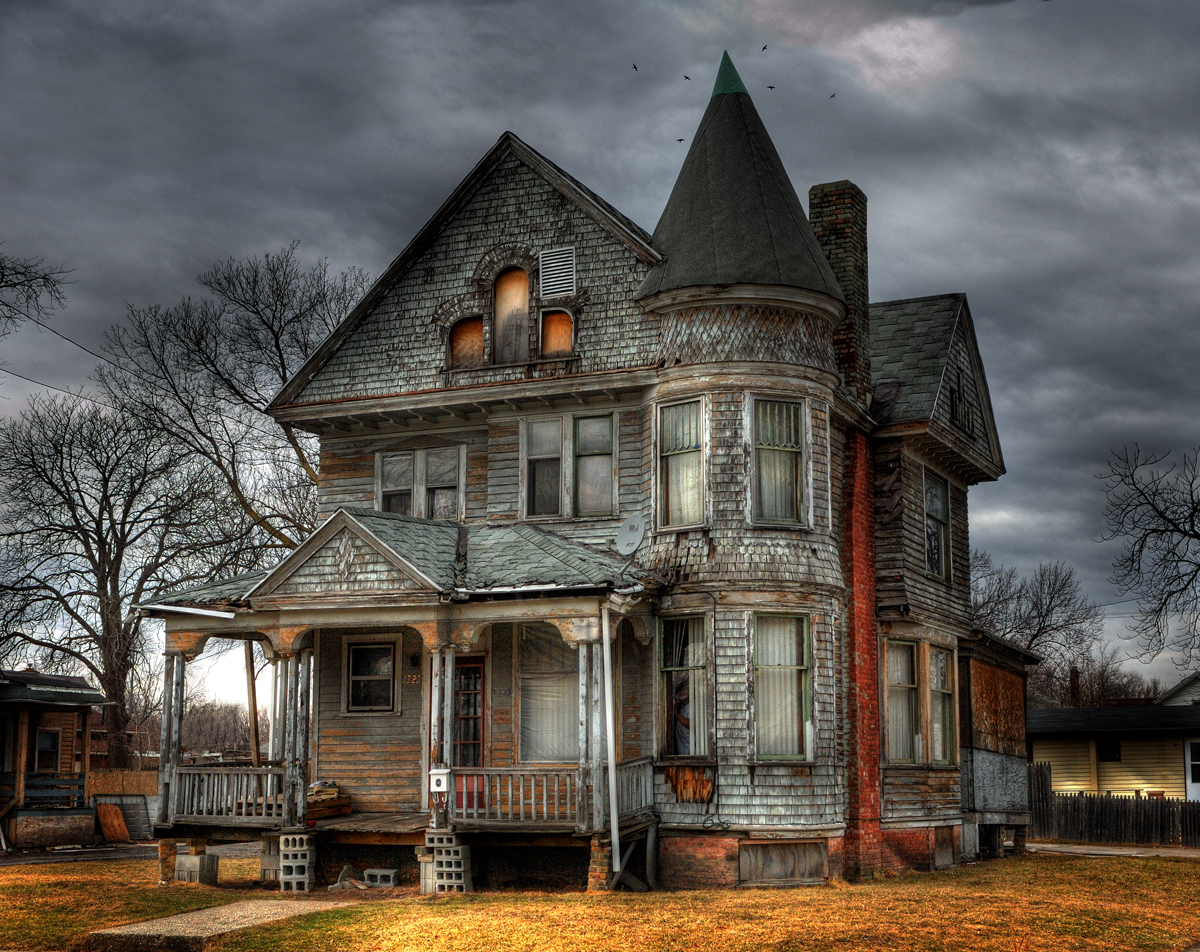 Screamboat Chamber of Horror- Steamboat
The SKY Club at Colorado Mountain College's Alpine Campus is hosting the 13th annual Screamboat Chamber of Horror from 6 to 10 p.m. Oct. 28 to 31 at Bogue Hall. Tickets are $5 on Oct. 28 and $10 on Oct. 29 to 31. An adult should accompany children younger than 12. For more information, call Jimmy Westlake at 970-870-4537.
Frisco's Haunted House – Frisco
A Frisco Asylum has been built to house all the crazies of Summit County and keep them from terrorizing the Town.  The short bus of characters are available for visitation from Saturday, October 29 through Halloween, October 31st from 6 pm to 10 pm.  The asylum is located in the Frisco's Community Building, 110 3rd Avenue.  The Asylum visitation is recommended for ages 7 and up, so drop by for a good scare for a good cause benefiting  Mountain Mentors and Activities Run By Youth (ARBY).   The cost is $7 per person, $5 with any student ID or a special $20.00 family rate.   Frisco's Aslyum may drive you insane, but don't worry we have a jacket the perfect size for you.
Scare for CARE Haunted House – Basalt
Come to Scare for Care if You Dare! This Haunted House is billing itself as the top Haunted House in the Colorado Rockies! From Thursday October 27 through Saturday October 29  at the Willits Town Center, Basalt they are welcoming anyone with the guts to enter! All proceeds benefit Colorado Animal Rescue. $8 for your first trip through the Haunted House & Hay Ride – $5 if you make it out and dare to go in again! Ghoulish goodies available nightly from New York Pizza, Smoke & CARE. Special thanks to The Home Decor & Gift Store, Zheng Asian Bistro, Grind, Greg Didier & NRC 365 Mountain Network.
Haunted Corn Maze – New Castle
A cornfield carved into a never ending maze filled with scares and frights . $13 gets you in and benefits New Castle's boyscout and girlscout troops. To scary for you? The check out their pumpkin patch and un-haunted maze during daylight hours. Open Thursday through Monday 6072 Peach Valley Road, New Castle