Galena Mountain Projects – Mountain Made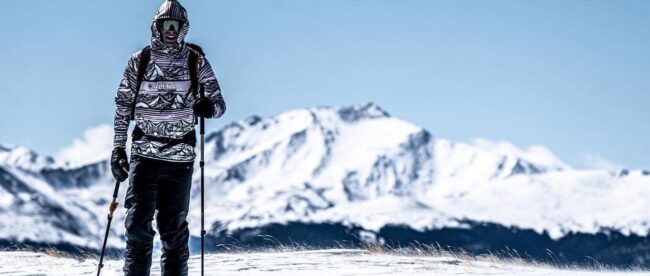 Galena Mountain Projects adds to the rising vibe and resurgence of Leadville, Colorado
Galena Mountain in Leadville, elevation 12,893, is this rising brand's namesake and embodies the spirit of bigger isn't always better because the little wild things in life are often the richest. This new company based in Leadville makes all sorts of Leadville-inspired backcountry sun shirts, guidebooks, simple webbing belts, and more.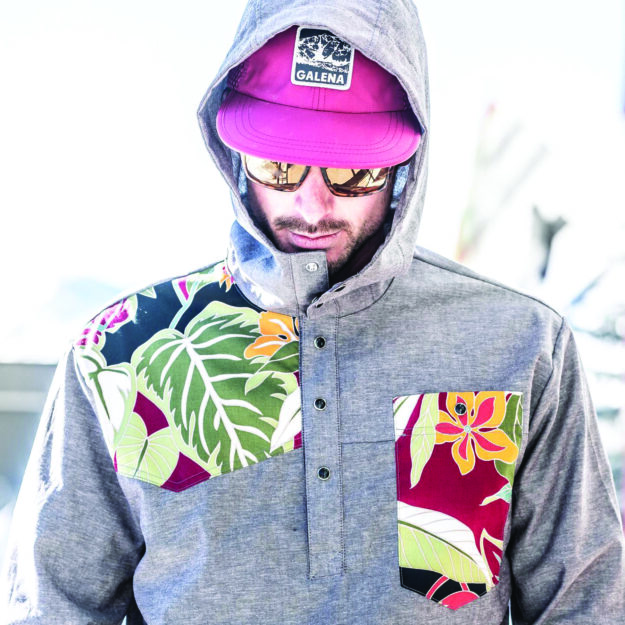 Their signature modern western shirts feature quarter-length pearl snap styling with different versions designed for backcountry skiing, alpine cragging, or just chilling out.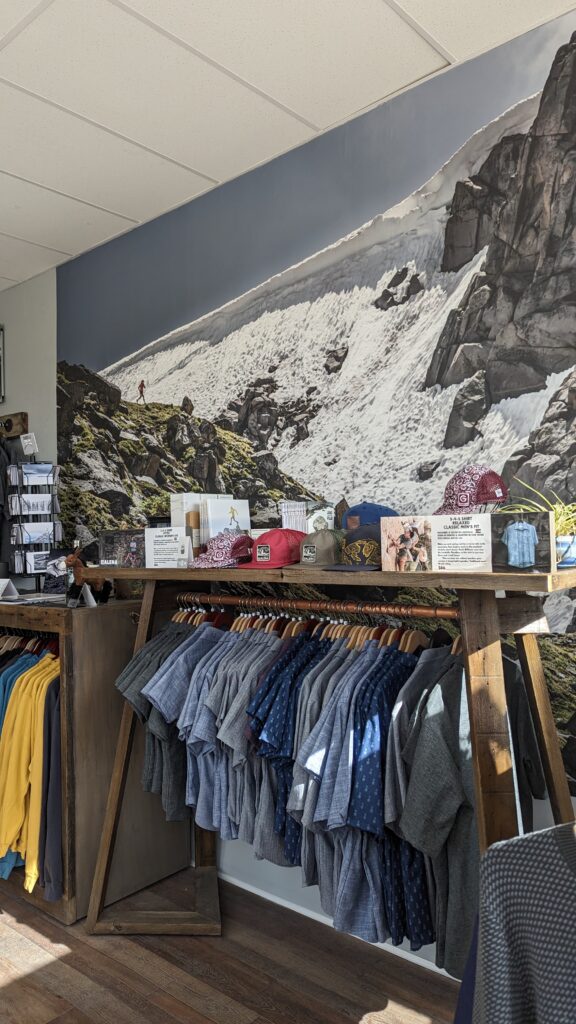 We took a stroll through the store and found some really cool, authentic pieces that are perfect for our mountain town environment. The Party Ski Sun Hoodies are now on our new clothing wish list as well as a really cool folding hat. But wait, there is more. Tote Bags, Hats, Guidebooks, and Accessories pack the shelves of these modern day merchant's shelving.
Come visit their new retail shop at 522 Harrison Avenue in Leadville or visit their website to see all of their fantastic mountain made clothing and more.
www.galenamountainprojects.com
~HollyGoSpritely
As seen in Mountain Town Magazine Issue 36 2022

Story Sponsored by Friends of CAIC

MTN Town Media Productions | Celebrating the Colorado mountain lifestyle for over 10 Years
Copyright 2023 MTN Town Media Productions all rights reserved.