Friends of CAIC 5th Annual CAIC Benefit Bash – Saturday, Nov.10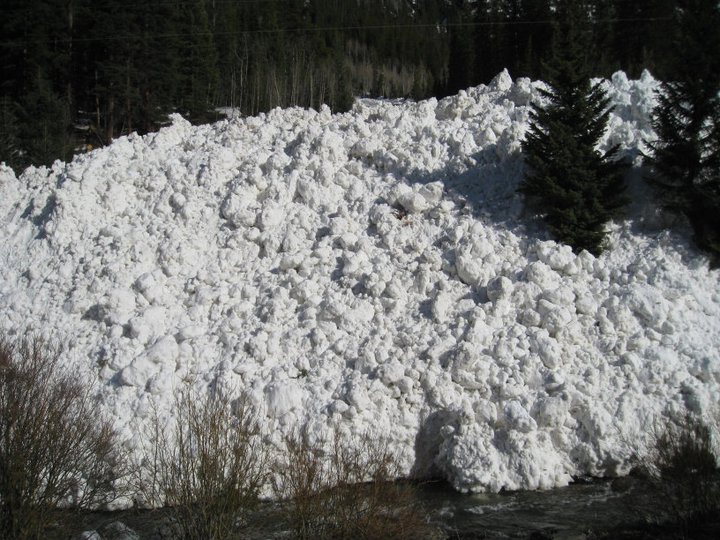 The Friends of the CAIC is proud to host the 5th Annual CAIC Benefit Bash, a benefit for the Colorado Avalanche Information Center (CAIC), Presented by Backcountry Access, Voile-USA, Weston Snowboards, Vail Resorts Echo, and New Belgium Brewing. On November 10th, 2012 at the Breckenridge Riverwalk Center.
Avalanche Forecasting, it is really important in our Colorado Mountain Towns. This information applies to not only the serious backcountry enthusiast it applies to travelers on roads and highways, snowmobilers as well as nordic skiers, snowshoers and hikers taking advantage of snow in the valleys of our mountain communities. Last winter was dangerous and deadly in Colorado and beyond. With the winter ramping up and with Colorado already seeing a major storm, it is important that all of us continue to support our local avalanche center, the CAIC – Colorado Avalanche Information Center.  Colorado has one of the most dangerous snowpacks in North America and typically accounts for one third of all avalanche fatalities in the United States.
The purpose of the CAIC is to minimize the economic and human impact of snow avalanches on the recreation, tourism, and commerce industries. As more and more people venture into the backcountry, it is imperative that we continue to have this resource available. The CAIC provides valuable information for both recreational users and professionals venturing into the backcountry. The center operates on a limited budget and needs your support in order to continue this important work.
The Friends of the ColoradoAvalancheInformationCenter (CAIC) is a non-profit 501(c)3 organization created to support the CAIC, while contributing to avalanche awareness and education throughout the State of Colorado.  We achieve this mission through donations, grants, and fundraising events.
This is THE party to attend!  Your entrance fee includes one door prize ticket, two beer tickets, lots of food, and entertainment from James and the Devil. The evening will be filled with live music, an array of tasty food, incredible beer from New Belgium Brewery, and great people. Once again they will be hosting another MASSIVE silent auction (do you see all 200 of those sponsors on the poster?), while throwing door prizes to the crowd. If you think avalanche forecasting, education, and awareness is important in Colorado, then this party is for you.  Tickets are available at www.friendsofcaic.org  in advance for $30 and the day of for $35 at the Riverwalk Center. ALL Proceeds go directly to the funding of CAIC!  Be There!!
~MTN Town Magazine
MtnTownViews.com is MTN Town Magazine's daily journal blogging about Colorado's mountain towns. Like them on Facebook and Follow on Twitter.
© 2012, MTN Town Magazine. All rights reserved. Republication, in part or entirety, requires permission.