DINOSAURS IN EAGLE COUNTY!
Yes, there are Dinosaurs in Eagle County. Colorado has a rich geologic history and is a mecca for Paleontologists searching for ancient organisms and dinosaur remains. Billy Doran, of Eagle County, is the founder of Fossil Posse, a summer camp for kids (and even big kids) where you can hold and examine fossil teeth, skulls, bones, shells, as well as dig for fossils in a "bone quarry" and make casts of fossils with plaster. Education on area fossils and the geology of the Eagle Valley are all part of the program. In addition, tours are available where you can hike to fossils, tracks, and various geological and paleontological points of interest in the area.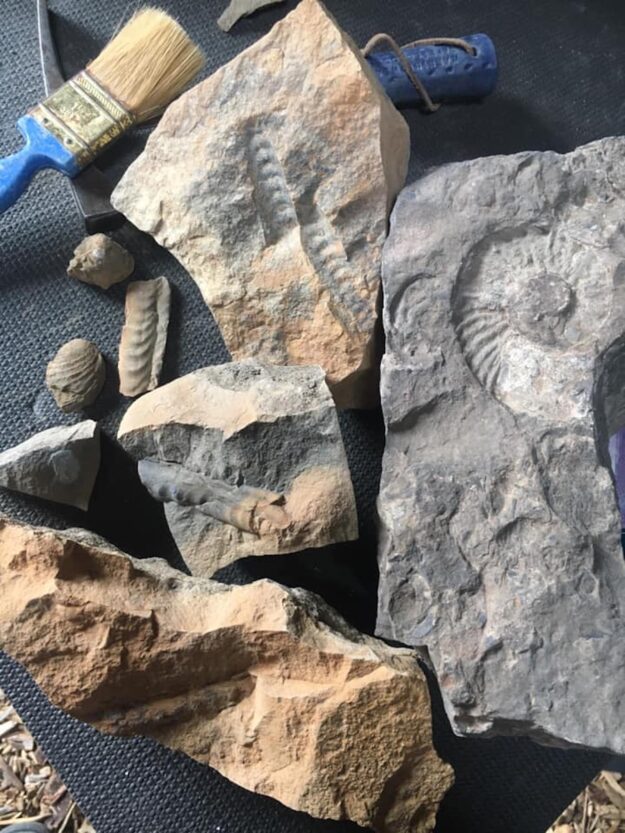 Doran wanted to add to the experience and education of the paleontological history of the Eagle Valley by creating The Museum at Dinosaur Junction. The museum was originally set up at the Fossil Posse camp in military surplus tents but was limited to summer showing because the tents are unheated and unable to support snow loads. The museum was only able to be open from June 1st to Oct 1st.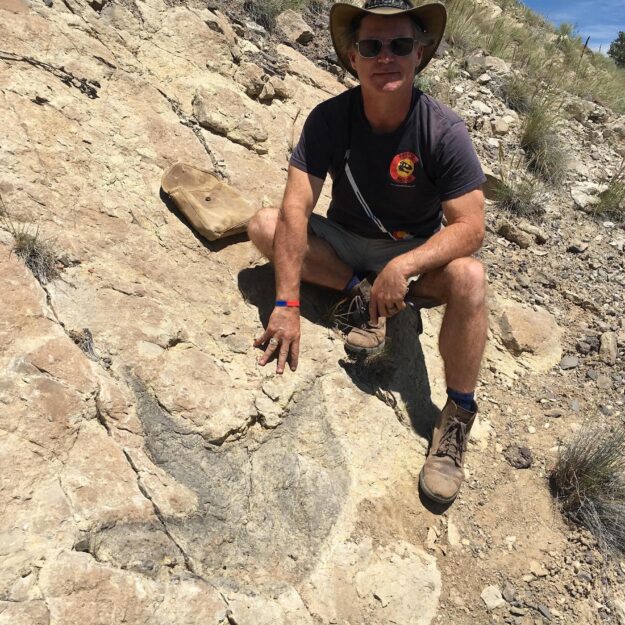 Pursuing his dream Doran secured a permanent home for the museum in Edwards. Located at 1121 Miller Ranch Road in Edwards they are in the midst of building out the museum, getting exhibits in place, and more. In this new home the museum will be able to bring the Dinosaurs to life year-round, and vastly improve the learning experience for kids and adults visiting or living in the Eagle River Valley and beyond. The museum is a registered 501c3 non-profit and is looking for donations that will go towards purchasing life-size dinosaur skeletons (life-size Camarasaurus and Allosaurus skeletons already on their way!!!), various other exhibit materials as well as the material for the displays.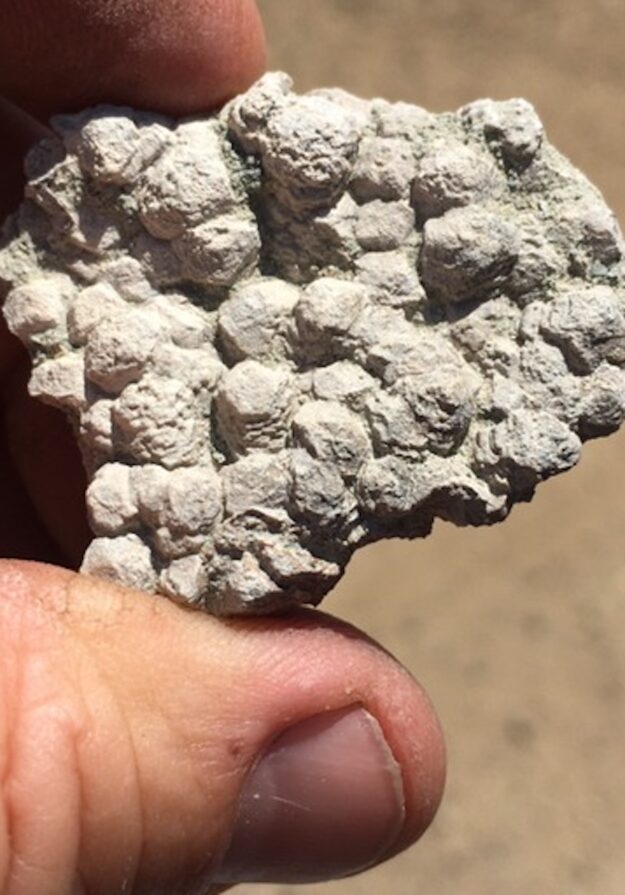 The facility is shooting for a June opening so stay tuned for updates and more information about The Museum at Dinosaur Junction. Look for camp information, events, as well as their Go Fund Me tab on their website.
www.dinosaurjunction.org – website coming soon!
MTN Town Media Productions | Celebrating the Colorado mountain lifestyle
Copyright 2022 MTN Town Media Productions all rights reserved.
Post Sponsored by