Colorado Snow! It's Been Dumping and Everyone is Happy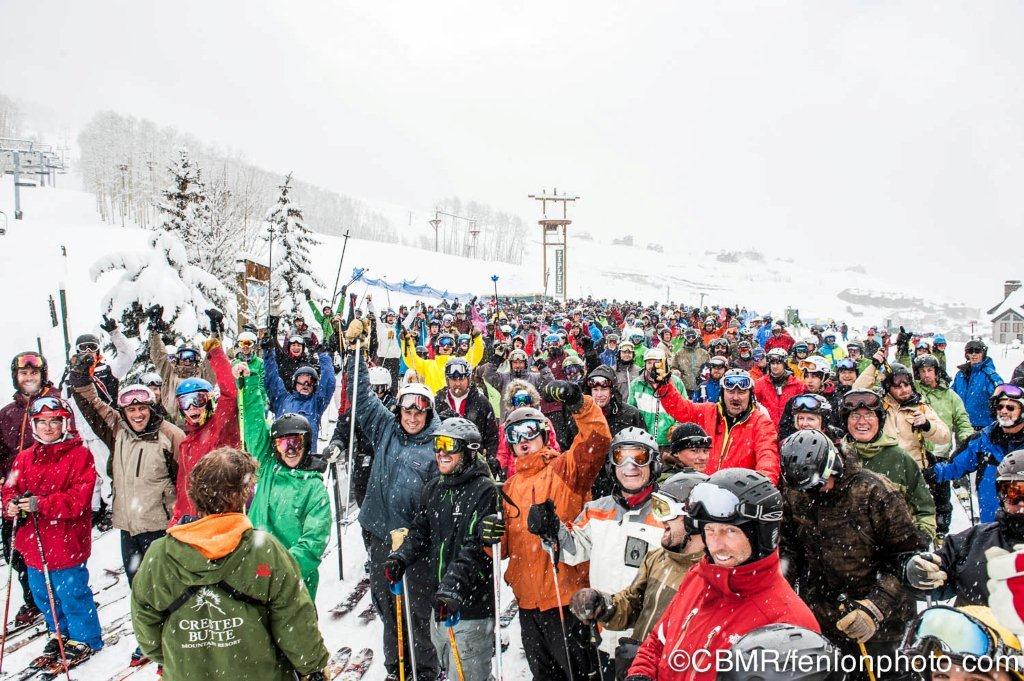 I have been checking out everything new for the upcoming 2013-14 season at SIA 2013. It was painful in someways driving down in a blizzard when you knew that some of the BEST snow of the season was finally falling. My In Box was packed with images and shout outs of 24″ in 24 Hours, POWDER ALERT, Photo/BRoll ALERT, More Snow Piles Up… Everyone at Crested Butte Mountain Resort was literally all smiles (pictured above by Alex Fenlon).
I looked up longingly at Loveland Ski Area as I passed through the tunnel. Sigh.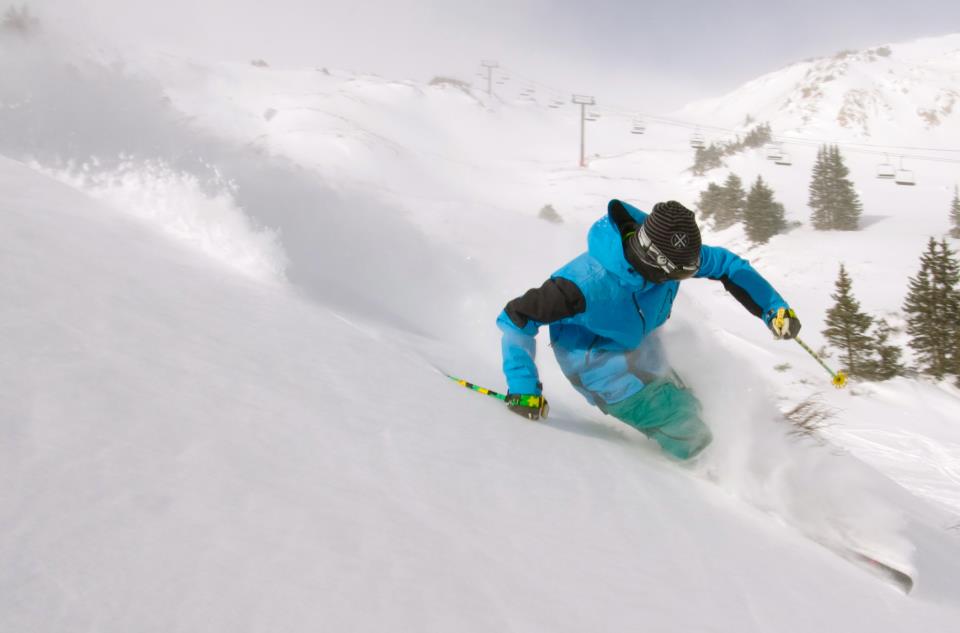 On the bright side I have everything waiting at the front door for a killer day out as soon as I finish this post so let's take a look at who's got what. Where ever you end up it is going to be a GREAT Day.
Aspen Snowmass was all smiles after 20 inches coated their slopes. Love the picture, it made me happy too!
Keystone Resort got a great shot of the Outback where 11 inches of fresh will wash your face for a bright clean smile!
Vail is no ordinary 50 year old! The word POW is all I can think. Two feet of snow and it is still falling.
I am head over heels about all of this snow too! Copper Mountain has snow lovers there for sure! 11 inches in two days and the snow is still falling today. Keep those snow days coming.
Breckenridge has gotten a dump and will be opening Imperial this weekend. Yes, I guess this is my home mountain and looking up out the window today gives me that warm and fuzzy feeling.  Meredith Gershberg, below, is ripping it up! Nice to see some Betty's out there!
Steamboat Resort – OMG! Yes, unbelievable  Over 16 feet so far this season and 3 and a 1/2 feet from this storm system that has been rolling over Colorado. Woop Woop!
Hooray for Snow at Sunlight Mountain Resort! This little mountain packs a lot of punch ESPECIALLY when the conditions are rocking!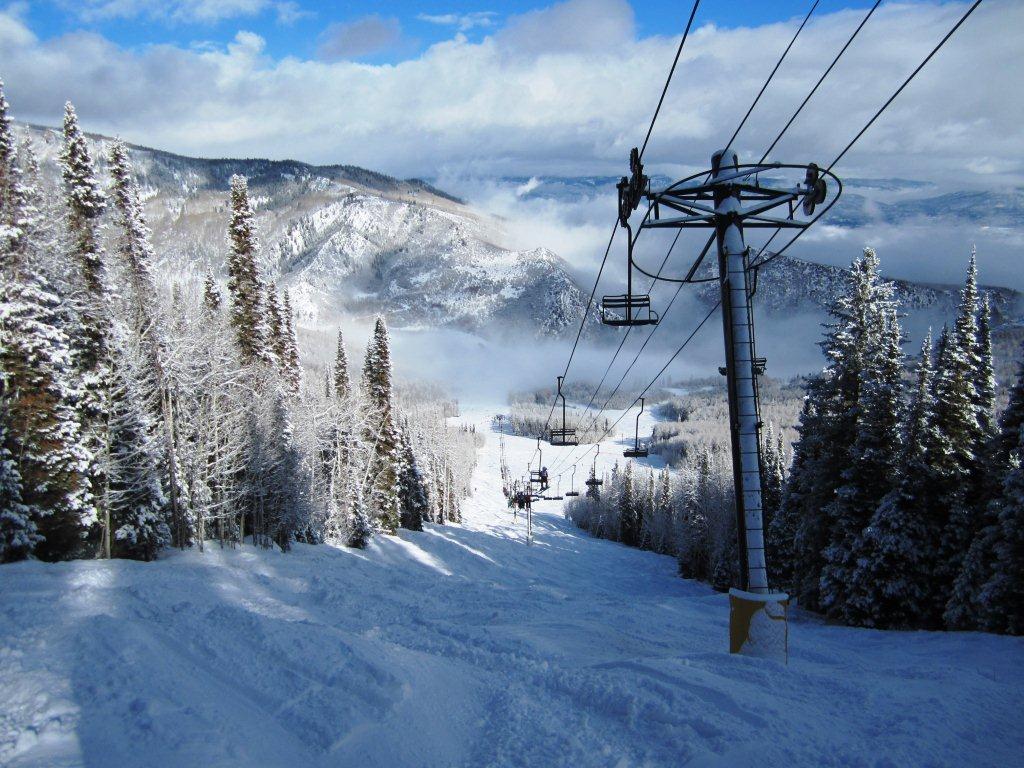 Telluride!!!!!!!!! Love this town! Love this mountain. All this snow just makes us want to head that way!
With over 78 inches, Silverton Mountain in Southwest Colorado received the most snow from the storm. Still undecided… check these websites for totals at all of Colorado's amazing mountain resorts:
TGIF folks! Heading out for some turns.
~MTN Town Magazine
Photo Credits: Hover each photo to find out who the lucky photog was!
MtnTownViews.com is MTN Town Magazine's daily journal blogging about Colorado's mountain towns and resorts. Like them on Facebook and Follow on Twitter. Click the cover to read the Winter 2012-13 Issue.
© 2013, MTN Town Magazine. All rights reserved. Republication, in part or entirety, requires permission.