Colorado Mountain Towns – It's Cold Out Baby!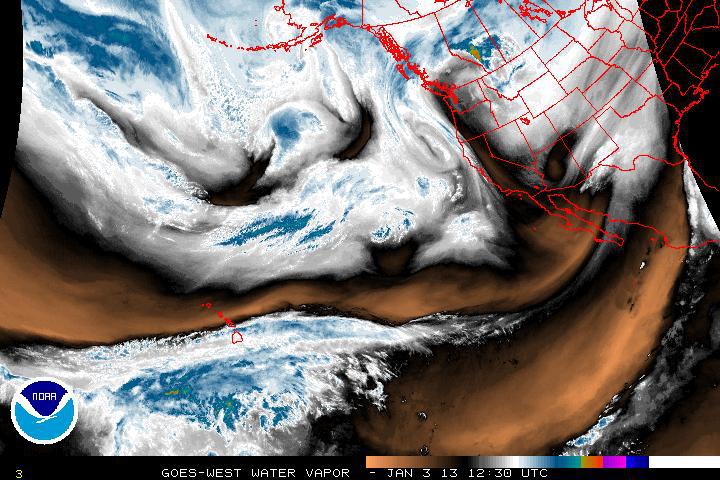 OK who pulled the plug on the thermometer; -16f!?! I love winter but can we add a little heat please! Glad I insulated the house more. Anyway, a large pool of cold air over the continent is going to shunt storms everywhere but Colorado's mountain towns for a while. There is a high to our north and a low to the south which effectively blocks anything from coming through. I mean does Texas need a winter storm warning? This pattern will be slow to break however, temps will slowly moderate over the weekend.
Our next chance for snow will not be until next week and that will be fleeting. So for now at least it should be clear and that may make it feel warmer. We should start to see some great surface hoar forming. Unfortunately  that will just add to the terrible mix of weak snow that covers our mountains. I'm afraid to say that with the next substantial snow fall the Avalanche hazard will go through the roof!!!!
~Dan Moroz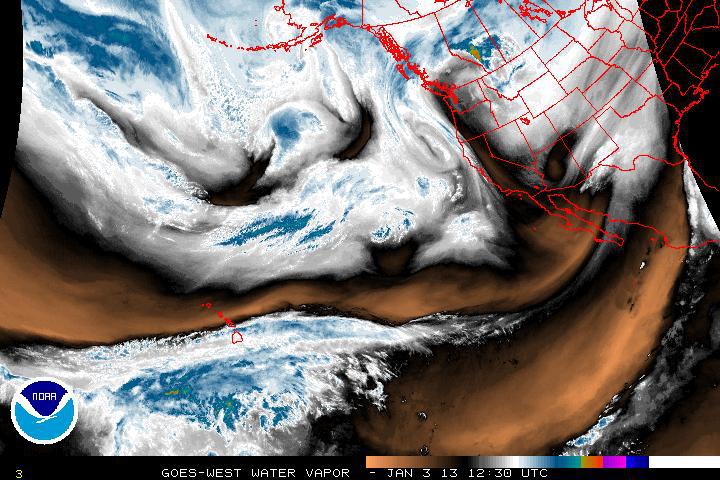 Photo Credits: NOAA
MtnTownViews.com is MTN Town Magazine's daily journal blogging about Colorado's mountain towns. Like them on Facebook and Follow on Twitter. Click the cover to read the Winter 2012-13 Issue.
© 2013, MTN Town Magazine. All rights reserved. Republication, in part or entirety, requires permission.