Colorado Avalanche Information Center Issues High Avalanche Danger Warnings!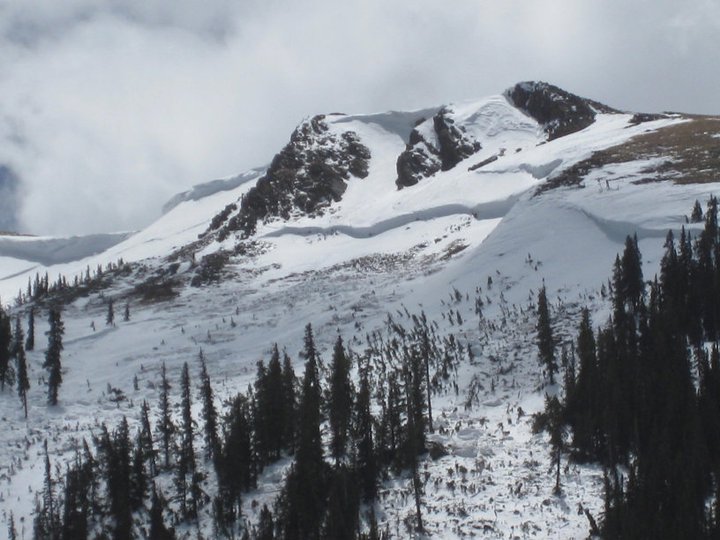 Special Advisory Statement in Effect through 01/24/2012 12:00 PM
Mountain Town folk, this is important stuff and many of us are aware, there are others who are not. Please share your knowledge so all of our back-country and side-country travelers have a great day!
Colorado Avalanche Information Center Statement:
Widespread dangerous avalanche conditions exist today. Triggering avalanches is likely on any snow-covered slope 30 degrees or steeper that did not slide during the natural cycle yesterday. The natural avalanche cycle has largely run it course, so I will drop the Avalanche Warning, but natural avalanches are still possible today. Triggering slides will be easy today, and some of them will be bigger than what we have seen so far this winter. Triggering avalanches remotely and from low angle or even flat terrain is likely. Be very wary near or below any avalanche terrain, and keep in mind that even small slides can bury and kill you.
Please click on the CAIC map to find out more on each specific area of travel:
~SummitSojourns… well maybe not today.
Featured Image by: Dan Moroz