The Buena Vista River Park – The MTN Trail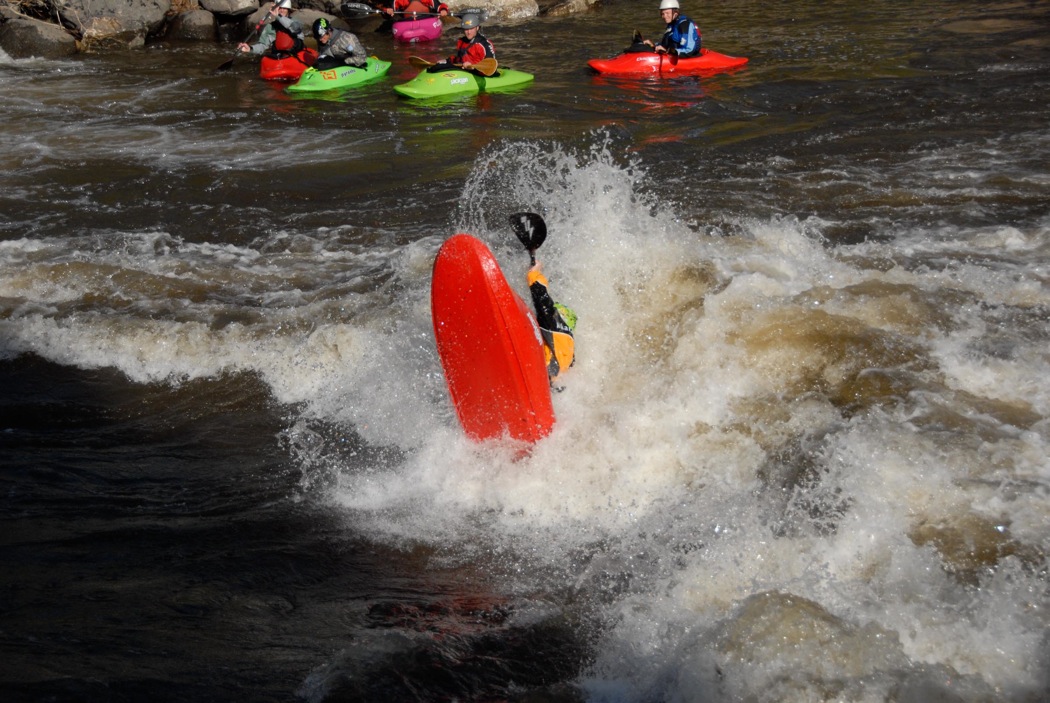 The Buena Vista River Park​ is located in the town of Buena Vista, CO. Besides being one of the largest whitewater parks in the USA, it also happens to have some of the highest quality play features to be found anywhere.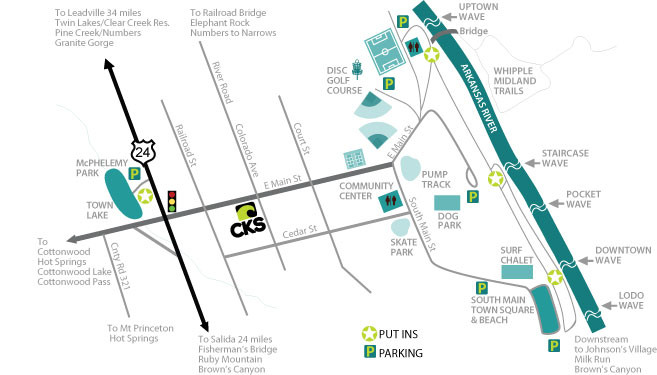 The park officially begins just above the Barbara Whipple Bridge with 2 river access points for Anglers, or anyone who wants to find their way to the river. Just below the access points is the first feature of the park. Uptown wave is a kayaking "hole" which is friendly for intermediate and advanced paddlers. There is a good run out below the wave, which means that there's plenty of time to make your roll.
Staircase wave is the next feature, and has quickly become a river surfer's paradise. This wave is ideal at all flows. At low water it's a friendly learning spot for SUP and river surfing (as well as kayaking), and at mid flows and big water the wave comes into it's own. Advanced river surfers (and whitewater) will find a powerful and glassy, world-class standing wave, with the cleanest water to be found anywhere.
Corner Pocket comes next, which is another hole for kayakers to explore.
Downtown Wave, is just below Corner Pocket, and is a very unique feature. At low water, it's one of the best beginner river and SUP learning spots in the state. If you want to learn to river surf, we recommend coming to this spot in August, when the water is warm, and the wave is glassy and tame.  We commonly refer to this incredible spot as "Little Waikiki".  There is even a hotel on the banks of this feature called the Surf Chateau.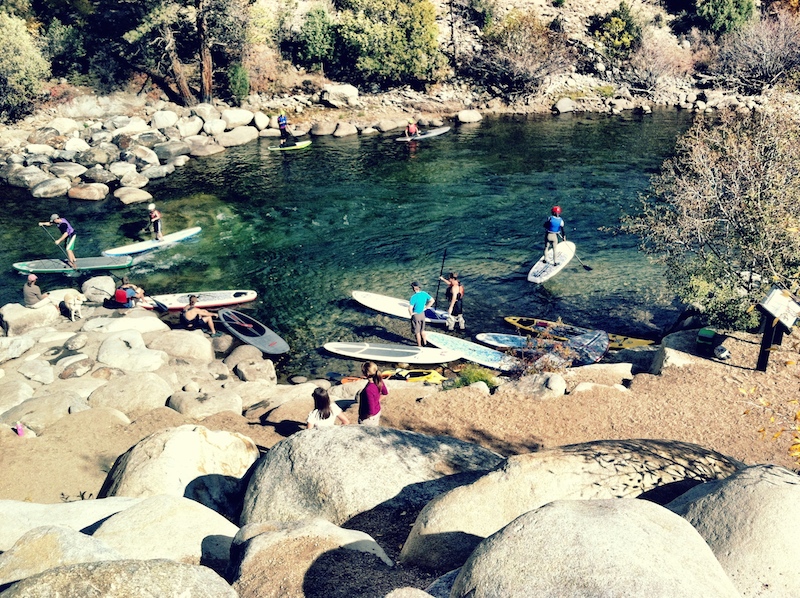 Last, but certainly not least is Lodo  (Lower Downtown) – a powerful wave hole that is not for the faint of heart. At lower flows it is a fun intermediate kayaking and SUP wave, and at higher water it is a bucking bronco ride for advanced freestyle paddlers. Best of all, there is a music venue (The Beach) and award-winning brewery (The Eddyline Brewery) at the takeout.
Be sure to swing by Colorado Kayak Supply on Main Street for all of your paddling needs.  Whether you're a rafter, stand up paddler or whitewater kayaker, CKS will have you covered. They stock the best, most current gear and offer expert advice for all paddle sport enthusiasts. See you in beautiful Buena Vista!
~MTN Town Magazine
Photo Credits: CKS, South Main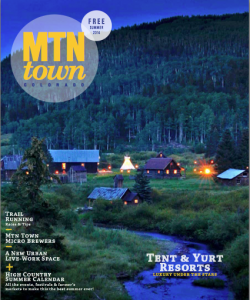 MTN Town Magazine
 is always talking about the latest and greatest in Colorado's mountain towns and resorts. Like us on 
Facebook
 and Follow on
Twitter
. Click the cover to read the Spring 2014 issue.© 2014 MTN Town Magazine. All rights reserved. Republication, in part or entirety, requires permission.