AspenSnowmass Extends their Season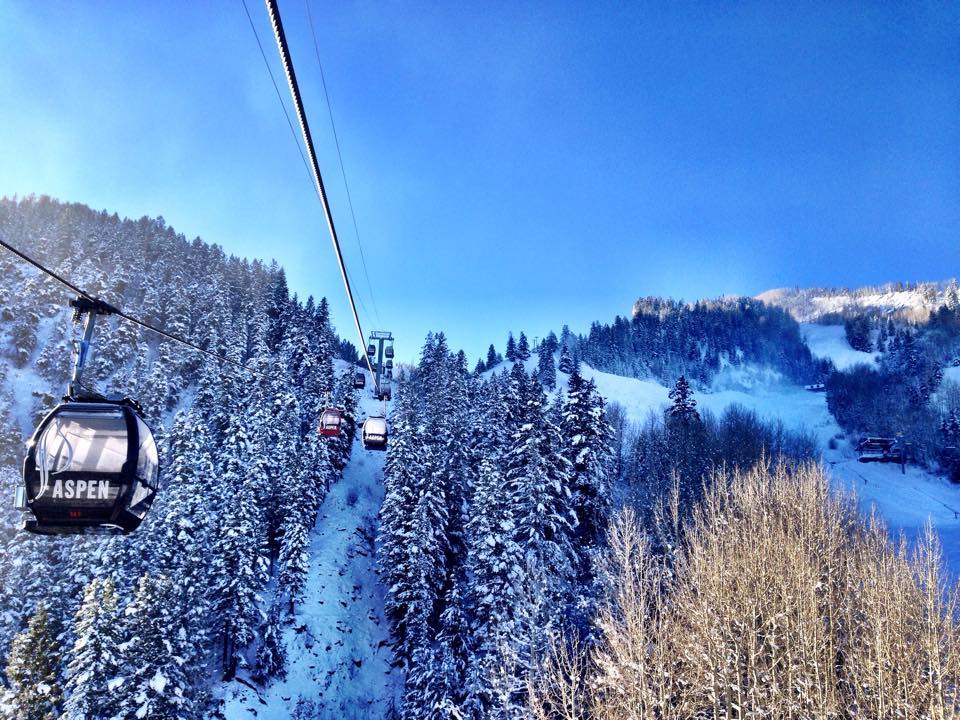 AspenSnowmass has announced that they will extend their season due to above-average conditions and cooler temperatures. We say thanks Mother Nature!
The snow kept falling and March is traditionally one of the snowiest months of the year for all of us here in Colorado's Mountain Town Communities!
Here are the details, two of its four mountains, Aspen Highlands and Aspen Mountain, each are extending their operations by a week. 
Aspen Highlands will stay open an extra week and will now close on April 16 along with Snowmass. Aspen Mountain will extend their season through April 23. Buttermilk will close as scheduled on April 2.
Snowmass and Aspen Highlands have both already tracked around 300 inches of snowfall this season so far, very close to their full season average totals, with the two snowiest months still to come. 
"This has been one of the best winters for consistent snow that we've seen in recent history," says Katie Ertl, SVP of mountain operations. "Every month since October has exceeded the monthly average snowfall, and temperatures have remained cool overall. With March and April snowfall still to come, it looks promising to be an outstanding spring."
More details regarding pricing and services will be announced later. Stay tuned to more information: www.aspensnowmass.com/four-mountains/mountain-announcements
~MTM
Stay in touch with everything happening in Colorado's Mountain Communities! Click Here for Events & Festivals
Story Sponsored by Vail Summit Orthopaedics & Neurosurgery

MTN Town Media Productions | Celebrating the Colorado mountain lifestyle
Copyright 2023 MTN Town Media Productions all rights reserved.